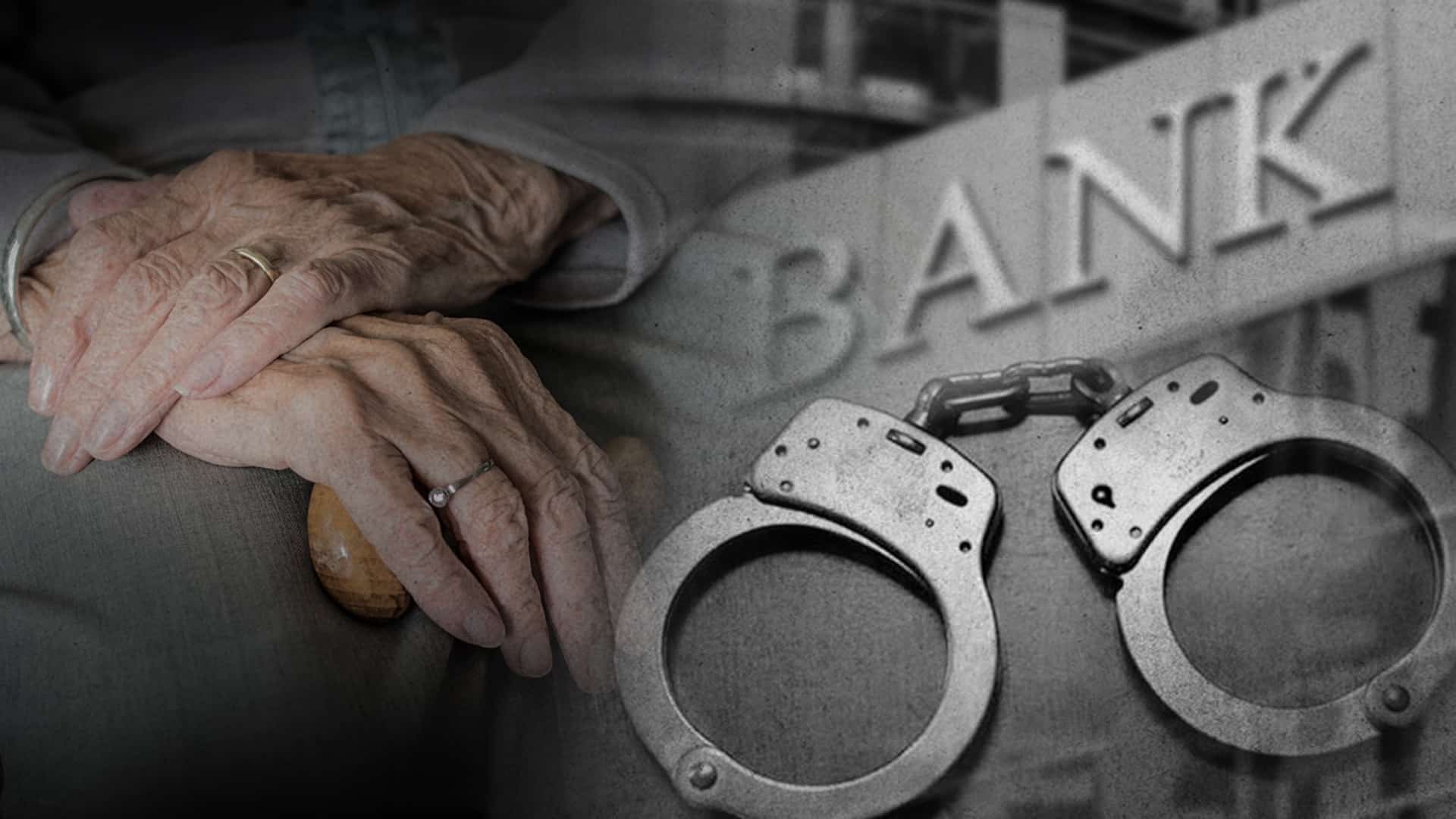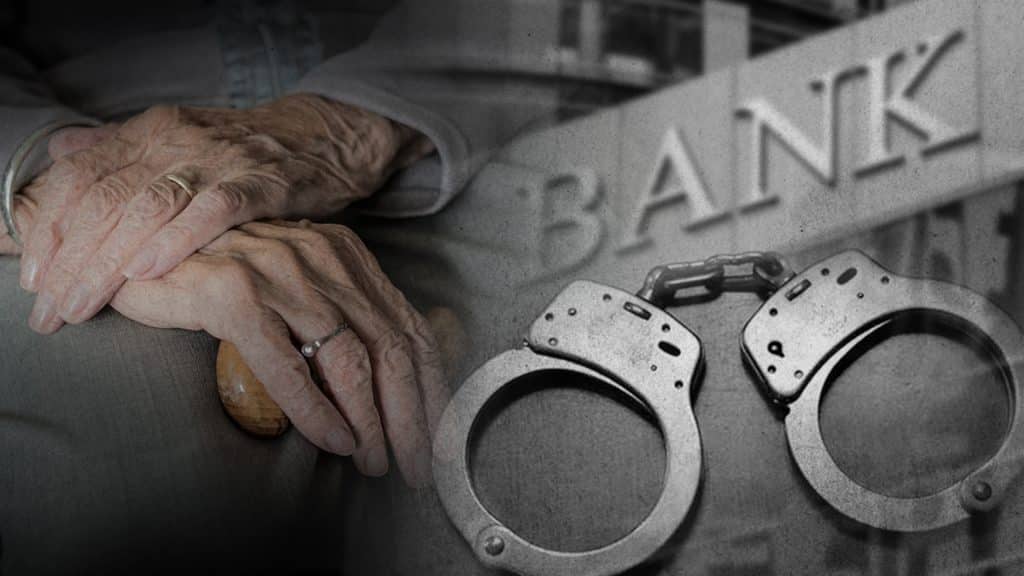 A 78-year-old woman was arrested for third time for robbing a bank. The police had not realized she had previously been prosecuted, until she was arrested.
Bonnie Gooch entered the Goppert Financial Bank headquarters on April 5, wearing a N95 mask, black sunglasses and plastic gloves, demanding thousands of dollars in cash. Gooch is now in jail and she must pay $25,000 bail.
Authorities say that when they found her she was drunk in her car, with a lot of bills lying on the floor of the vehicle. She immediately was arrested and charged with the crime of robbery or attempted robbery of a financial institution.
Read more: Dalai Lama: the controversial moment during a ceremony in India
Additionally, Pleasant Hill Police Chief Tommy Wright said Gooch did not have any mental illness despite her age, but since she is an old lady, the police department was making an effort to determine if there was any other health factor that contributed to the incident.
Gooch already had two convictions, one for a 1977 and the other one from 2020, both were bank robbery, and her probation for the 2020 robbery ended up in November 2021.