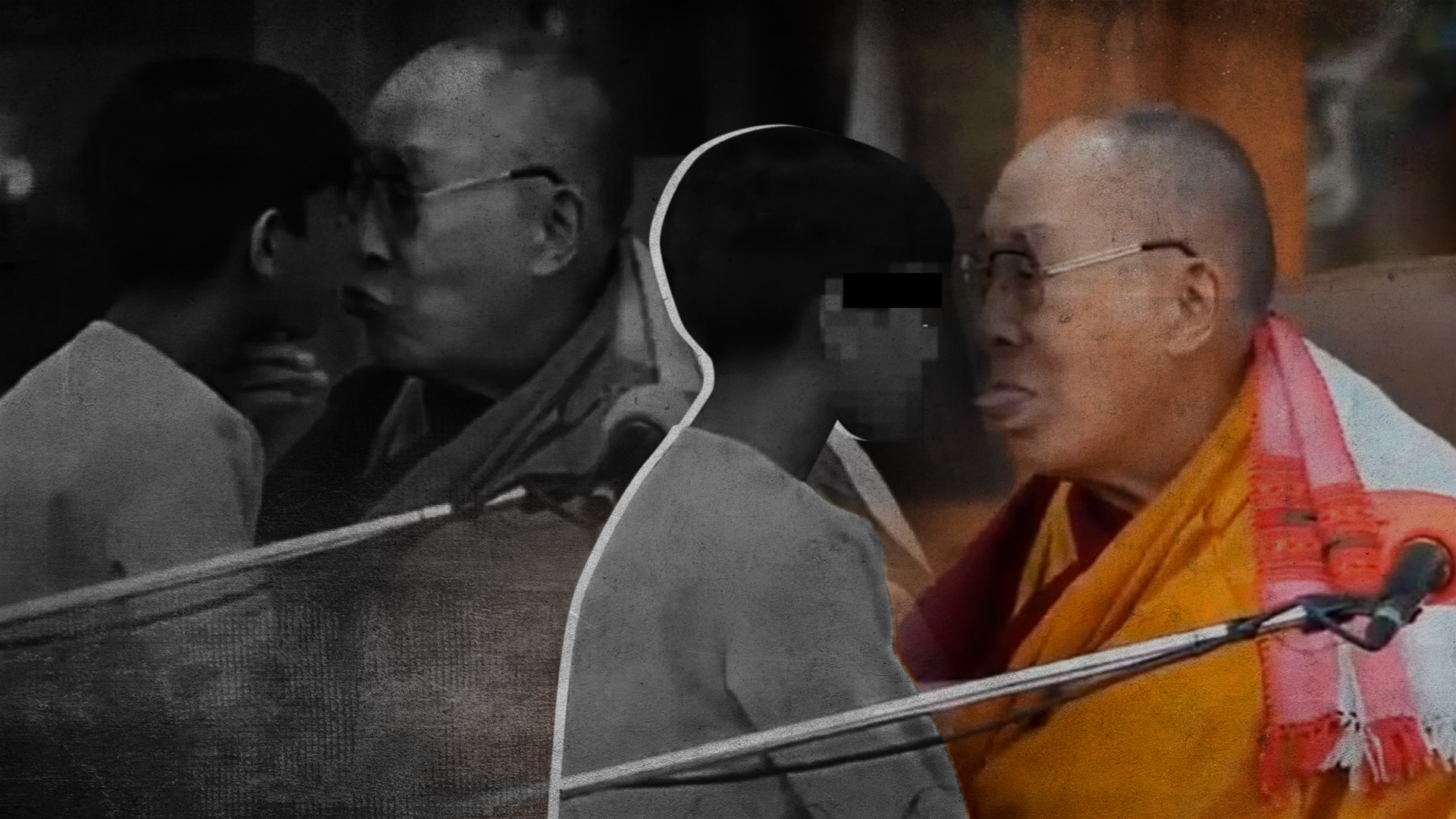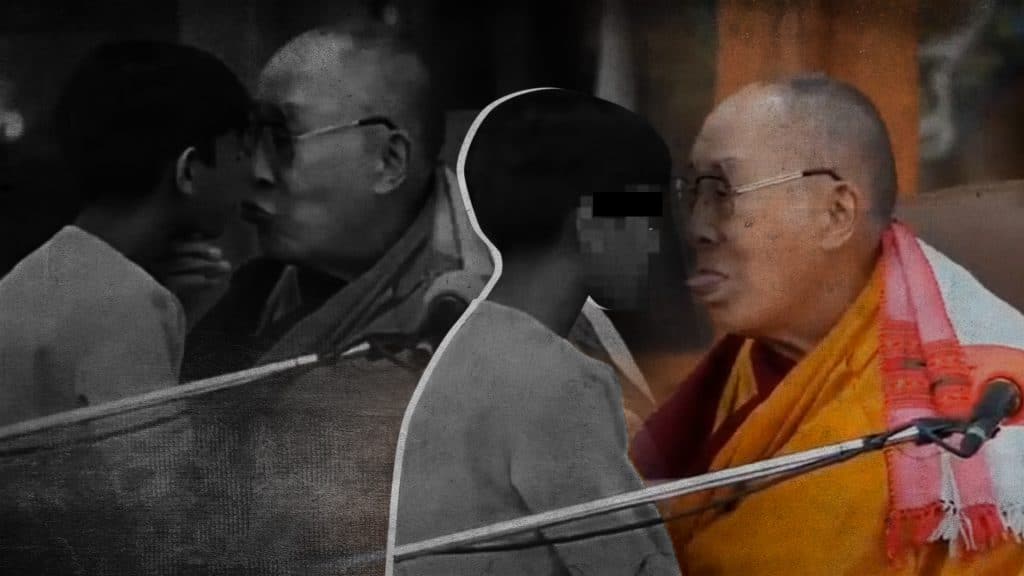 Tenzin Gyatso, the Dalai Lama, is in the eye of the hurricane as, during a public event in India, he shows the «spiritual leader» kissing a child, and although the video was released this weekend, the scandalous moment occurred in February.
The images show the child getting closer to the 87-year-old man to hug him, when suddenly the dalai lama told the boy to hug and kiss him, later the old man kiss the boy in the lips and asking to suck the old man's tongue.
The video has sparked outrage on the social networks that the Delhi-based Center for Child Rights condemns all forms of child abuse posting a statement that "it is not about any cultural expression and even if it is, such cultural expressions are not acceptable".
But, if the event was in February, why the "leader" assume his guilty until the video was released? Gyatso apologized on a statement via Twitter saying that "he often teases people he meets in an innocent and mischievous way, even in public and on camera".
It is not the first time that this "spiritual leader" is causing controversy, such as the case of "joking" that a dalai lama could be a woman but this one has to be attractive otherwise, he considered it would be useless, he was far from retracting, he reaffirmed.
Read more: Trump faces fraud charges and becomes the first US president to be charged
The dalai lama has resided in India since he went into voluntary exile from Tibet in 1959 after a failed revolt attempt.