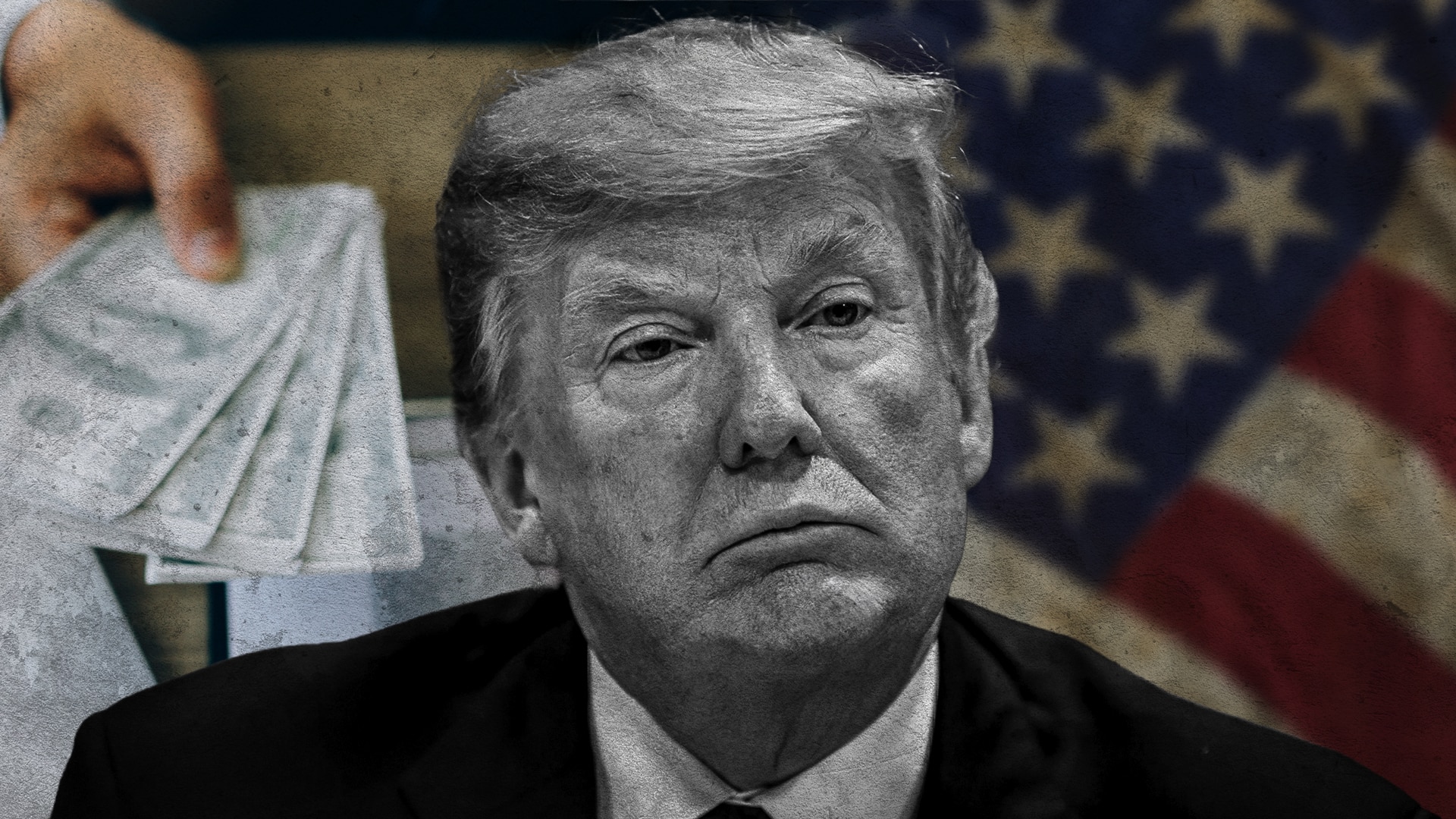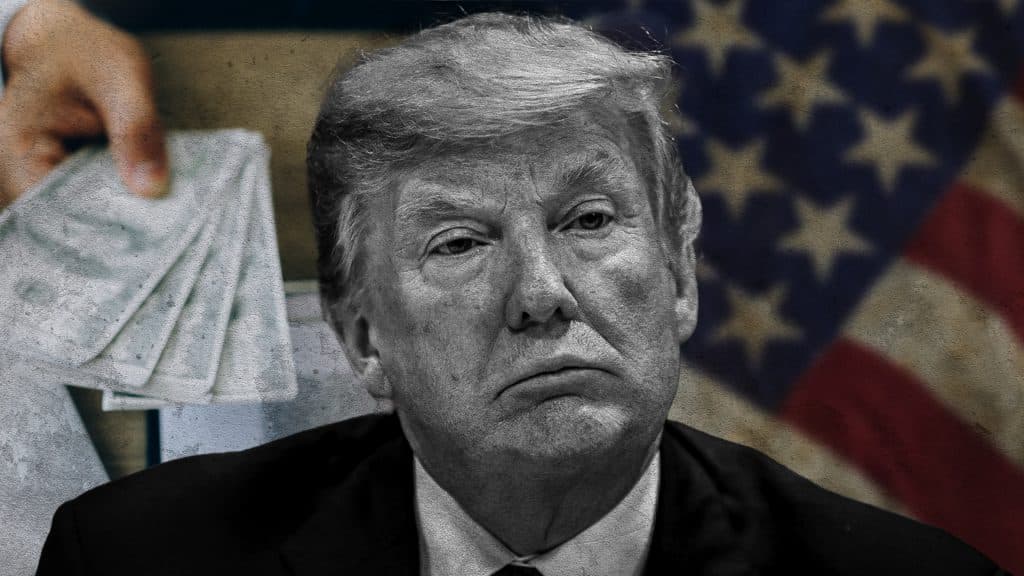 Former US president, Donald Trump faces criminal charges that had avoided for decades despite persistent scrutiny and repeated investigations, and this could shake up his 2024 presidential race.
The grand jury, which meets in secret, voted to indict the 76-year-old former Republican president following an investigation led by the Manhattan District Attorney Alvin Bragg, a Democrat.
While the indictment remains under seal, the charges against Trump are believed to relate to hush money payments made to adult film actor Stormy Daniels ahead of the 2016 presidential election.
The specific charges are not yet known, as the indictment remains under seal. But according to some media, Trump faces more than 30 counts related to business fraud.
More about: TikTok CEO confronts the US Congress over the censorship of the application
Trump replied he was "completely innocent "and indicated he would not drop out for the 2024 presidential race. He accused Bragg, a Democrat, of trying to hurt his chances of winning re-election against Democratic President Joe Biden.
The charges will likely be unsealed by a judge in the coming days. Trump will have to travel to Manhattan for fingerprinting and other processing at that point.
Trump has escaped legal peril numerous times. In the White House, he weathered two attempts by Congress to remove him from office, including for the Jan. 6, assault on the U.S. Capitol by alleged supporters, as well as a years-long probe into his campaign's contacts with Russia in 2016.
In the hush-money case, legal experts say Bragg is expected to argue Trump falsified business records to cover up another crime, such as violating federal campaign-finance law, which makes it a felony.