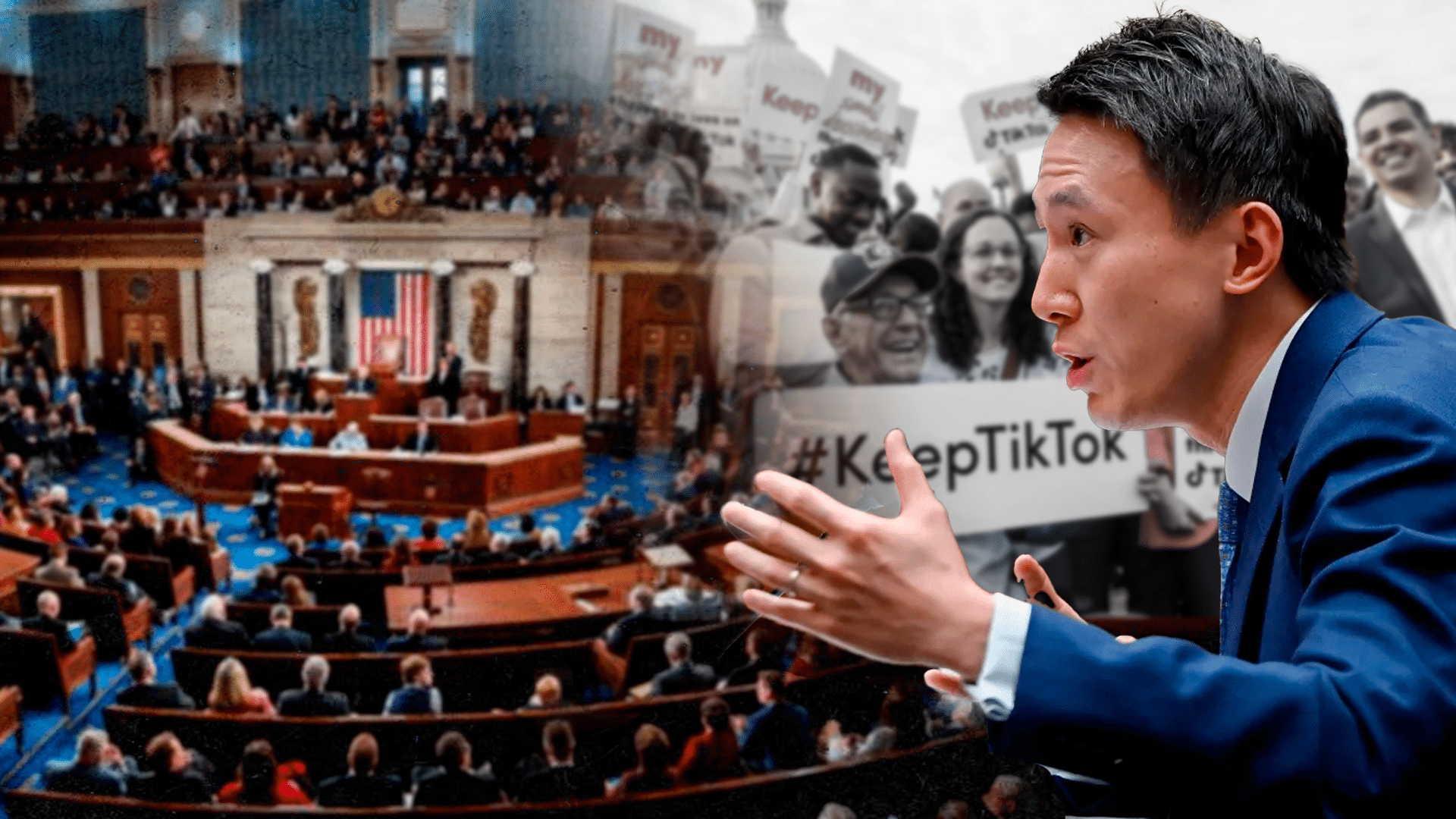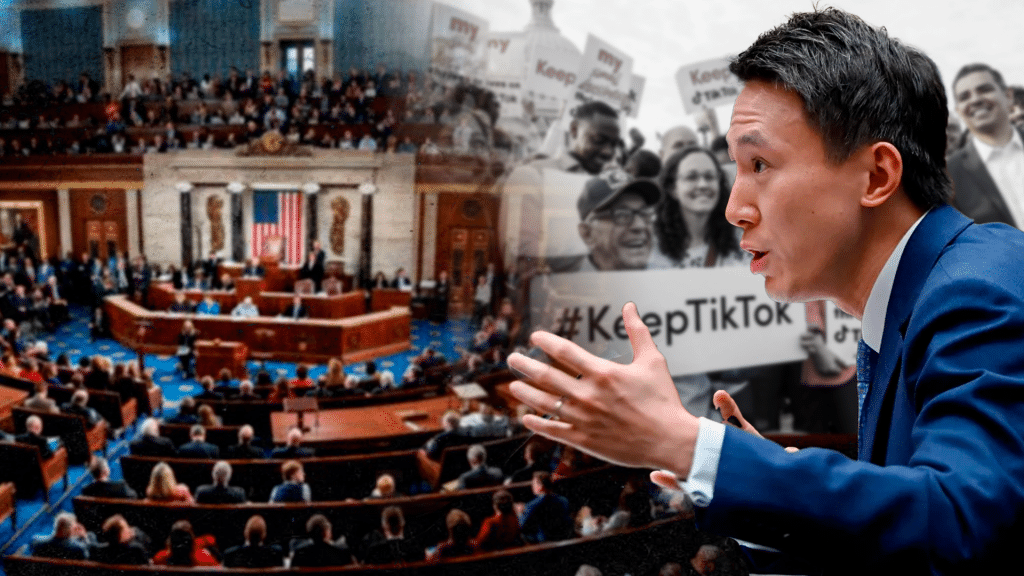 Shou Zi Chew, CEO of the popular app TikTok, appears before US deputies in the Congress and to talk about the social network is not an "spy of the Chinese government".
Zi Chew will explain about the privacy and data security practices of the application and its alleged ties to the government from Beijing.
The CEO denied ties to the government of China, and tried to defend himself and explain that his company was independent. TikTok is part of the "ByteDance" company, and it is not owned by China, but private.
The excuse of the congressmen is that TikTok is a threat to national security, besides they accused the platform of invading the privacy of users, harming the mental health of young people or causing even death to some teenagers.
Read more: NASA unveils spacesuits for moon landing
But the CEO added that this app is where people can be creative since "there are a lot of American businesses, mostly smal that use it to find customers and drive growth", he told the House of Energy and Commerce committee.
Chew affirmed that banning TikTok would be an attack on freedom of speech and even the economy.
The US has not been the only country that has banned the application, the British and Scottish parliaments veto the platform on all corporate devices for «security reasons», where questions about freedom of expression have also been raised.