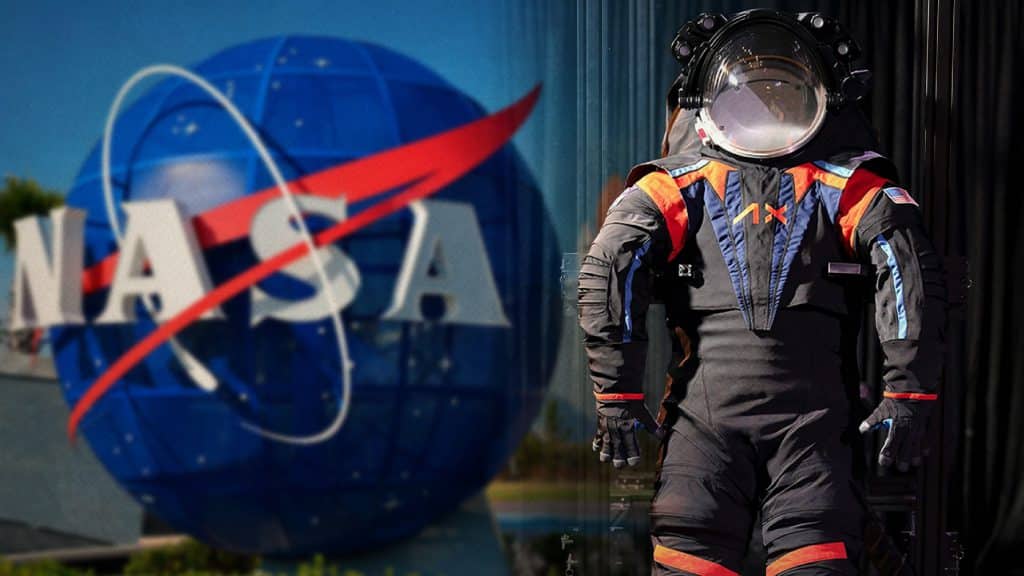 NASA presented the new spacesuit for the astronauts who are landing the moon for the mission Artemis III, soon to be launched on 2025.
The black and orange suits were unveiled during a conference by the company Axiom Space and they have all the necessary to equip the astronauts.
The spacesuit color has generated comments, since this has to be white that allows the heat to be reflected effectively to protect astronauts from high temperatures.
Read more: Explosion of coal mines in Colombia left more than 10 dead
So, NASA presented a censored suit and it was designed by Esther Marquis, "For all Mankind" Apple TV series costume designer, and according to the Axiom Space, the final version will be shown in summer 2023 since this one is covered in an extra layer for display purposes.
The mission called Artemis III, is the one humans, where the first woman and the first non-white person reach the moon to inaugurate a new area of exploration of a satellite to have human presence.