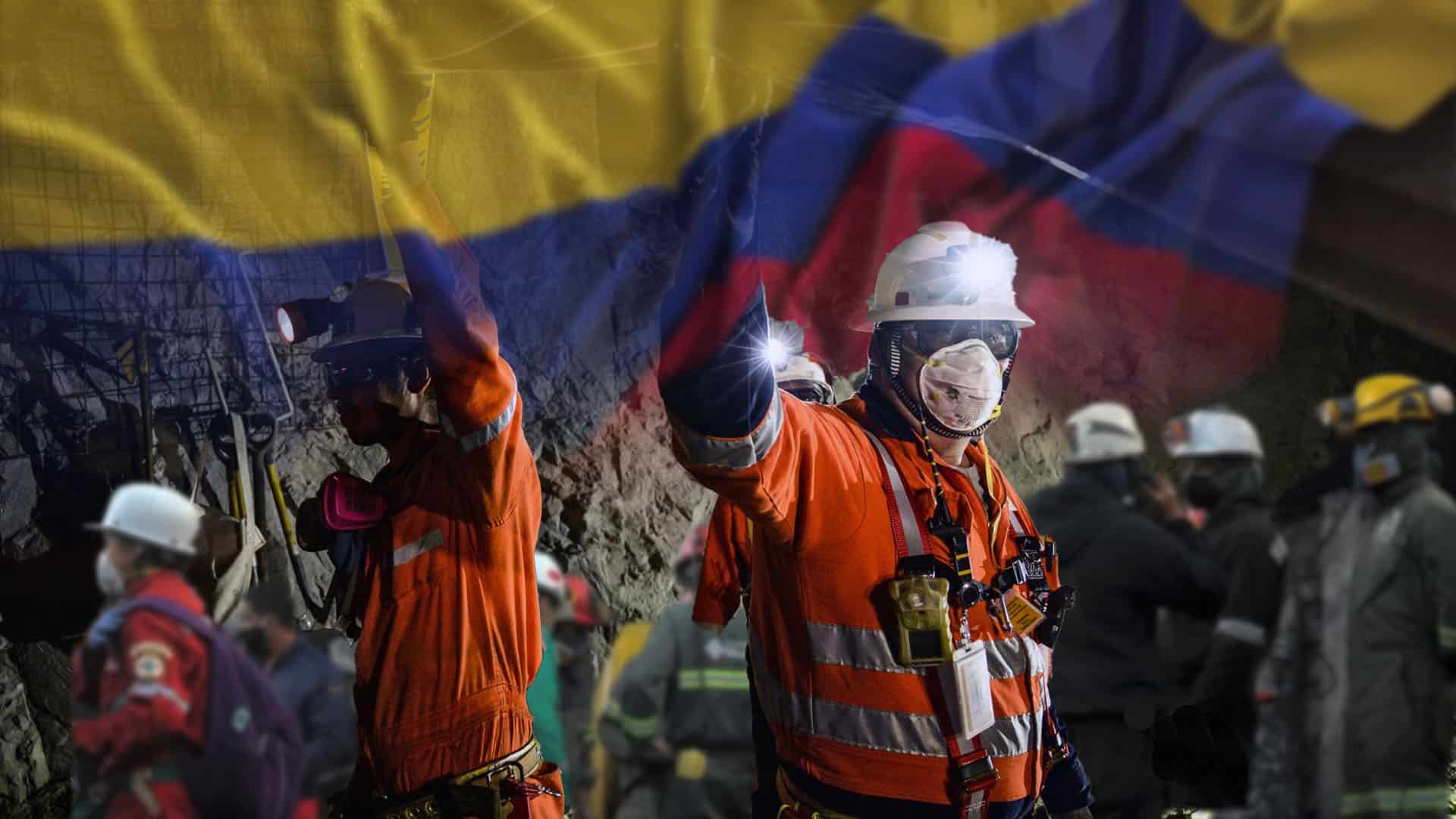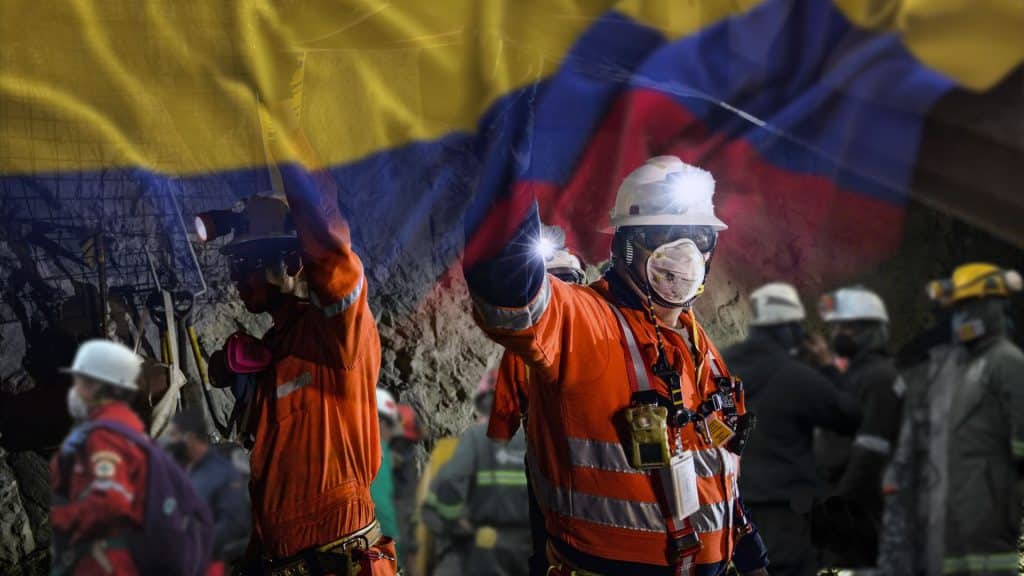 At least 11 people died in five mines' explosions in Colombia and 10 others remain trapped as a consequence of the explosion.
According to authorities, the firefighters went to the area as soon as the explosion started and there were 7 miners that managed to get out by their own means.
The blast took place Tuesday night in the municipality of Sutatausa in Cundinamarca province, and the governor, Nicolas Garcia Bustos initially reported four deaths with two people recovered alive and 17 still trapped.
Read more: Collapse at Silicon Valley Bank in the United States
The hypothesis is that the explosion was caused by accumulation of gases and in Colombia the explosions of this type are very common.
In Cundinamarca there are hundreds of coal mines in which thousands of miners work, not always with the necessary safety conditions, which has caused several accidents with fatalities over the last decades.