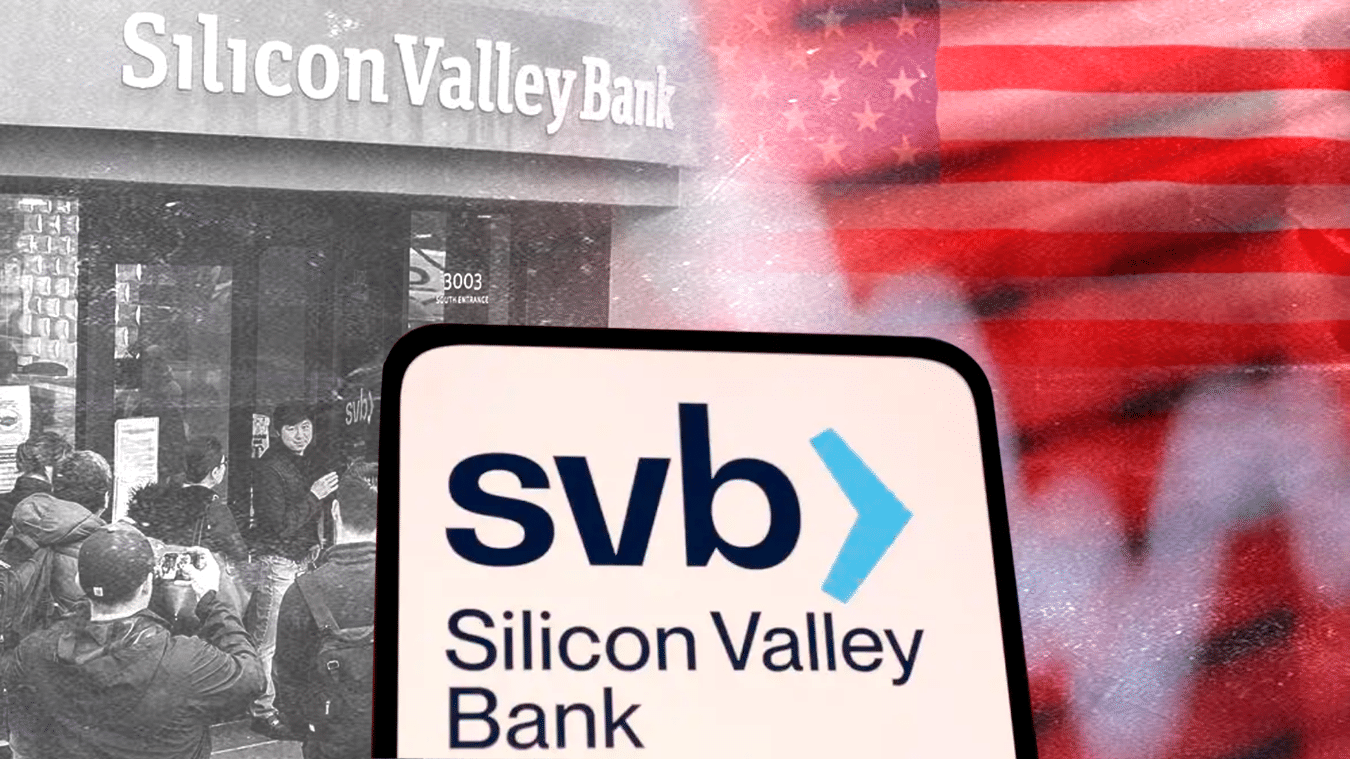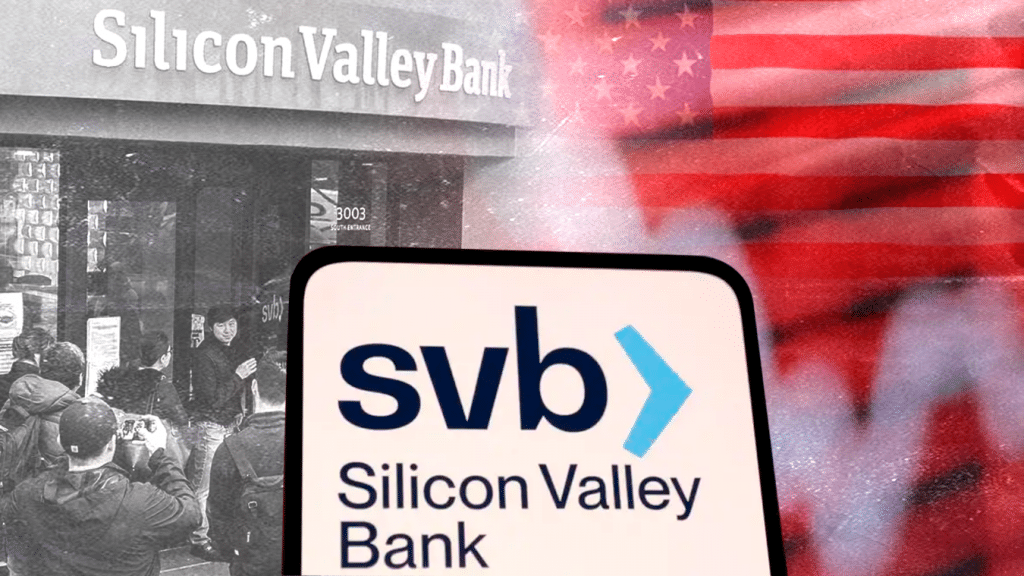 The bank's shares recently fell 60% and now the state of California has ordered its closure.
The collapse occurred after revealing a failed attempt to recapitalize the bank specialized in financing the technology sector and its fall drags down the shares of other financial stocks.
SVB is a crucial lender to early-stage companies and is the banking partner for nearly half of publicly traded US companies.
After a speech by Joe Biden on the economy, MarketWatch points out that in total 12 banks lost more than 10% and five others more than 20%.
Thus, First Republic Bank fell 65.1%, while Western Alliance Bancorp, PacWest Bancorp and Charles Schwab lost 75.9%, 41.0% and 19%, respectively. In parallel, Comerica Inc.'s assets plunged 45.7%, KeyCorp's 34.6%, Zions Bancorp's 31.6%, and Fifth Third Bancorp's 25.9%, according to MarketWatch.
These and other investors are concerned that other banks could suffer similar losses as their bond portfolios have been hit by rising interest rates, analysts say.
Read more: Two of four US citizens kidnapped were found dead in Mexico
Finally, clients with insured deposits will have access to their money «no later than Monday morning,» the state entity said, adding that the money raised from the sale of the bank's assets will go to uninsured depositors.
During his speech, Biden assured Americans that his country's banking system remains stable despite problems in the sector.
The firm, which began as a California bank in 1983, employed more than 8,500 people worldwide, although most of its operations were in the United States, and its final closure was announced this Friday.