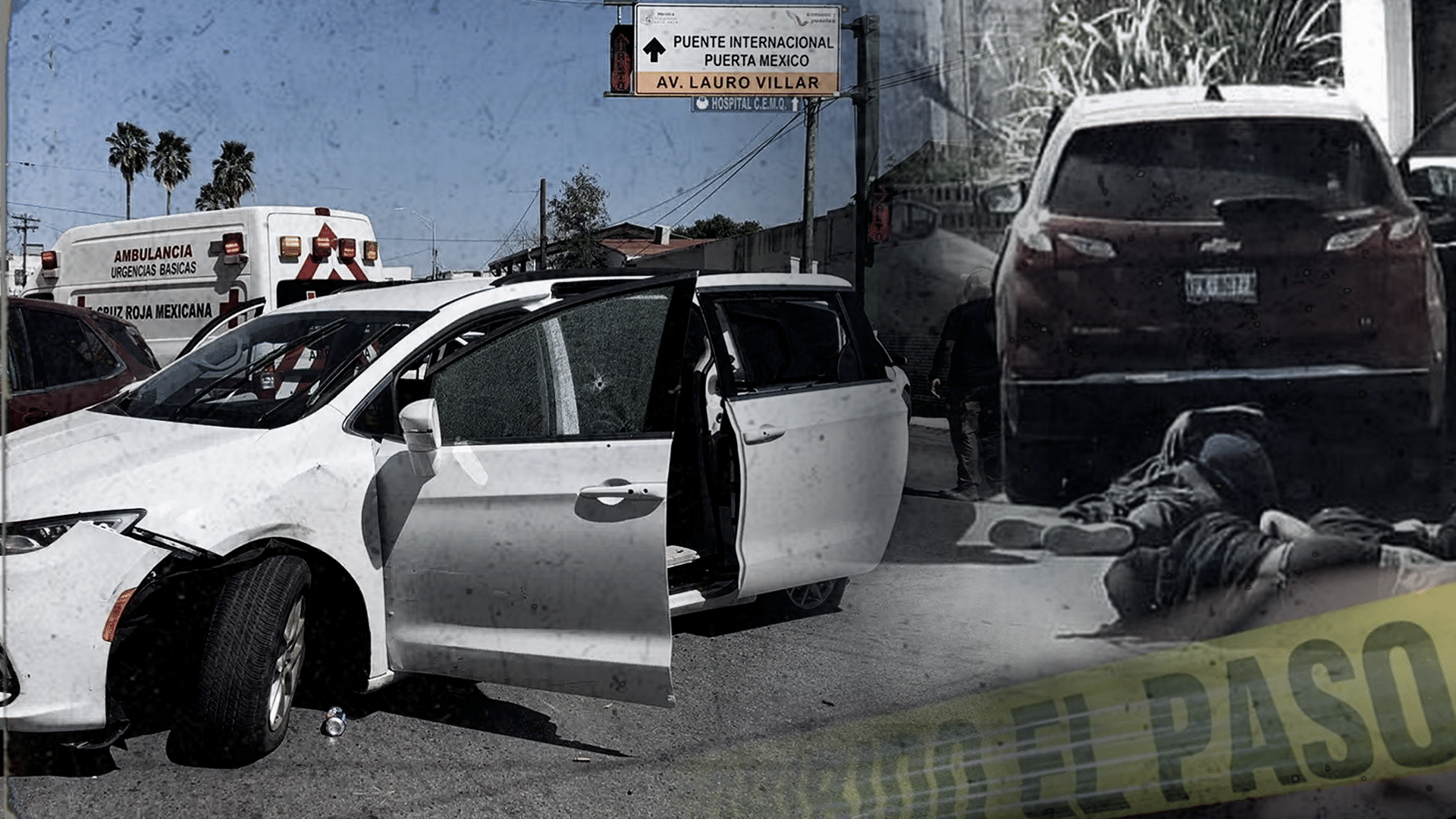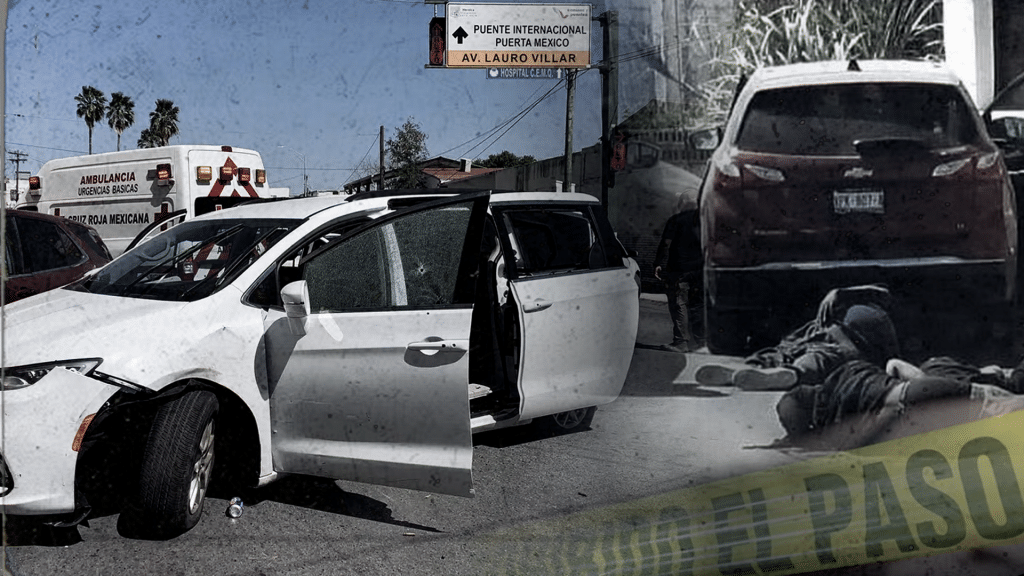 Four US citizens were kidnapped last Friday after a group of armed men took them away in another vehicle in Tamaulipas, Mexico.
The FBI was offering a $50,000 reward to get the citizens back, but two of them died.
There were four African Americans who were kidnapped and were crossing the Mexican border for one of them to undergo plastic surgery.
Latavia McGee, 35, was the woman who went to have surgery on her stomach to reduce it, she did not care about the cartels that inhabit that area of the country and even so she crossed the border, being warned by relatives.
The other three people who accompanied Latavia were Shaeed Woodard, Latavia's cousin; Zindell Brown one of her friends and Eric James Williams another friend.
Read more: Huge fire at refugees' camps in Bangladesh
The beginning of this tragic event occurred on March 3, in Tamaulipas, Mexico, and according to the FBI, the four people were in a white van with license plates from North Carolina.
After entering the border, unidentified gunmen fired on the vehicle and took the four of them into another vehicle and fled the scene with them inside.
The Mexican ambassador to the US, Ken Salazar, has said that the Mexican police are collaborating with the FBI to find the perpetrators, since there was a video on social networks that showed the attackers with the people kidnapped on the floor.