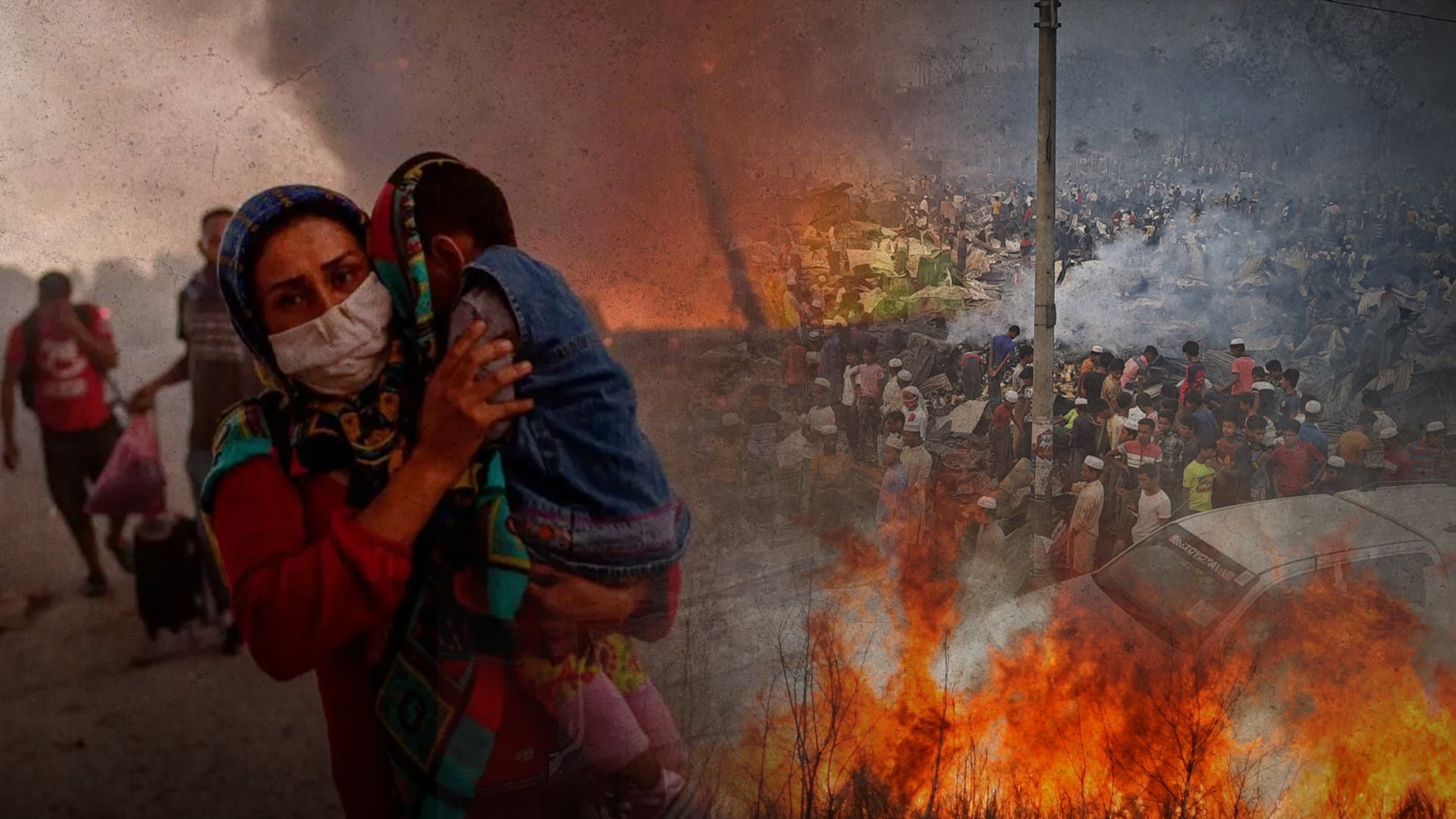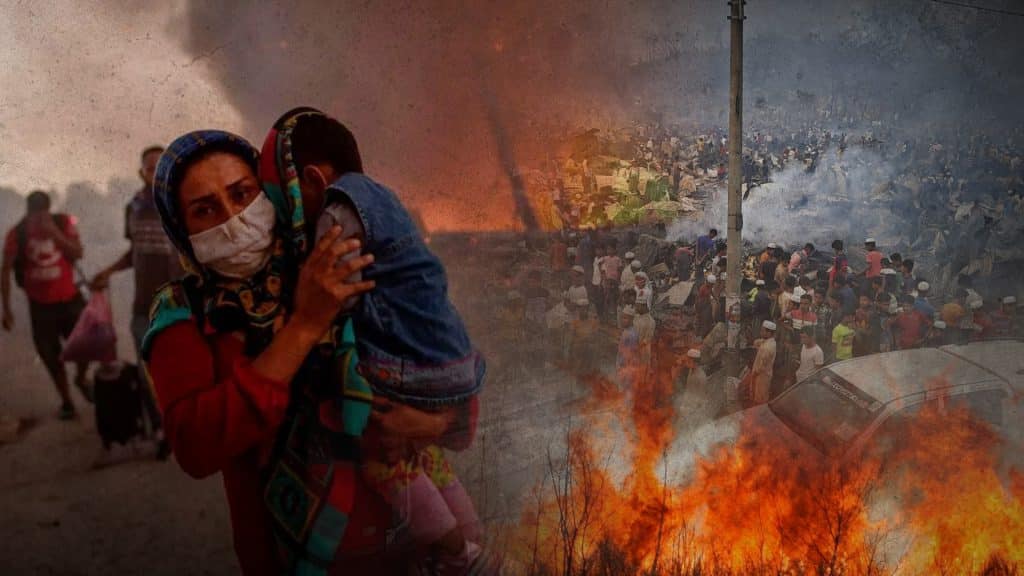 Authorities of Bangladesh are investigating the cause of a massive fire in refugee camp which has left more than 12,000 people without shelter.
By now, no casualties have been reported, but the fire razed 2,000 shelters after spreading quickly through gas cylinders in kitchens, authorities said alleging the fire was an act of sabotage since a man was detained.
The blaze was brought under control within three hours but at least 35 mosques and 21 learning centers for the refugees were also destroyed, said Mijanur Rahman, Bangladesh's refugee commissioner.
Delivering basic services to those people in other parts of the camp would also be a challenge because many services – health clinics, schools – have been destroyed.
Rohingya refugee camp is the world's largest camp that had millions of residents from Myanmar, and many returned to see if there were things they can save.
Read also: Alex Murdaugh, a well-known US lawyer is arrested
The camps are overcrowded and they are vulnerable to fires. Between January 2021 and December 2022, there were 222 fire incidents in the camps including 60 cases of arson, according to a Bangladesh defense ministry.