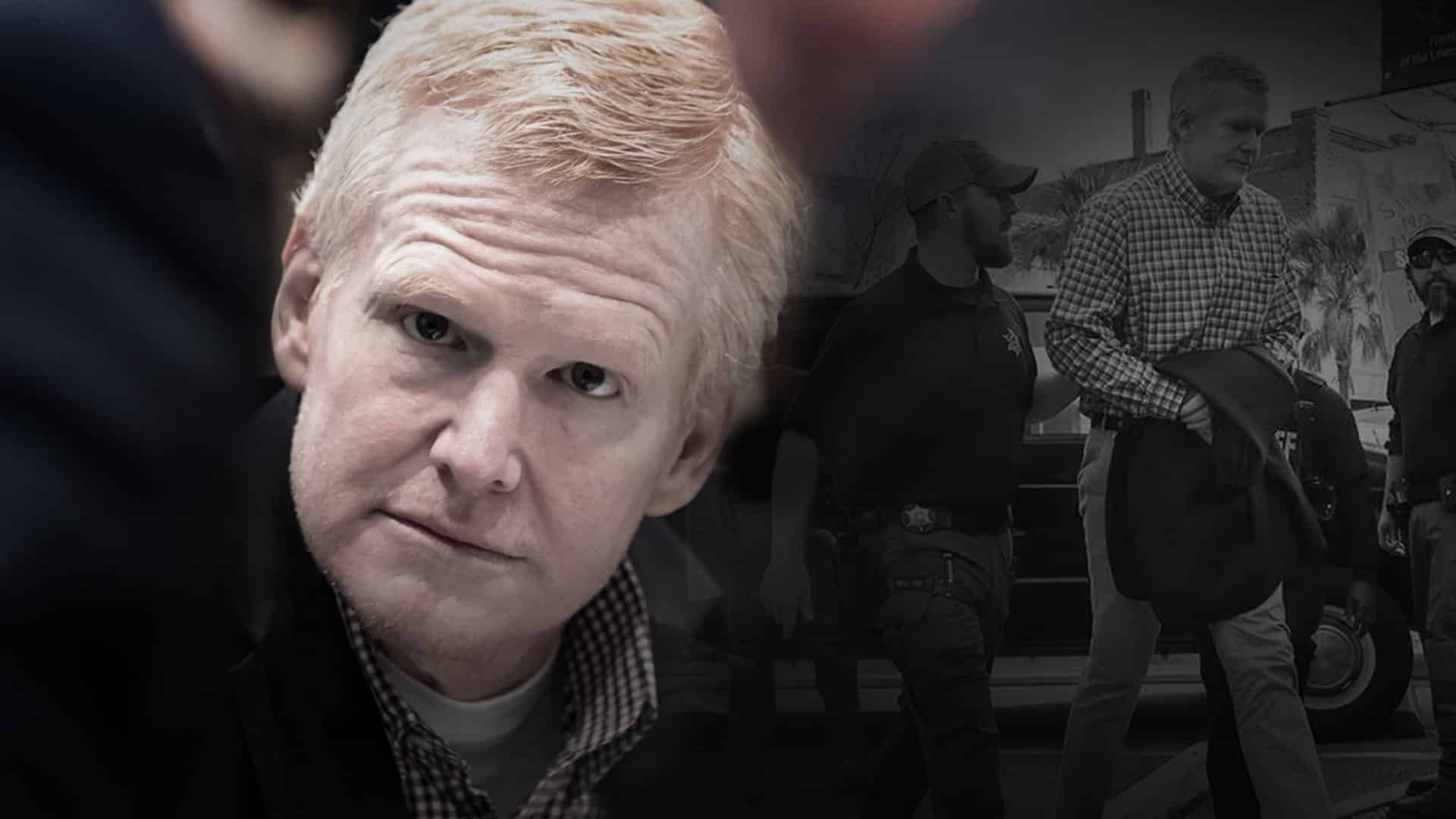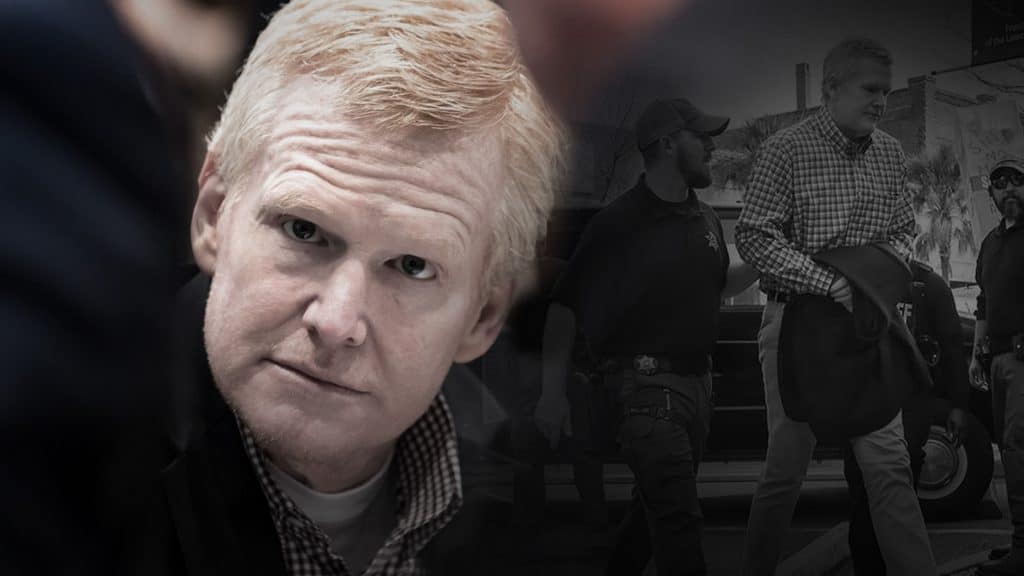 Alex Murdaugh, a rich and influential lawyer of the United States, has been sentenced to prison for killing his wife and his younger son.
The 54-year-old lawyer's trial was in the state of South California, followed by an expectation by the public and the media in the US.
The jury gave its verdict and concluded that Murdaugh murdered his wife, Maggie, 52, and their younger son, Paul, 22, both shot to death on June 7, 2021 in a family hunting state.
Maggie and Paul were found in the family property that date, and that is how Murdaugh took stand in his own defense maintaining that he found the bodies when he returned from a brief visit to his mother.
Prosecutors argued that Murdaugh's motive was to distract and delay investigations into his growing financial problems, arguing that he stole millions of dollars from his former clients and law firm and lied to cover his tracks, theft and lies that Murdaugh admitted in court.
Recommended: Man is arrested for having explosives on flight in the U.S
Murdaugh was also found guilty of two counts of possession of a weapon during the commission of a violent crime, and prosecutors have requested life in prison without the possibility of parole.