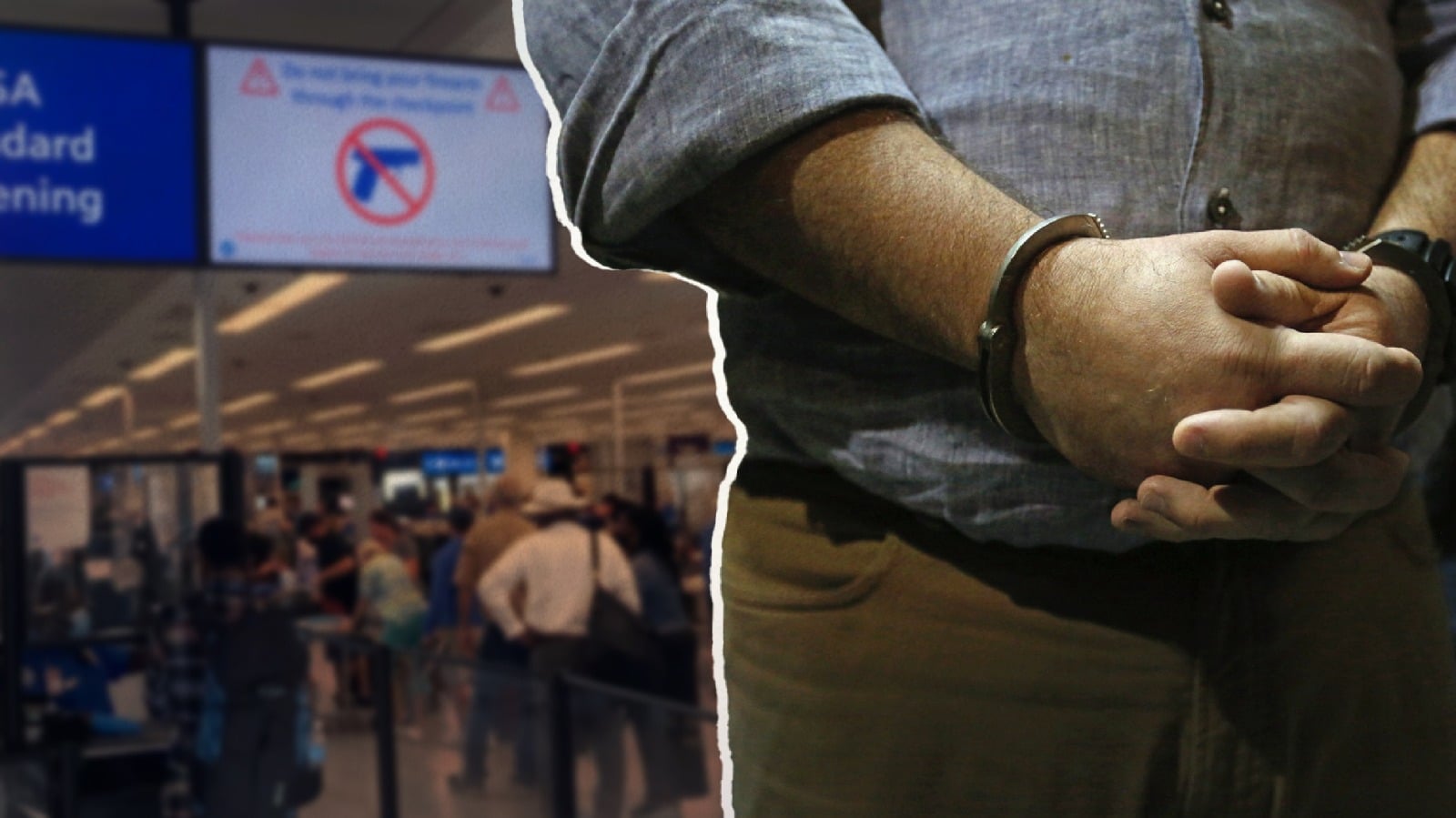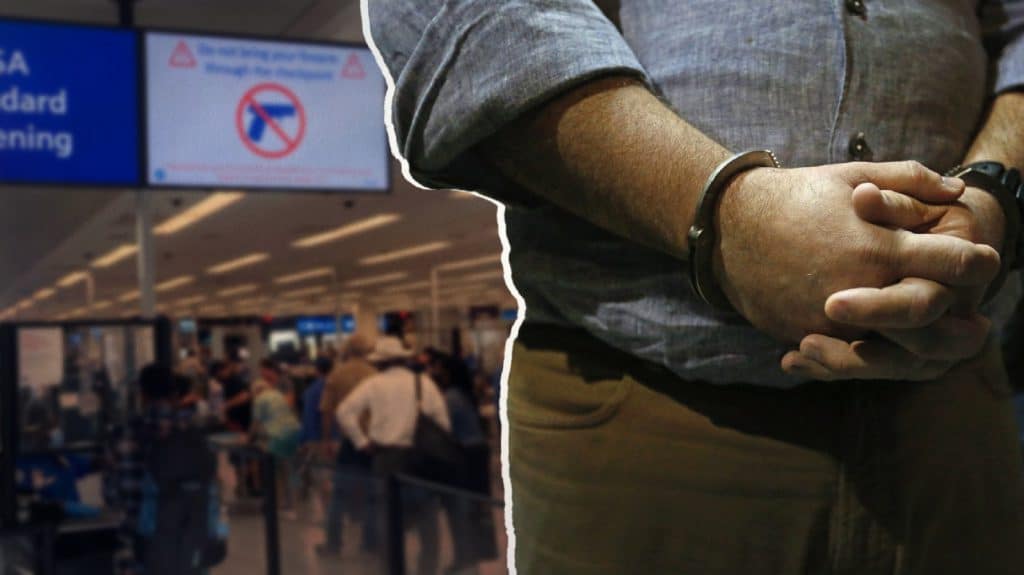 In Pennsylvania, United States, a man is arrested after agents found explosives in his luggage.
According to court documents, an alarm alerted that luggage belonging to Mark Muffley contained explosives. The man was called over the airport intercom system and asked him to report to the airport security desk, but Muffley did not respond.
Later, the security cameras caught the suspect, 40, leaving Lehigh Valley International Airport which was headed to Orlando Sanford International Airport in Florida.
The FBI arrested the man and in the suitcase the agents found a circular object, three inches in diameter hidden in the lining of suitcase, as well as butane can, a lighter, a pipe with residues of white powder, a cordless drill and two differential switches glued with black tape.
A person from the FBI took X-rays to the compound and determined it was granular powder with firework mixture used in firecrackers.
Recommended: Abby Choi's murder
Muffley remains under arrest at his home in Lansford, near the airport, and now faces two counts of attempting to smuggle explosives onto a plane, which can carry at least 10 years in prison.