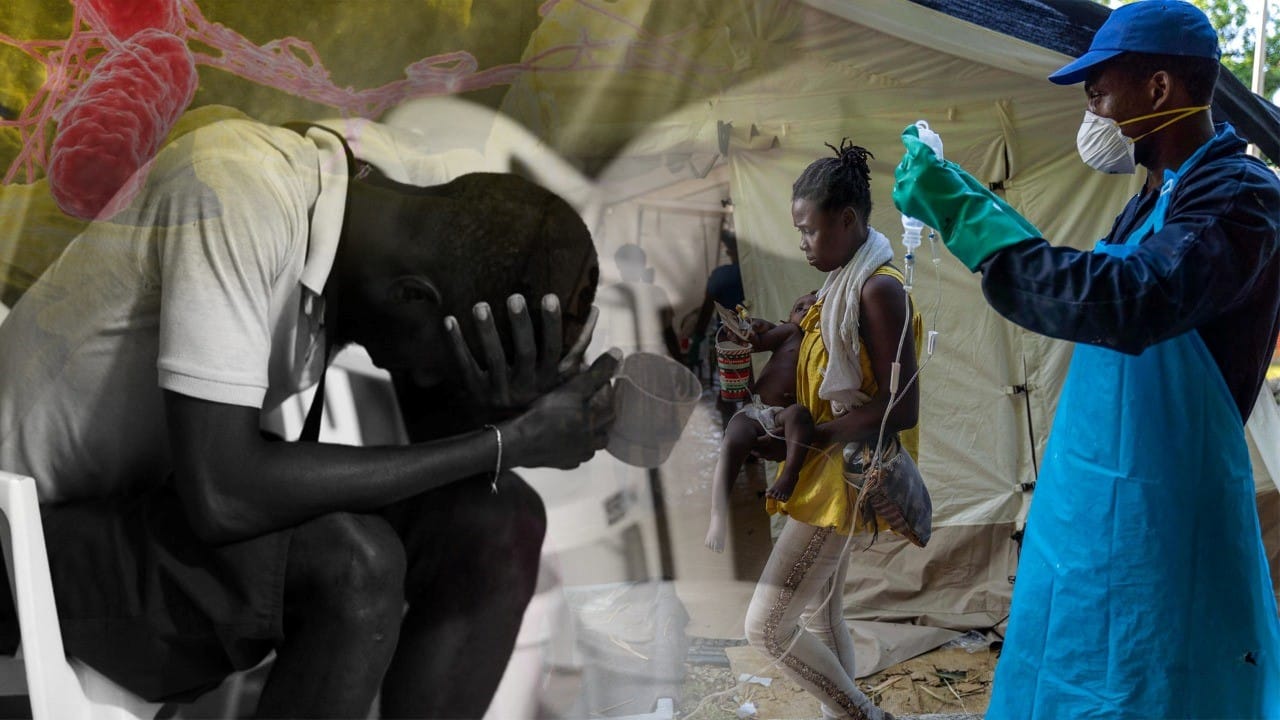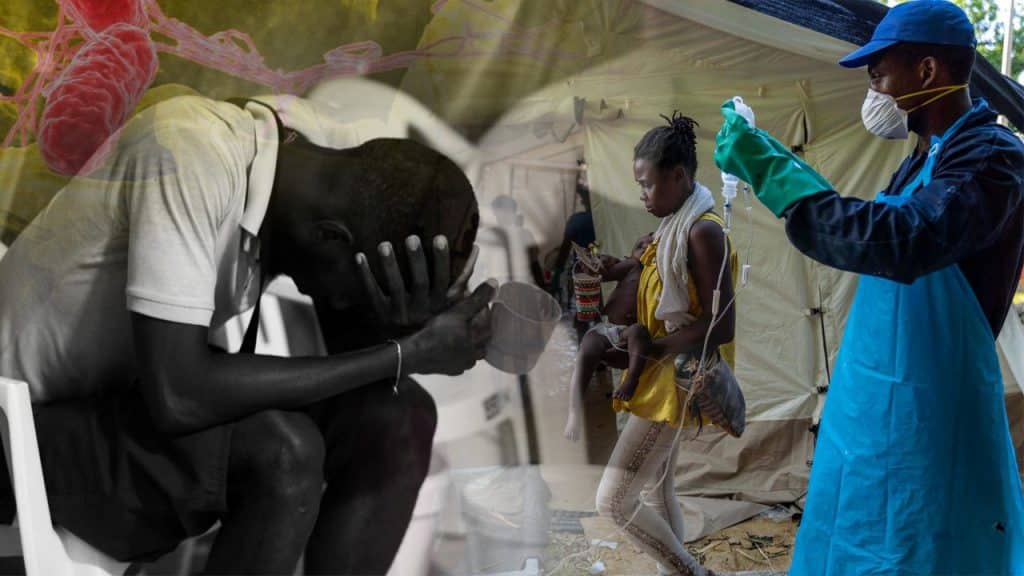 Haiti is facing a catastrophe due to cholera and the death toll rises to 136, as outbreak gets worse and worse every day, and after not reporting any cholera in the country for three years, the Haitians have seen the cases increasing.
The resurgence of the disease in Haiti has taken 136 lives so far, according to the Caribbean nation's Health Ministry, after this, the government is working with international health organizations to respond and help the crisis.
Read more: Genetics "dark matter" could be used to treat cancer
According to the Ministry of Public Health and Population, the average age of hospitalized is 19 years and the positivity rate is 39.49%, while among the suspected cases, 60% are men, and 40% are women.
Also, the main civilian prison in Port-au-Prince has been affected by this disease, having 368 suspected cases and 14 confirmed cases.
Giving this, the European Union has decided to support the emergency response to the epidemic situation implemented by the Pan American Health Organization (PAHO).
Recommended: 2007 iPhone 1 is sold for over $40,000 at an auction
The last outbreak of cholera began in 2010, when it spread from a camp of the UN peacemakers into the population, and reached 800,000 cases and took at least 10,000 lives.