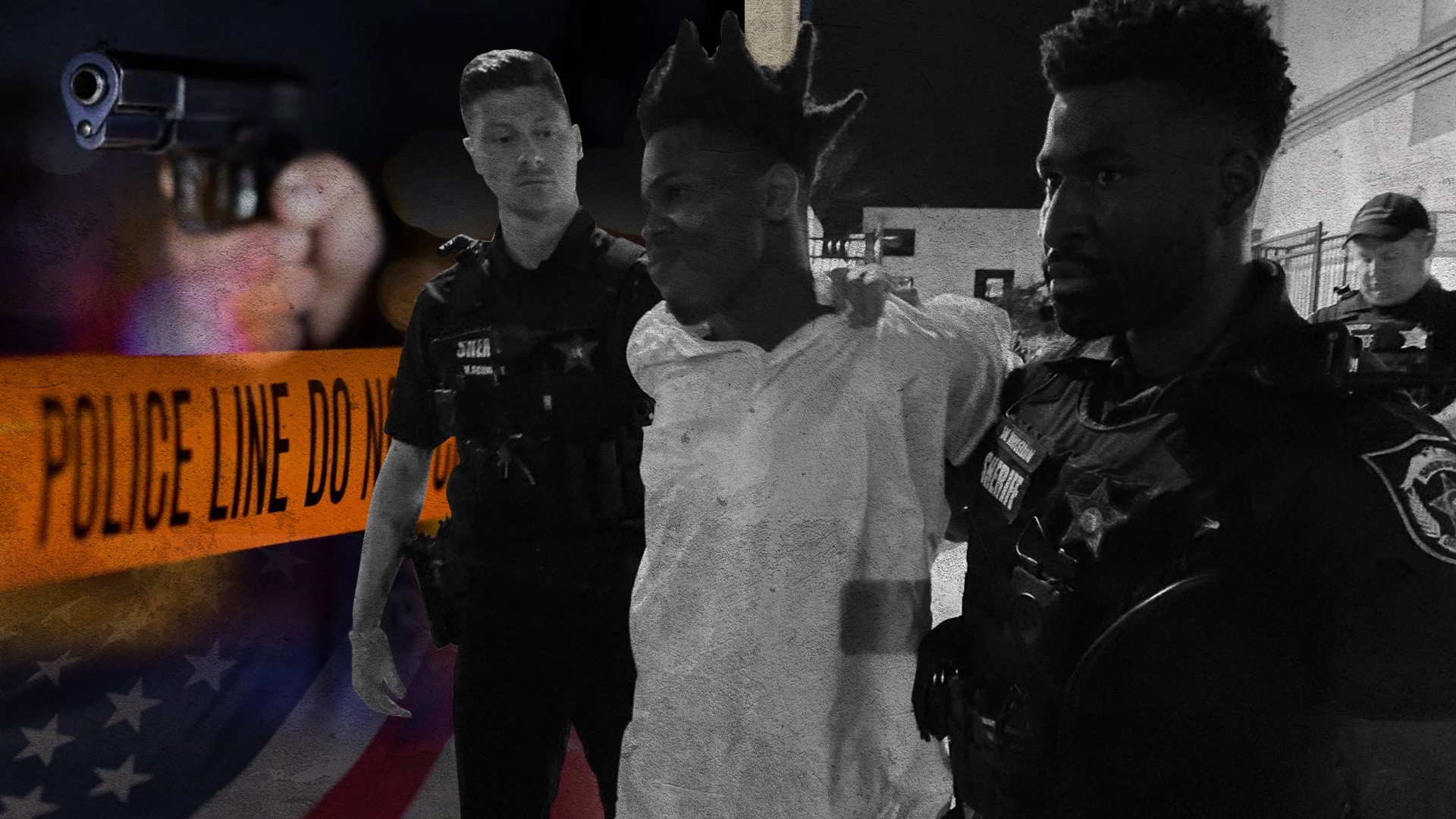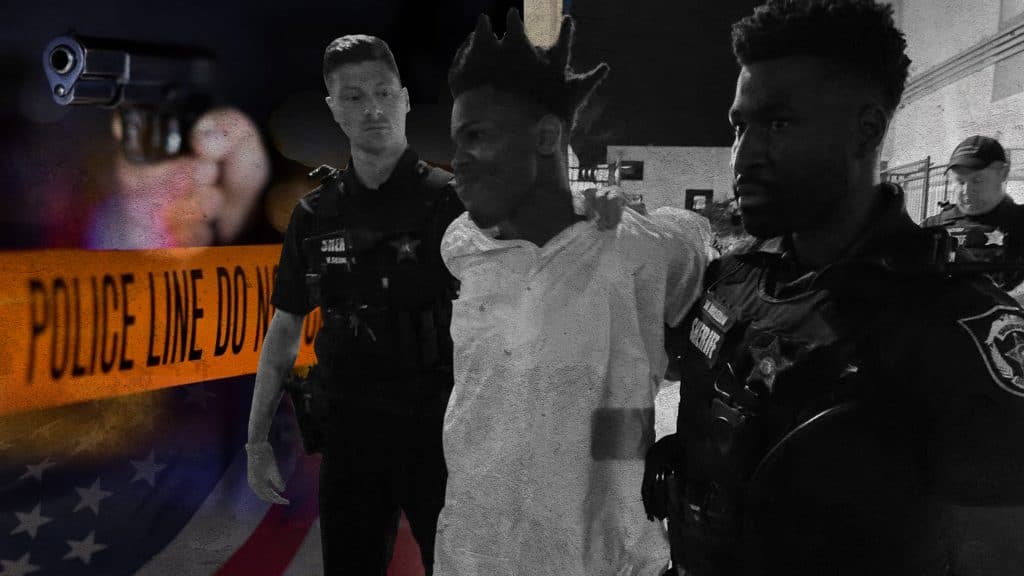 A 19-year-old man killed a woman in Florida, hours after the crime he went back to the scene and killed a reporter and a 9-year-old girl.
The reporter worked for Spectrum News 13, and he was covering the first murder of the woman, that according to the police the suspect knew her, but the killer has not said anything related to it.
The Orange county sheriff, John Mina, said that Keith Melvin Moses, 19, was the suspect arrested by the police and that after killing the first woman, he returned to the place and fired at the photographer and the reporter who were near a vehicle, the last one later died.
After firing, Moses entered a nearby home and shot a girl and her mother, who was in critical condition, however the 9-year-old girl died, added Mina.
Recommended: Latin Grammy will be held in Spain
At 19, Moses has a lengthy criminal history, to include gun charges, aggravated battery and assault with a deadly weapon, burglary and grand theft charges.