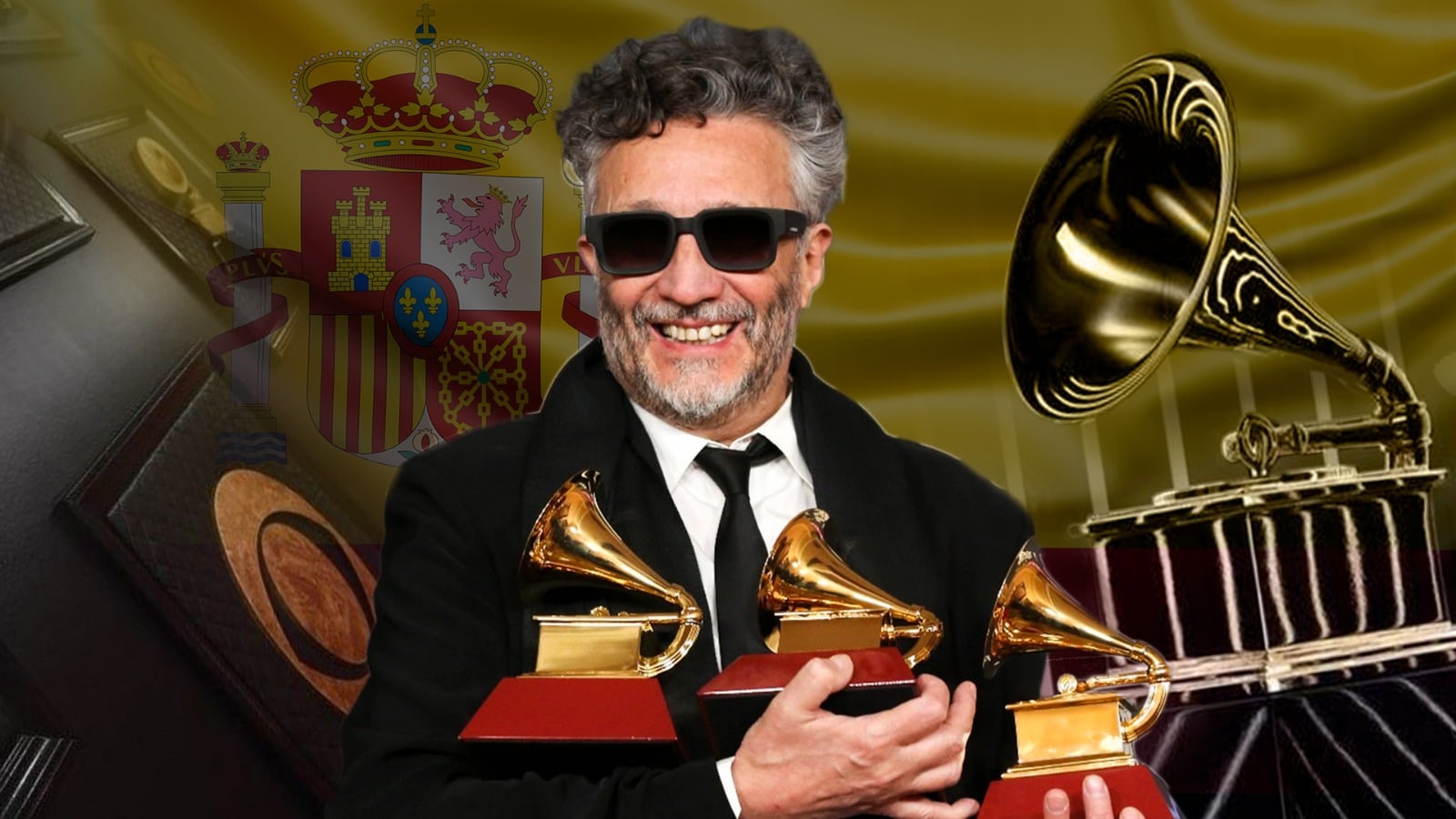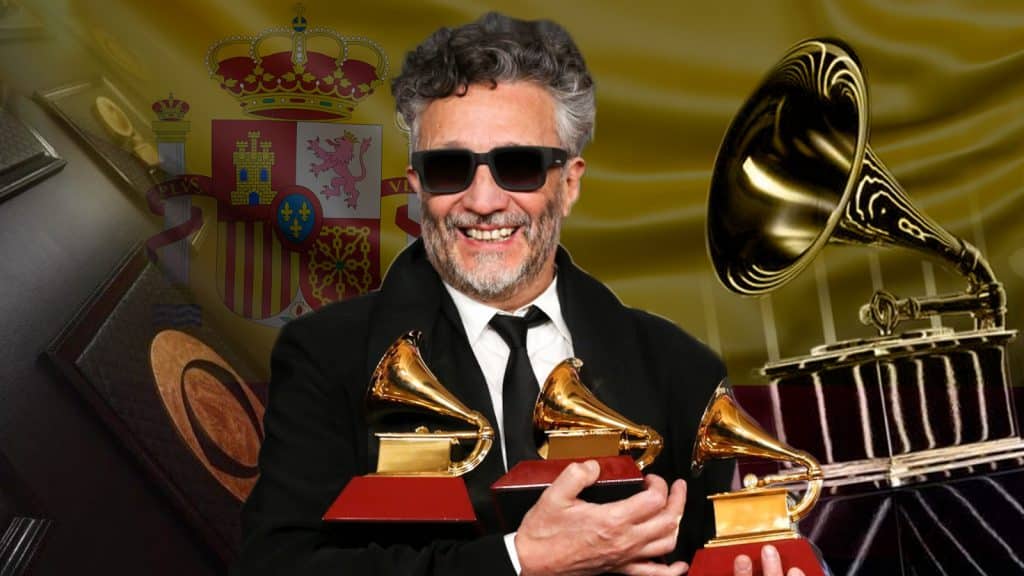 The next Latin Grammy Award celebration will be held in southern Spain, leaving the United States for the first time.
Andalusia, Spain will be the destination to celebrate the Latin Grammy ceremony, and it is the first time that this event will not be held in the United States.
The president of Andalusia, Juan Manuel Moreno Bonilla, announced that the city is not only focused on the 2023 Latin Grammy award ceremony but will go further. «This year it will host two major concerts starting in September and will host Latin Grammy Week in November…"
The host place in Andalusia has not been decided yet, but the City Council has been in talks with the organization of the awards for years to host them.
Read also: Teacher killed by student in France
The first installment of the Latin Grammys was in 2000 in Los Angeles, and it was until this year 2023, Andalusia was decided to be the host.