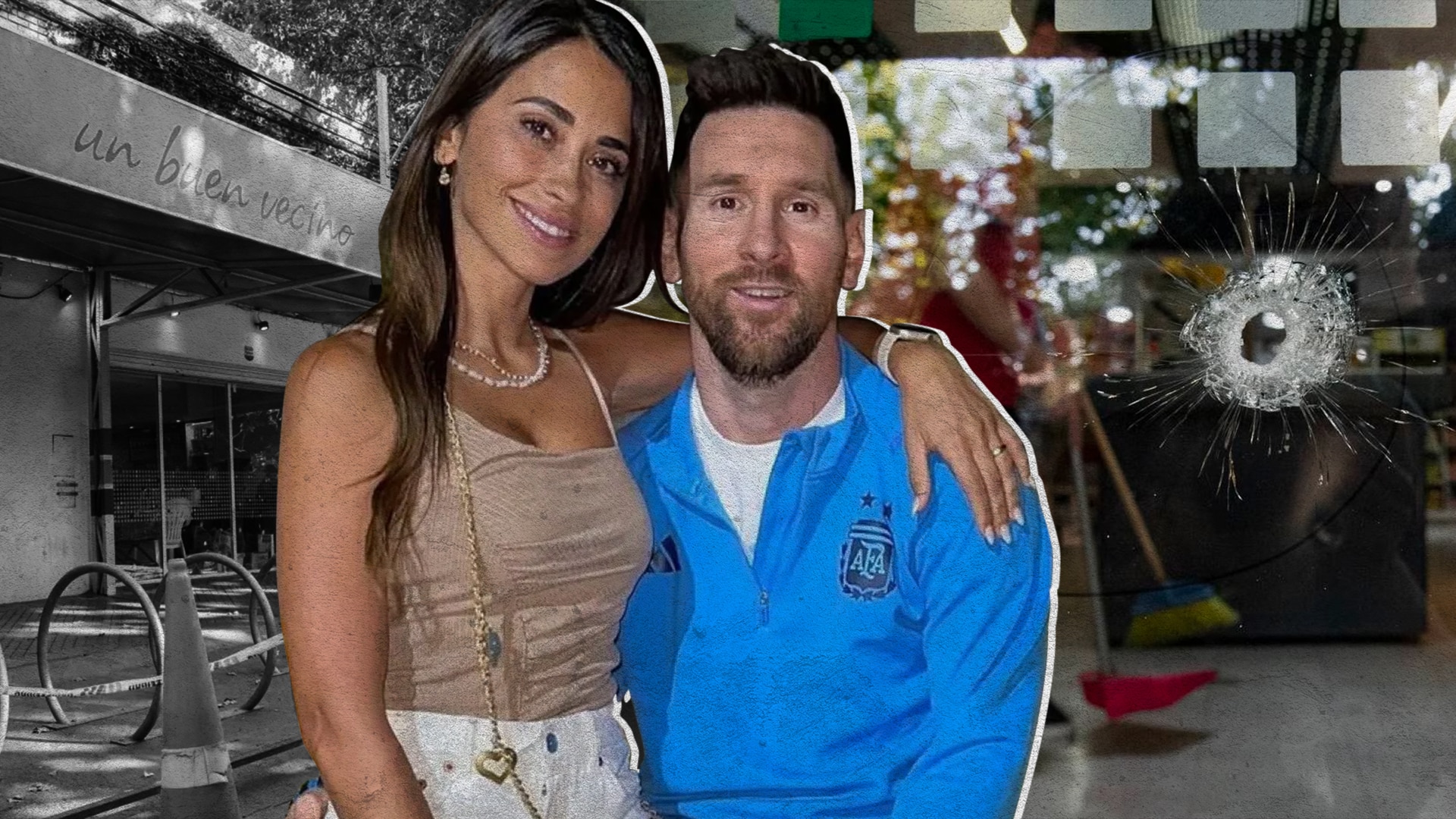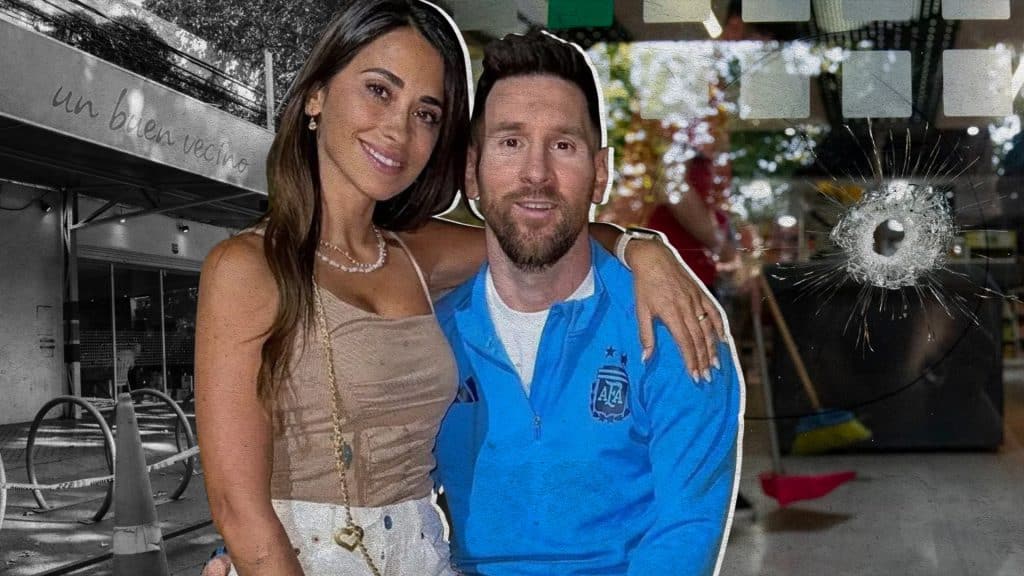 In Argentina, Messi and his wife Antonella Rocuzzo have a family business, which is located in Rosario, and they received some shots and threaten messages.
According to the information given by the police, the supermarket is Antonella Rocuzzo's, and it received 14 impacts of bullet on the windows leaving a note which was found in the place.
The message found in the note referred to the mayor of the city of Rosario, Paul Javkin, who went to the place adding that this has been a problem for a long time.
Recommended: SpaceX launches crew into space
Javkin also said there are security forces operating in Rosario, and the deputy chief of the police Ivan Gonzalez, said that the incident is not considered as a "threat" but rather an act to "get more attention".
Rosario has been plagued by criminal gangs for years, these associated with drug trafficking, a problem that has deserved different approaches from the authorities.