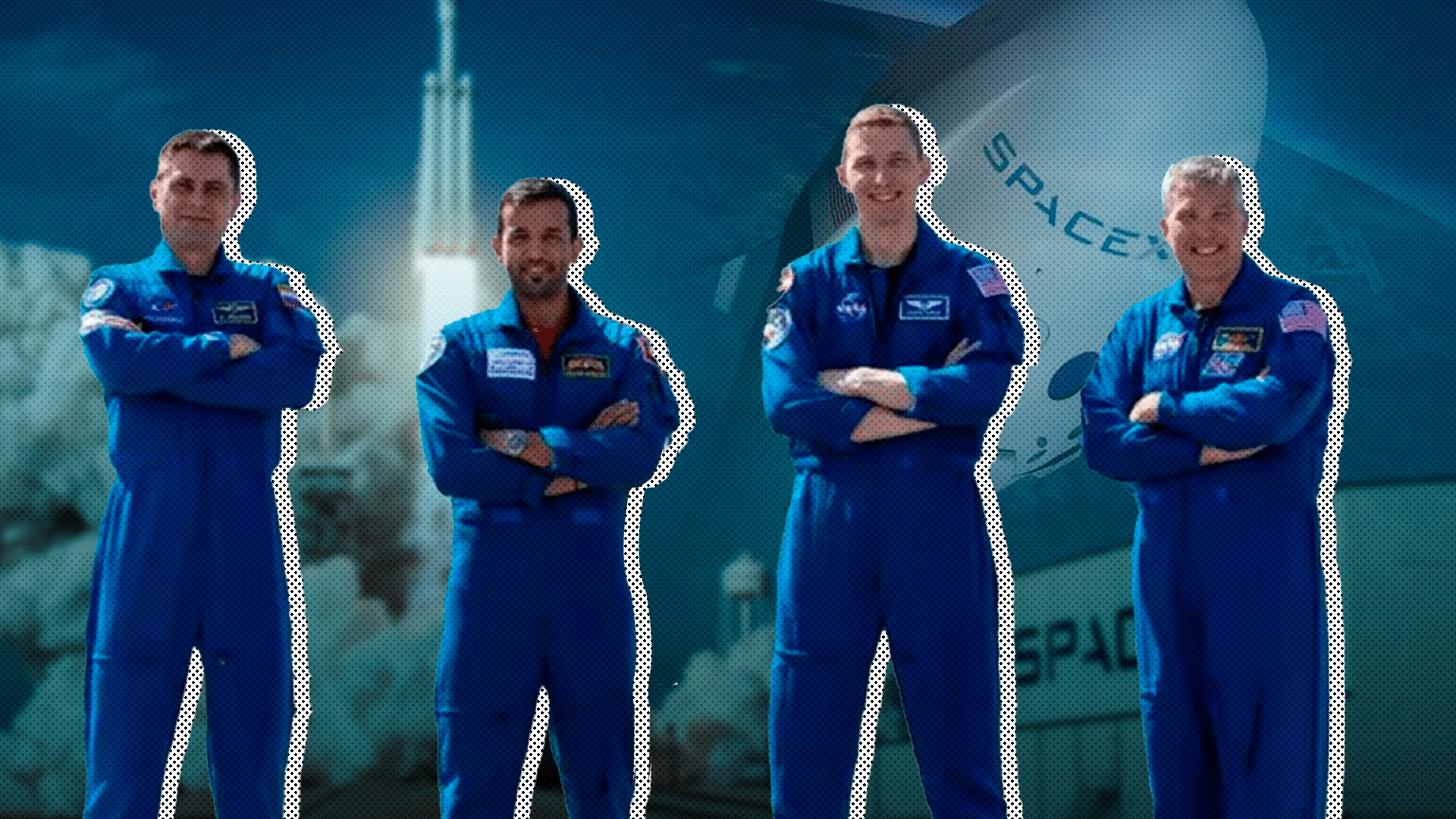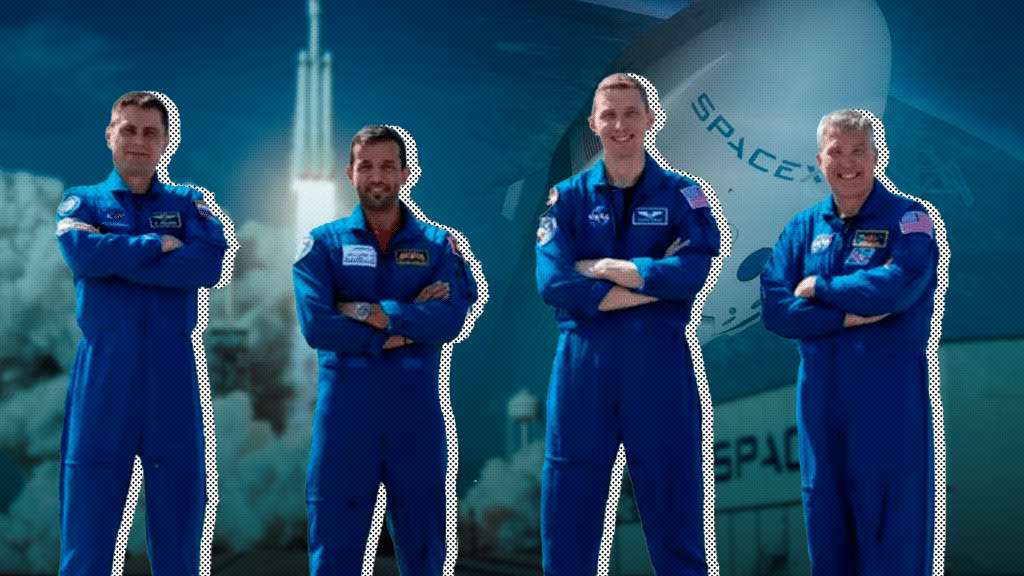 SpaceX, the company of Elon Musk, has sent to space a crew of NASA to the International Space Station.
Two Americans, a Russian and an Arab, all astronaut, are joined this six-month mission that will conduct experiments ranging from growing human cells in space to checking fuel materials in microgravity.
The crew is called "Dragon Crew" and it is formed by four astronauts; Stephen Bowen, a veteran of three space shuttle missions, and first pilot Warren «Woody» Hoburg.
As well as Sultan Alneyadi, who is the second astronaut from the United Arab Emirates traveling to space, and Russian cosmonaut Andrey Fedyaev.
The mission lifted off from NASA's Kennedy Space Center in Florida where the Dragon spacecraft, a Falcon 9- type rocket, launched after suspending its mission on Monday due to technical issues.
The four-people crew would arrive at the International Space Station in about 25 hours after launch.
More: Trains collision in Greece left dozens of dead
At last time, the Falcon 9's launch was resetting it for Friday, March 3, so this day at this time, the crew is arriving to the International Space Station to join the Dragon dock to the Space Station.