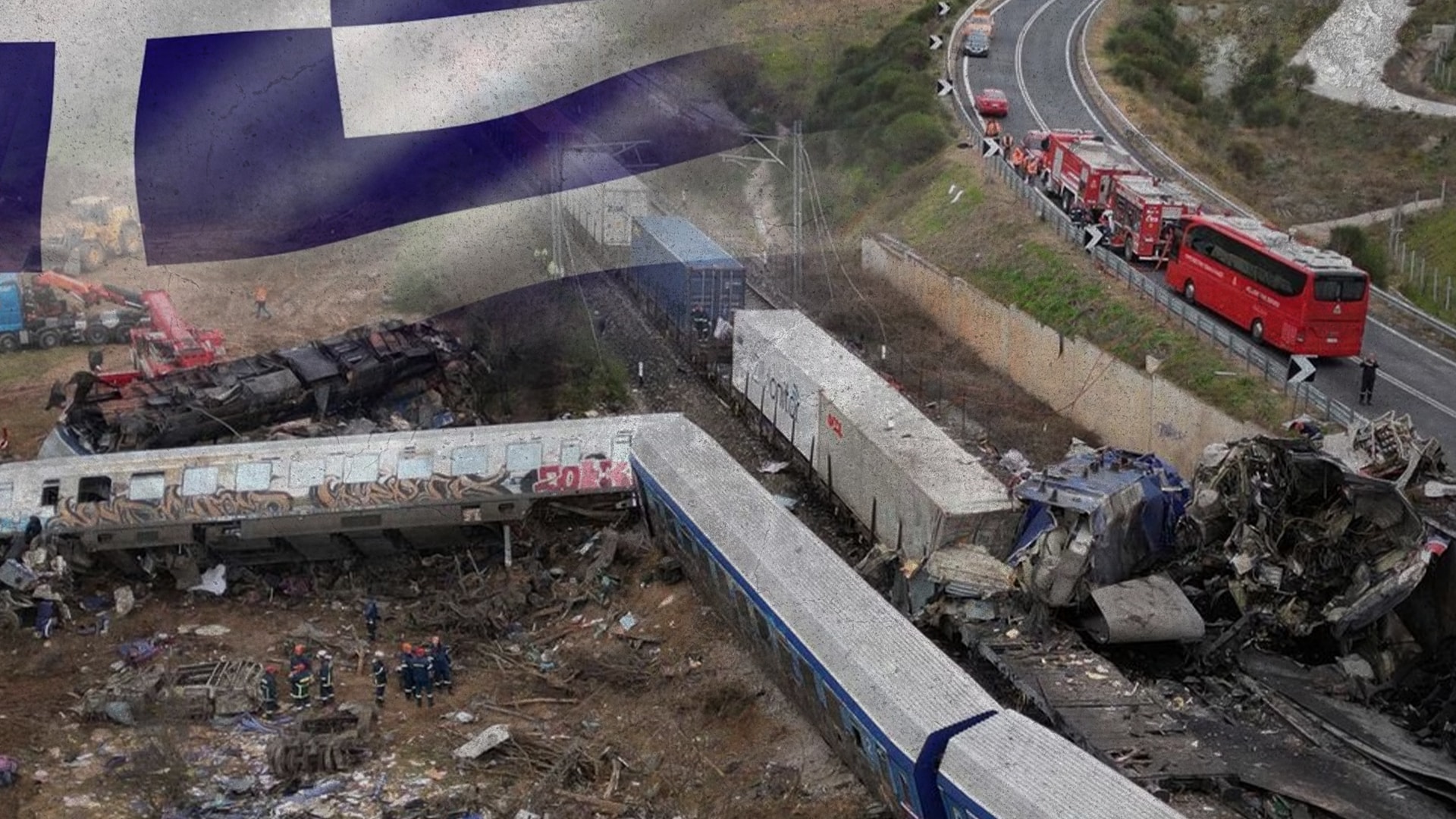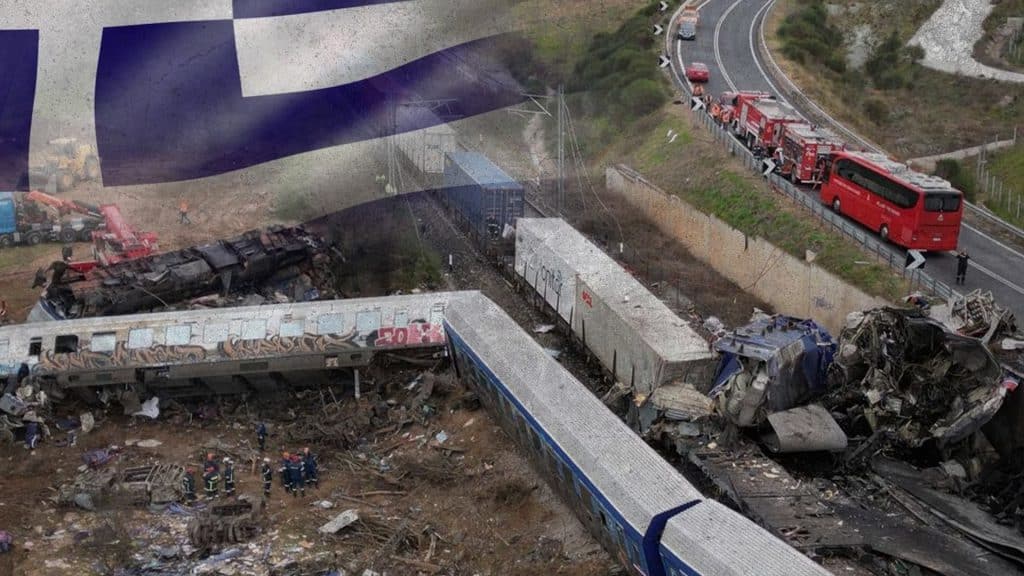 At least 36 dead and dozens of wounded left the collision of two trains in Greece the route that went from Thessaloniki to Athens.
According to the Minister of Transport and Infrastructure, Kostas Karamanlis, this is the worst rail accident in Greek history and has blamed the accident on a possible technical failure. After this accident, Karamanlis resigned exposing that the rail system has problems.
Greece has never lived an event like this, and it has declared three mourning days with flags at half-mast in all public buildings and suspension of public celebrations.
 About 150 firefighters and 40 ambulances went to the scene, so did cranes and mechanics to lift the overturned wagons and clear the debris.
Read also: Teacher killed by student in France
About 200 passengers out of 346 were evacuated by buses, and it is feared that the death toll will rise in the next few hours.