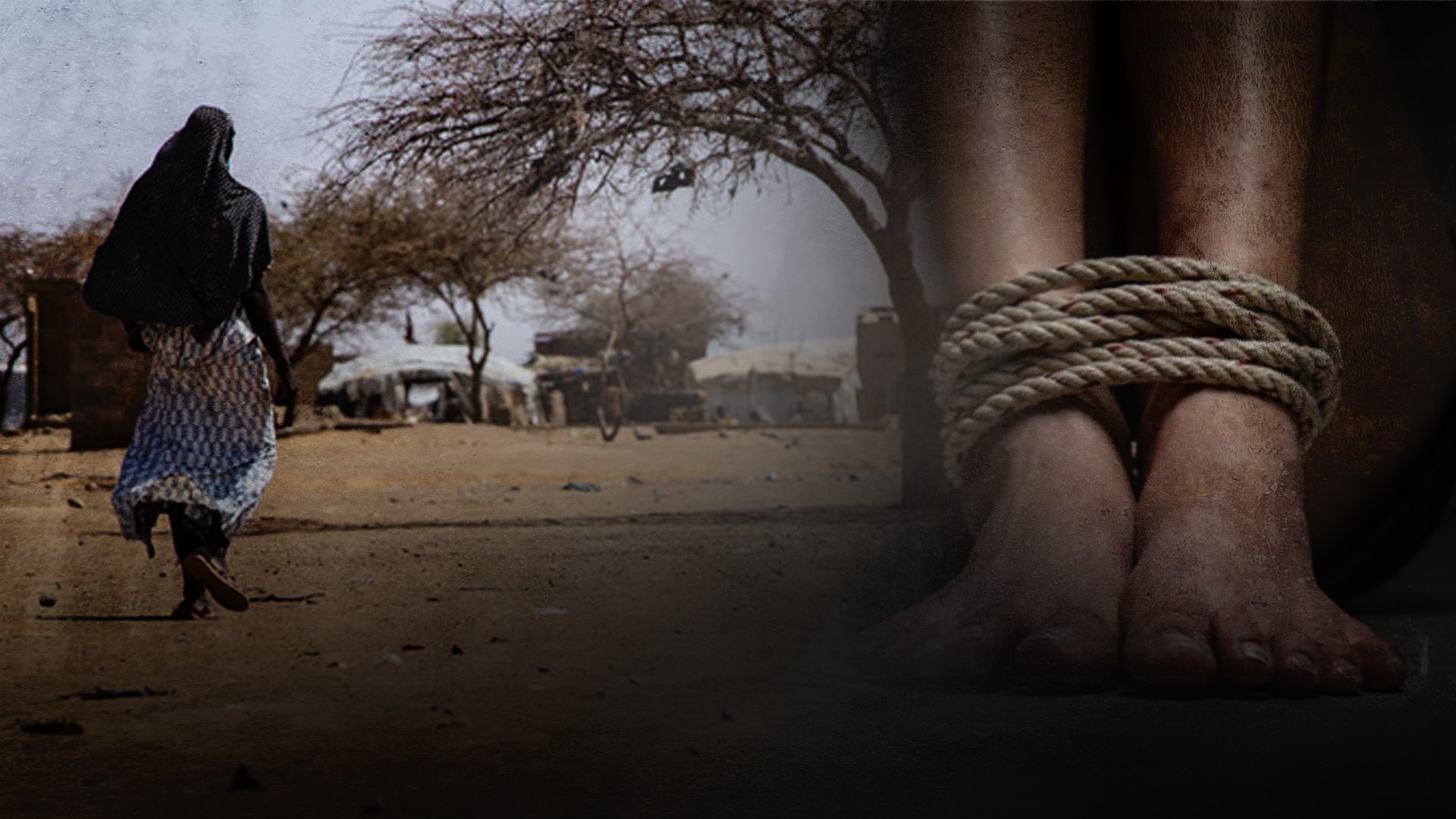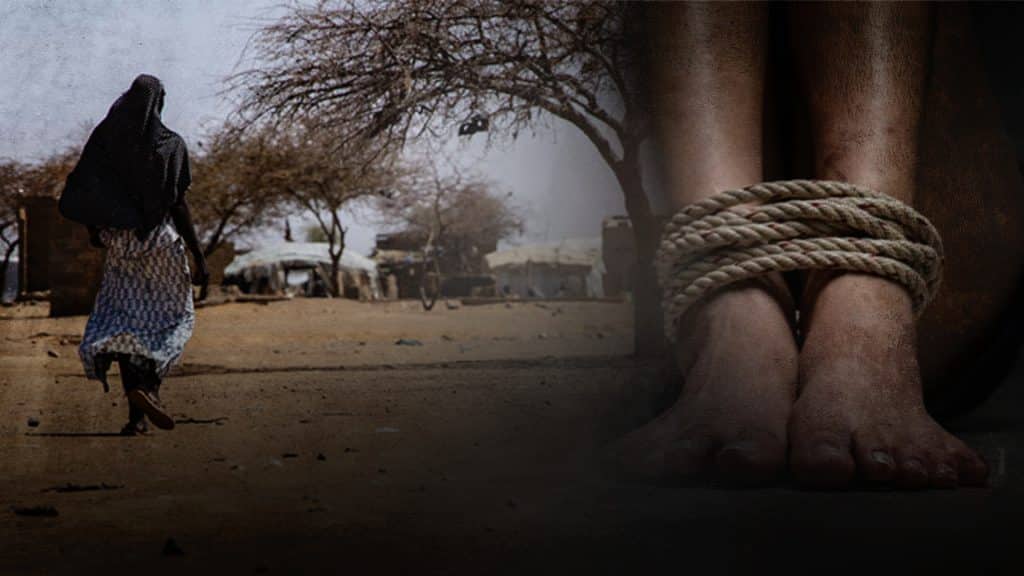 The authorities of Burkina Faso (Africa) have reported that nearly 80 women have been kidnapped in the north of the country, and they are at the heads of alleged terrorists.
In Burkina Faso, nearly 80 women have been kidnapped by alleged terrorists, this was detailed by a security member from the town of Arbinda, stating that there were three groups of women kidnapped.
According to the security member, all the women had gone out to pick fruits, and then they were abducted by suspected terrorists.
Previously, the Burkina Faso government confirmed the disappearance of 50 women, meanwhile the United Nations High Commissioner for Human Rights, Volker Turk, requested the release of the kidnapped women saying he is alarmed that these women looking for food for the family have been abducted in broad daylight.
Read also: A police officer admits offenses against several women
The Sahel region governor expressed his solidarity with the women's families on behalf of the government, adding authorities "remain committed to doing everything possible to bring the situation to a successful conclusion."