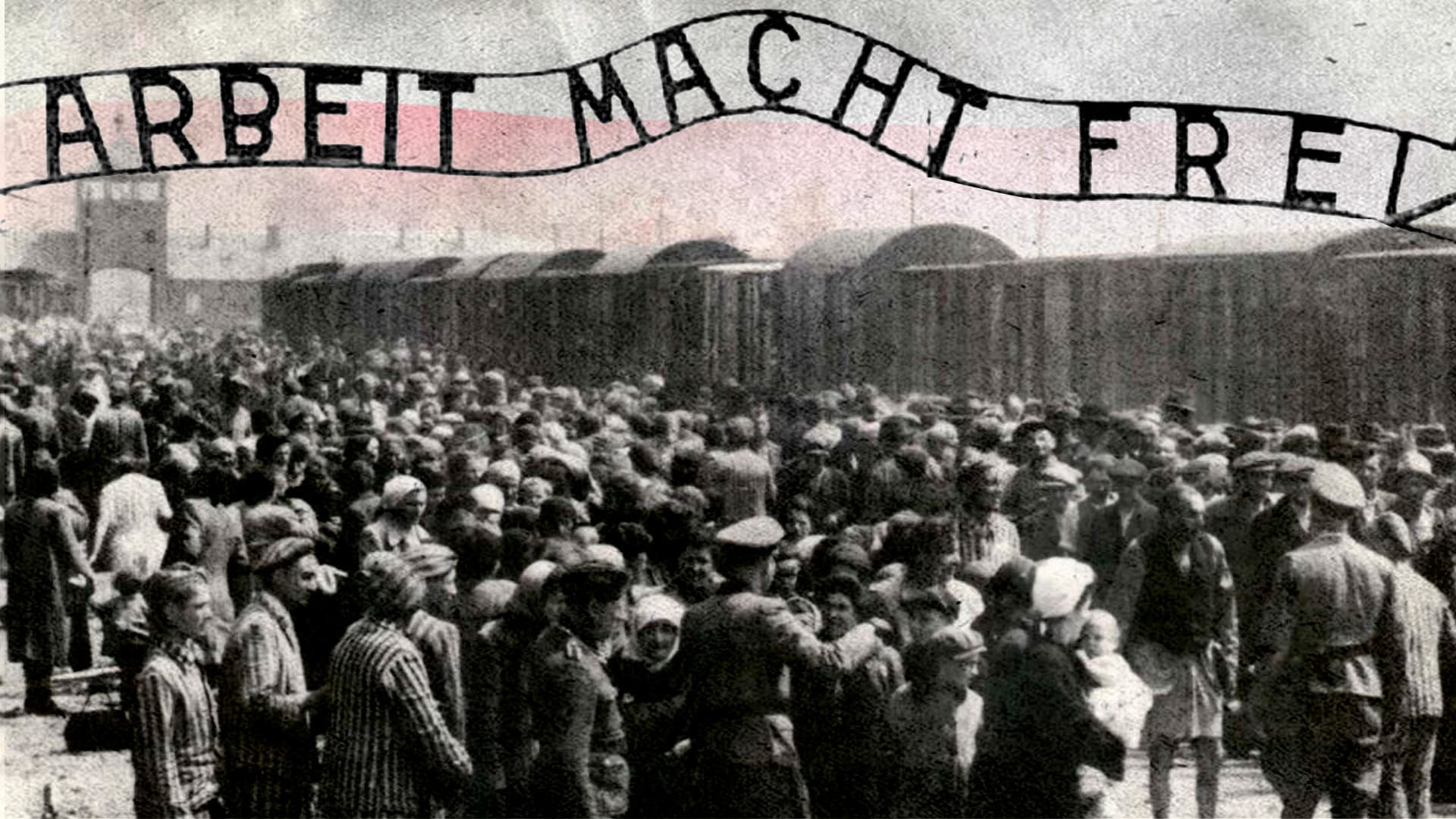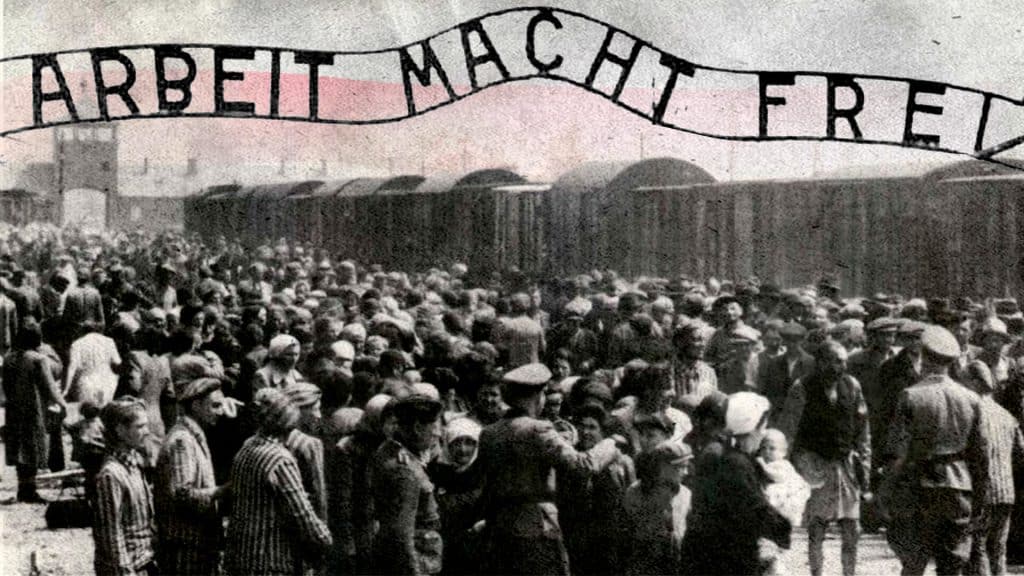 The Auschwitz-Birkenau Memorial Museum has denounced an advertisement by Poland's ruling party that uses the theme of the Nazi German extermination camp.
The museum has said it is a «sad, painful and unacceptable manifestation of the moral and intellectual corruption of public debate.«
Poland's ruling party released a 14-second video, now deleted, showing images of the former death camp, including the notorious «Arbeit Macht Frei» gate.
There were tweets, now deleted, from some journalists claiming that the leaders of these political parties should «be going to prison», as some even compared it to a «gas chamber».
The use of these images has been criticized as disrespectful to the victims and has been described as a sign of moral and intellectual decadence in the public, according to the museum.
Read more: Former Pink Floyd band member dresses as a Nazi during concert
Auschwitz eventually housed around 1.1 million Jews, and was the main extermination center employed by Nazi Germany.