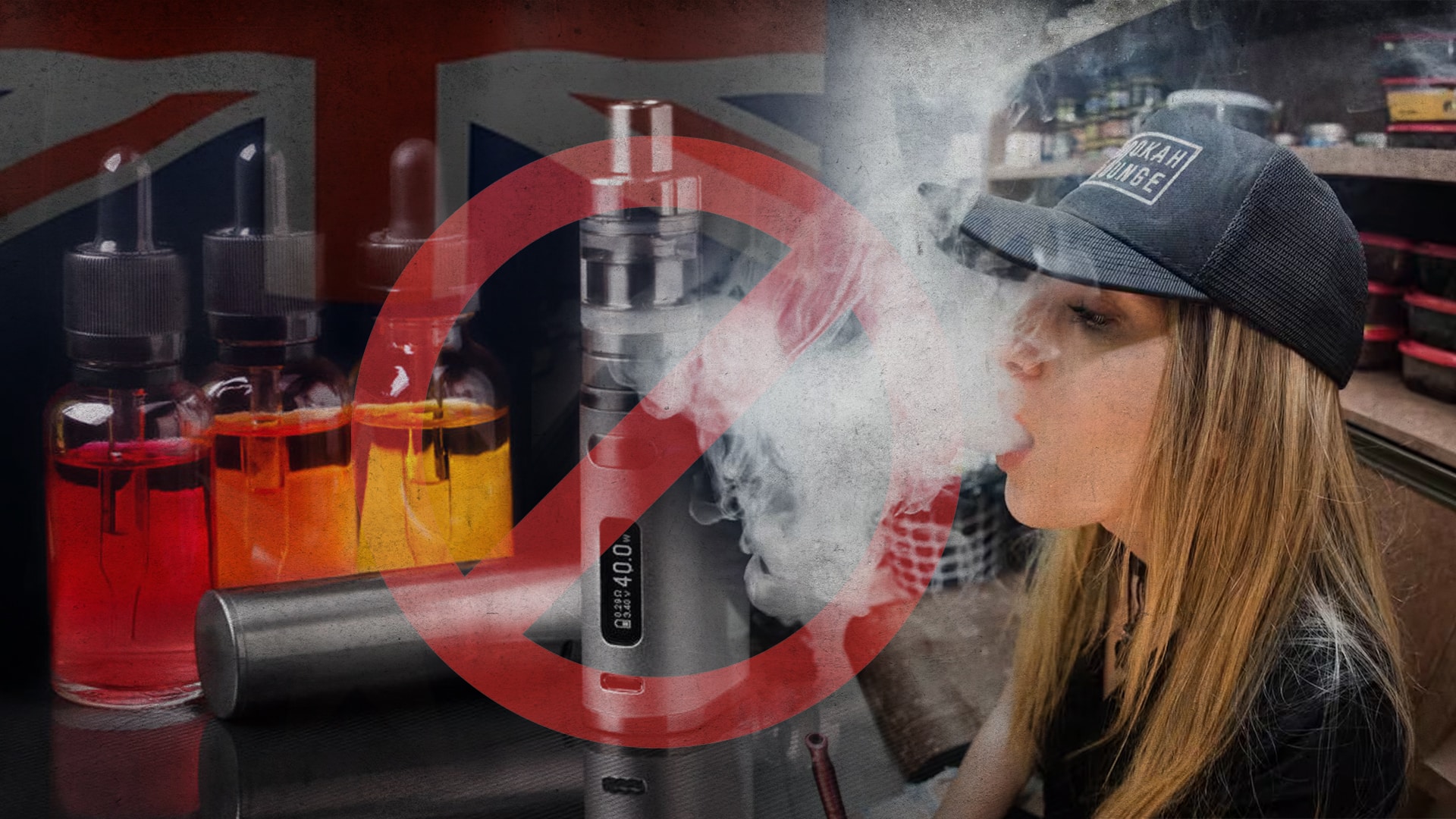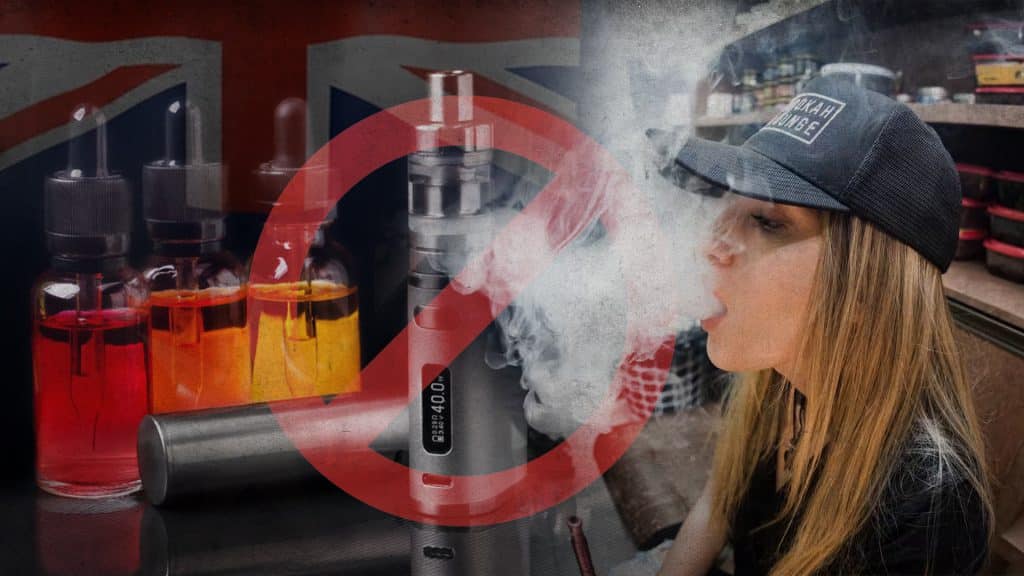 Australia will rise tobacco taxes by billions of dollars over the next four years as part of a government campaign against vaping and cigarette smoking.
The tobacco tax will raise 5% a year from September, a total increase of a $2.2 billion spread over four years to tighten regulation of e-cigarettes, including new controls on their import and packaging, according to Mark Butler, Health Minister.
Read more: British nurses to use camera on bodies to avoid sexual harassment
In addition, vapers, as they are also known, sold only in pharmacies and with a prescription, will come in packages similar to drugs and will be accompanied by medical warnings.
In Australia, one in four young people between the ages of 18 and 24 have used electronic cigarettes, and it is estimated that they could access vapers with addictive substances instead of nicotine in commercial establishments, according to official data.