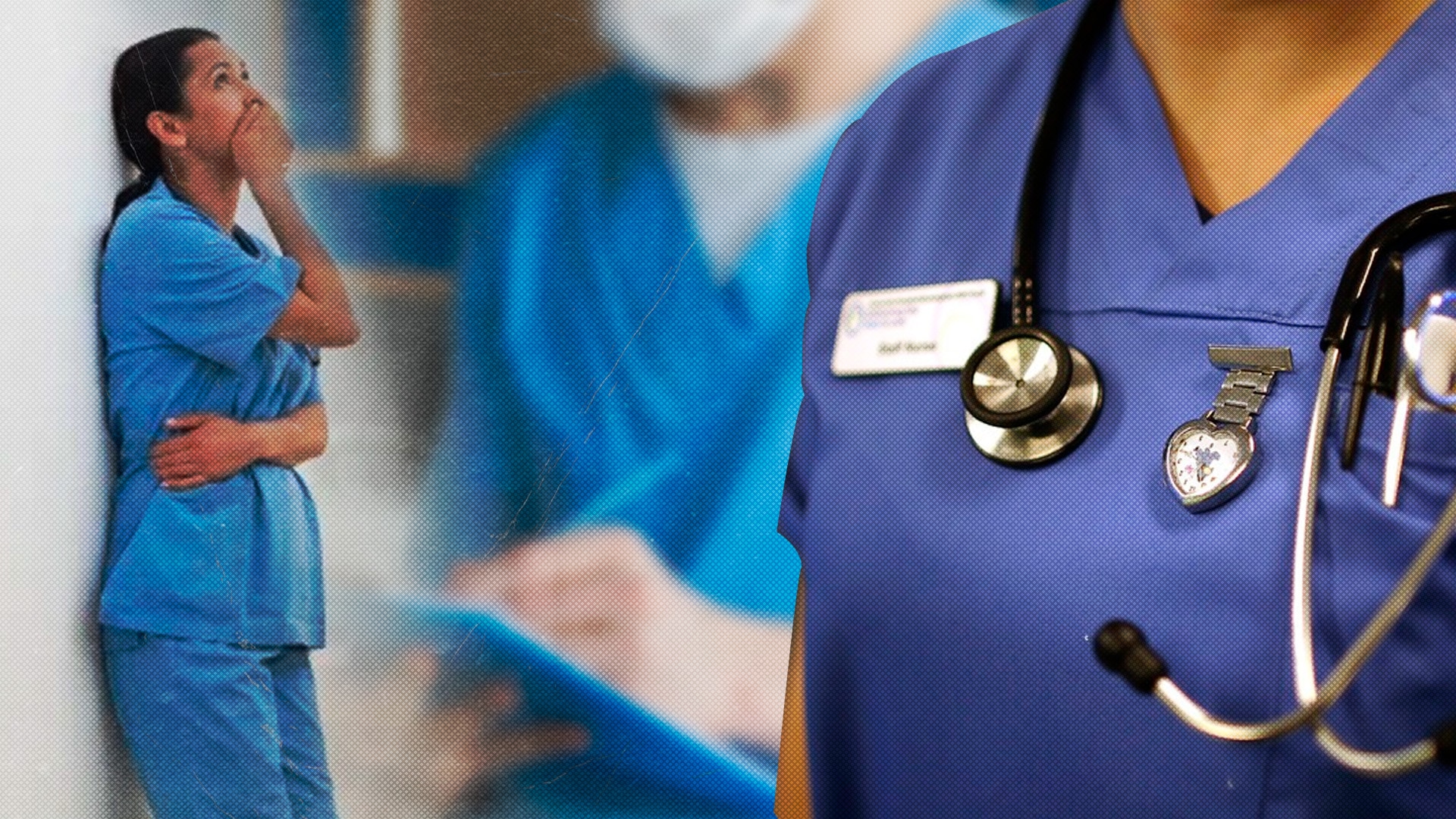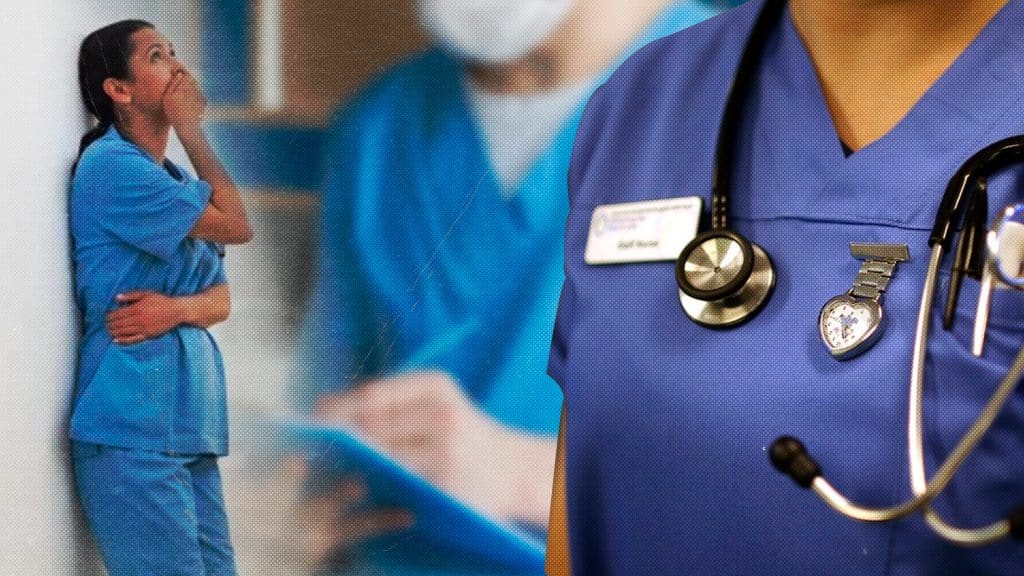 British medical authorities announced that nurses will wear cameras on their bodies to avoid sexual harassment, similar to ones that police and other institutional members use.
The decision was made after the secretary of Health, Steve Barclay, had a meeting with the National Health Service (NHS) where the secretary talked about this issue.
According to Barclay, it was revealed that 6,500 cases of sexual abuse and harassment in the hospital since 2019, were reported, however only 256 of these cases ended up in a court summons.
Barclay highlighted that these acts are sexual violence behavior and are unacceptable, and he expects that NHS is a safe environment for patients and staff.
Read more: Several dead in Kenya after a hunger sect
Authorities have said they plan to create a national violence prevention center in which artificial intelligence will be used to collect data to help measure these acts.