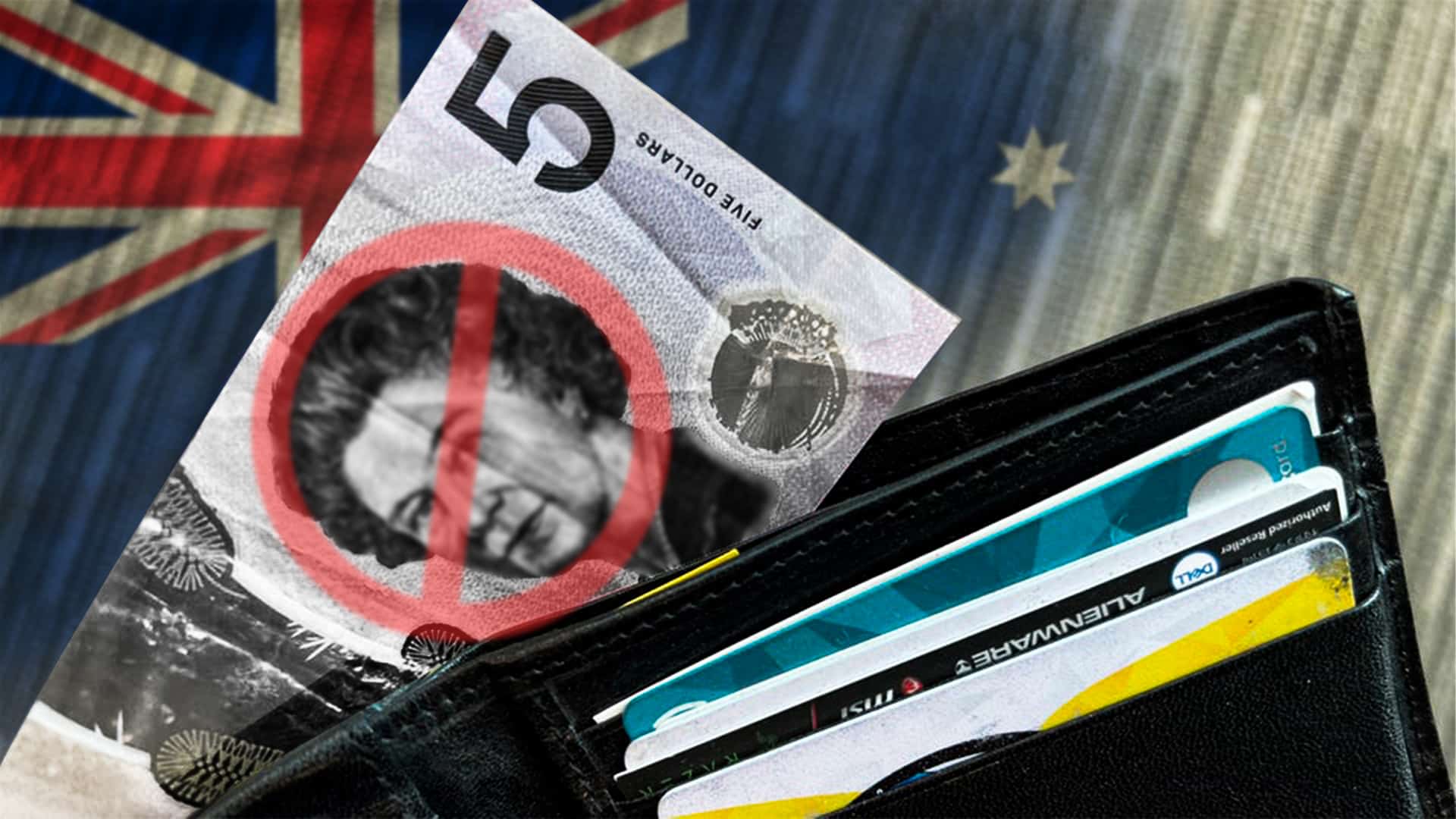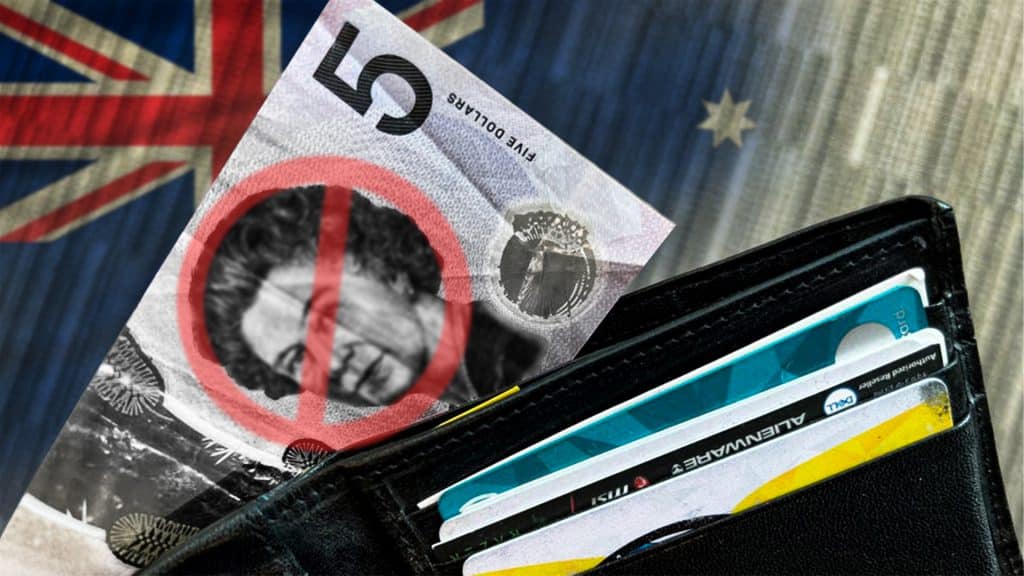 The Central Bank of Australia has announced that the British monarchy will be removed from its banknotes.
The Australian 5-dollar note will have an indigenous design instead of the current king Charles III, being the only Australian paper money that still had an image alluding to the British monarchy.
However, the face of the current monarch will continue to appear on the coins from this year, which currently have the face of the late Queen Elizabeth II.
The Bank said the new note will have a design to replace the Queen's portrait, to pay tribute to the culture and history of early Australians.
Recommended: A sailor was rescued after being 24 days at the sea
At one point, Queen Elizabeth II was featured on at least 33 different coins, more than any other monarch, a record by Guinness World Records.