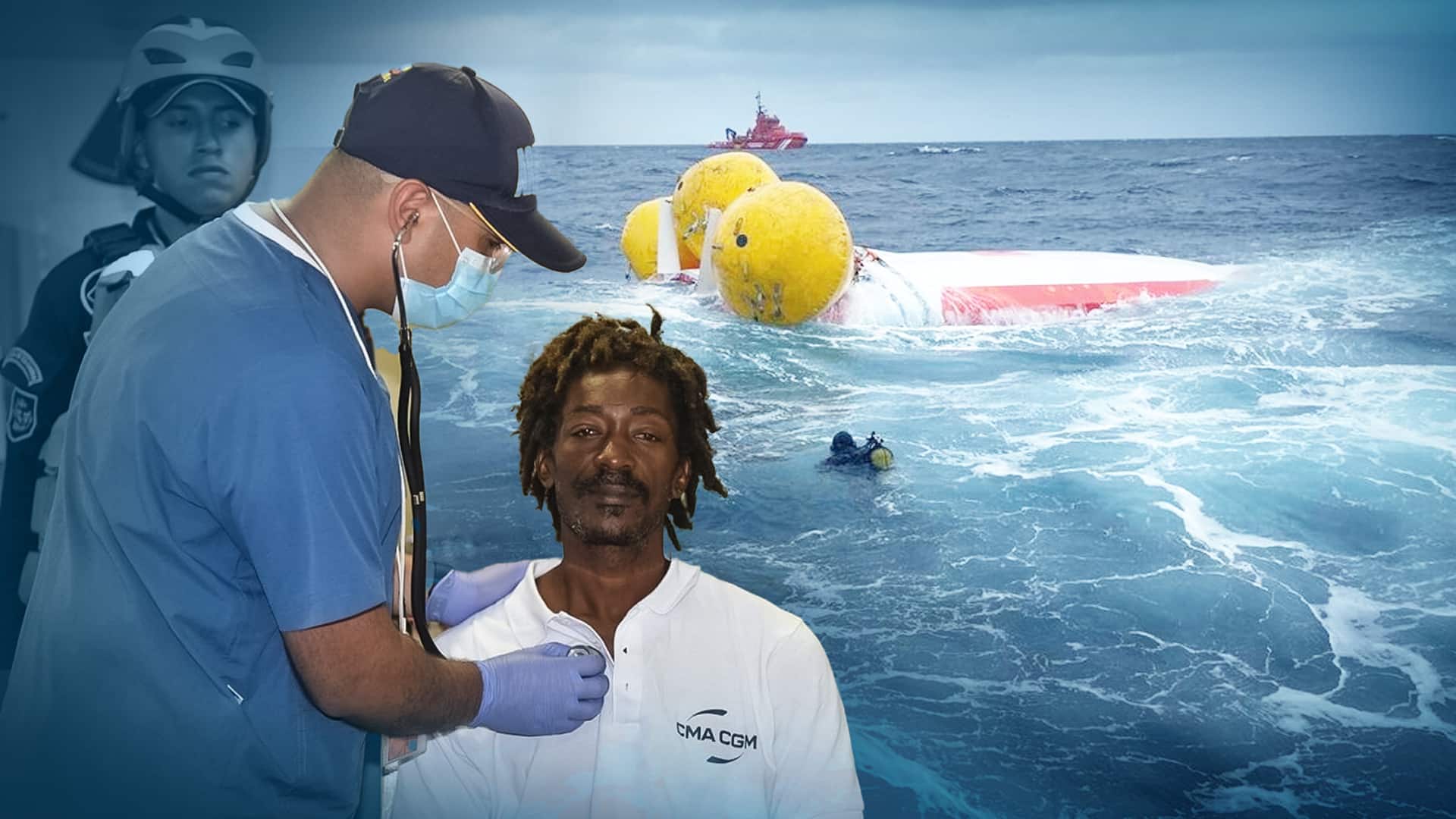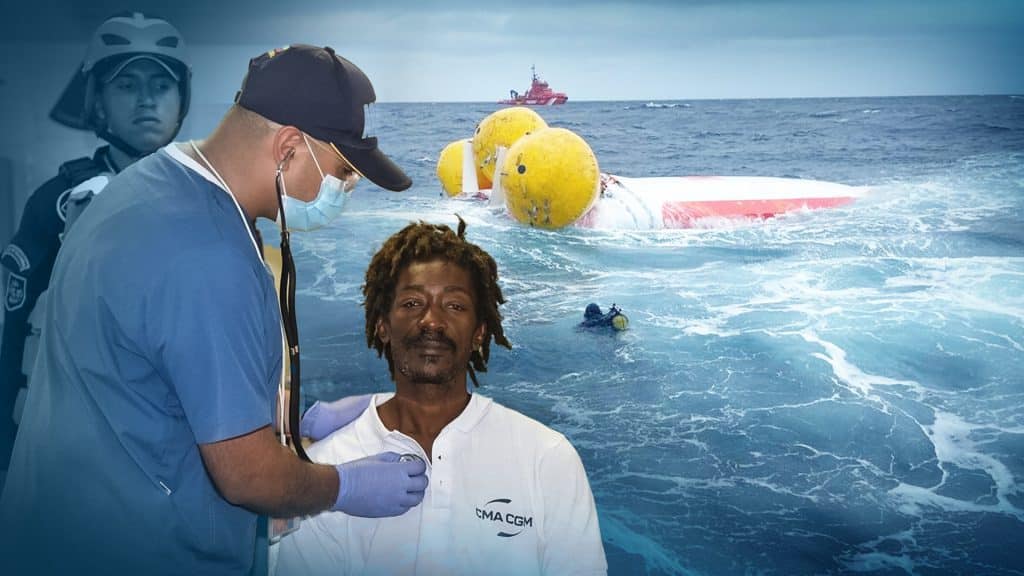 A sailor was rescued by the Colombian navy after being 24 days at the sea in which he only had a bottle of ketchup and some seasoning to eat.
Elvis Francois, a 47-year-old sailor from Dominica, is the sailor who was rescued by the Colombian navy in the Caribbean Sea where he spent 24 days with no sight of land before his rescue.
Francois was rescued 120 nautical miles northwest of the department of La Guajira, which is on the northeastern tip of the country said the navy adding that he had written "help" on the hull of boat, which was spotted by air.
Francois said he was repairing his sailboat and was swept out to sea by a current off the island of St. Martin in the Netherlands Antilles, where he lives.
Recommended: Nepal: Territory of air tragedies
Francois said in the video he tried to go back to port, but couldn't, and he tried to call friends but lost service. «There was nothing else I could do than sit down and wait,» he said.