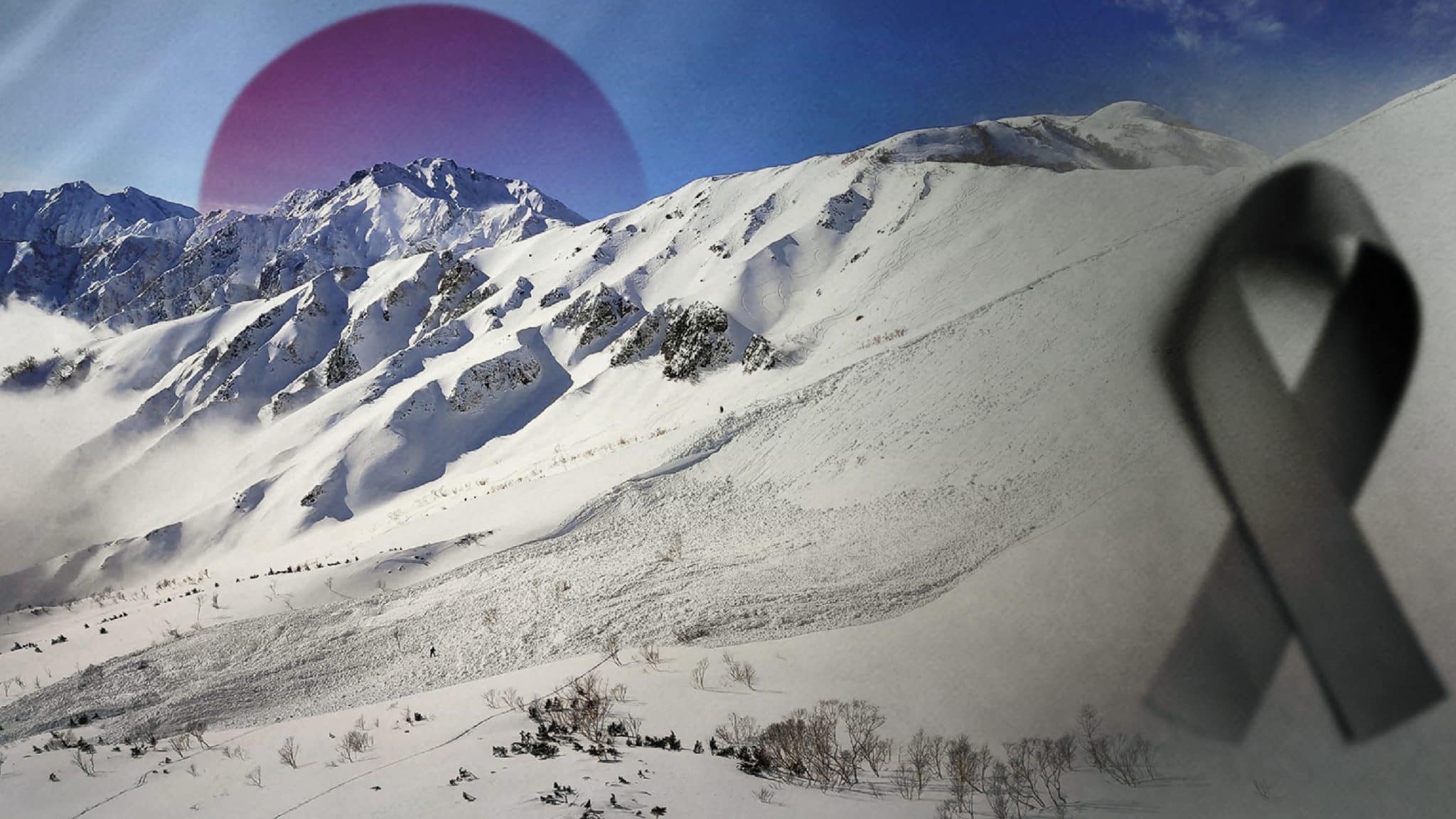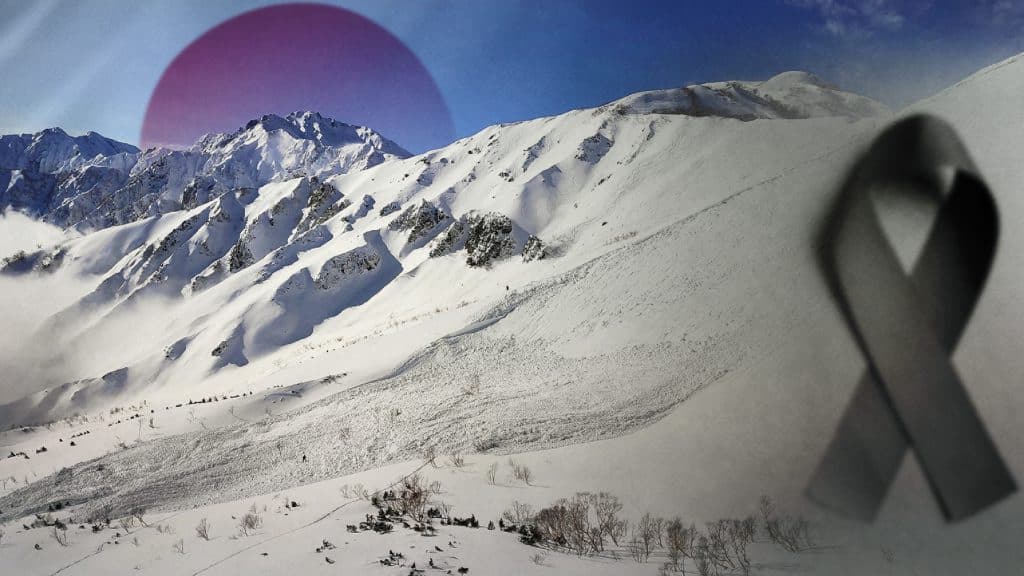 An avalanche in Japan killed two foreign skiers which happened on the east slope of Mount Hakuba Norikura resort in Nagano Prefecture.
The incident happened when the two men were skiing separately from a group of five foreign skiers, and then the avalanche took place.
One of the victims of the avalanche is U.S. professional skier Kyle Smain, 31, who was found without vital signs.
See also: Giant iceberg threatens the planet
Japanese media reported that the other victim is Austrian but police are still waiting until the other man's identity is confirmed.
Read also: Japan wants to increase the birth rate
The three other skiers were able to be safe when going down the mountain.
Nagano Prefecture in Japan, is very popular for tourists in winter season, attracting many skiers from Japan and abroad.