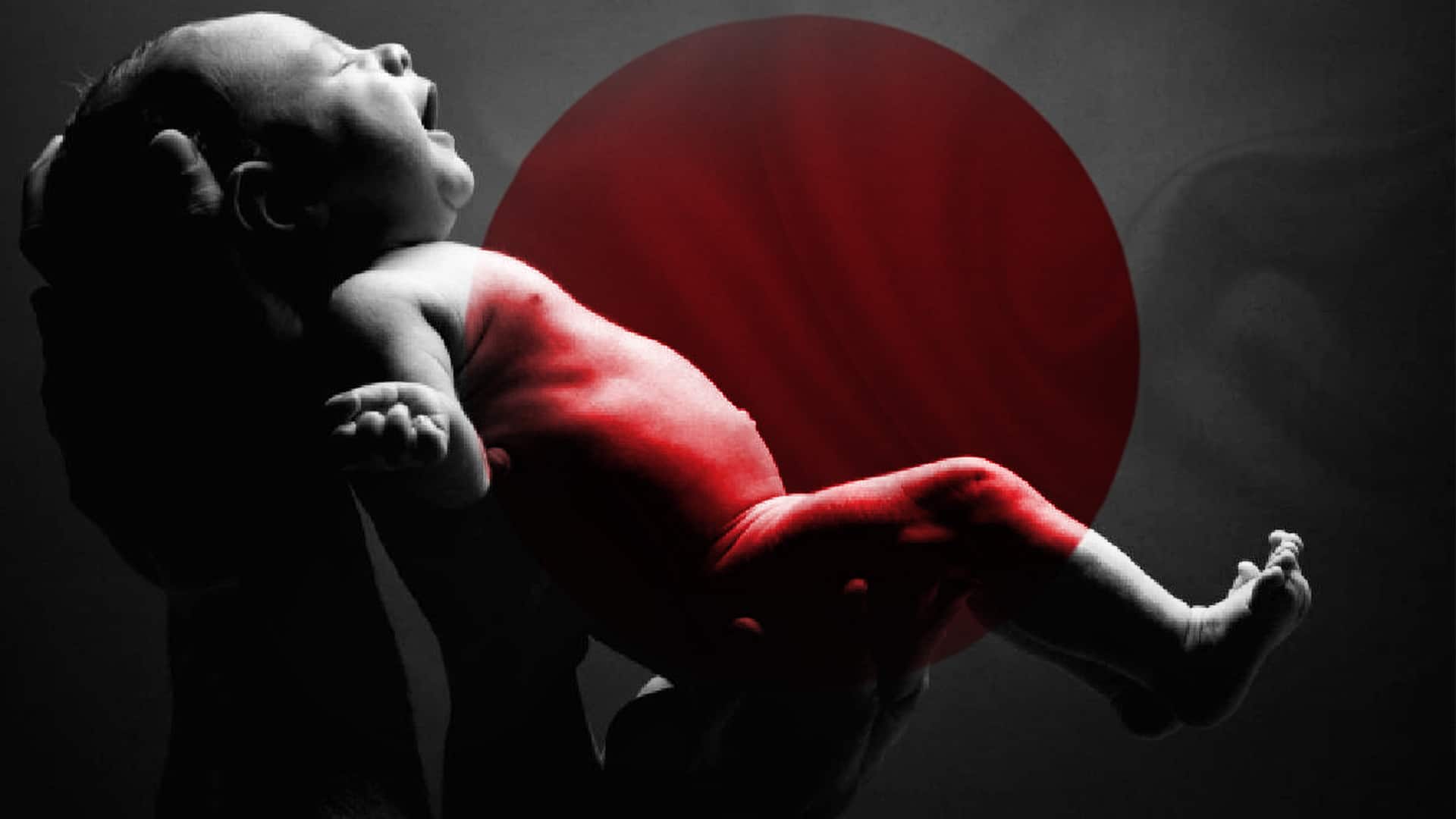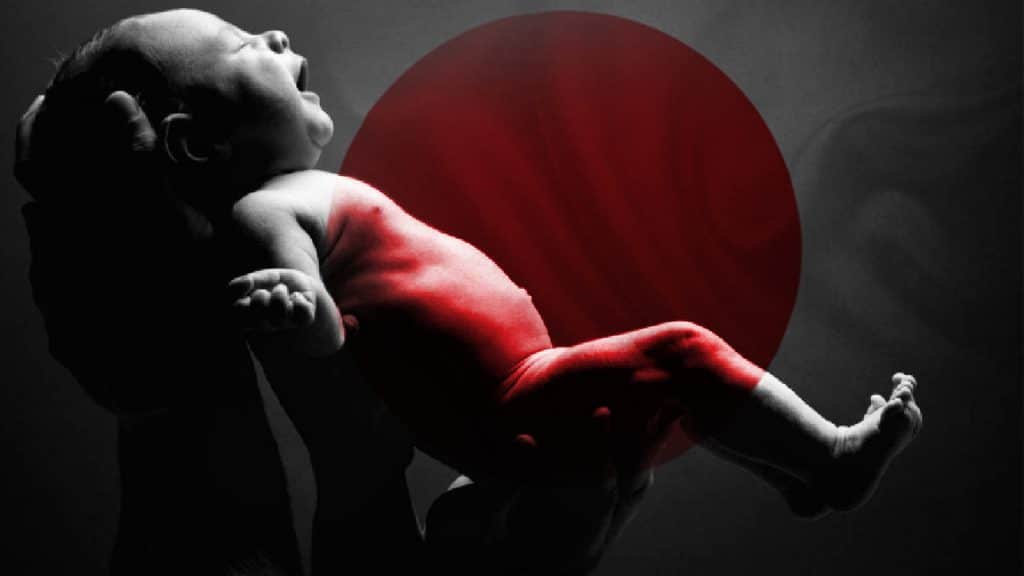 Japan's prime minister, Fumio Kishida, wants to increase the birth rate due to the country's population crisis.
Fumio Kishida, Japan's prime minister, has said he wants to solve the issue of birth rate "now or never", and this cannot wait any longer.
He also added that he wants the government to double its spending on child-related programs, and that a new government agency would be set up in April to focus on the issue.
Japan has now the lowest birth rates in the world, with the Ministry of Health predicting it will record fewer than 800,000 births in 2022 for the first time since records began in 1899.
The country has also one of the highest expectancies of life in the world. In 2020, nearly one in 1,500 people in Japan were age 100 or older, according to the government data.
Attitudes toward marriage and starting families have also shifted in recent years, with more couples putting off during the pandemic.
Some point to the pessimism young people in Japan hold toward the future, many frustrated with work pressure and economic stagnation.
Recommended: Classified documents found in Biden's house
The government has launched various initiatives to address the population decline over the past few decades, including new policies to enhance child care services and improve housing facilities for families with children. Some rural towns have even begun paying couples who live there to have children.