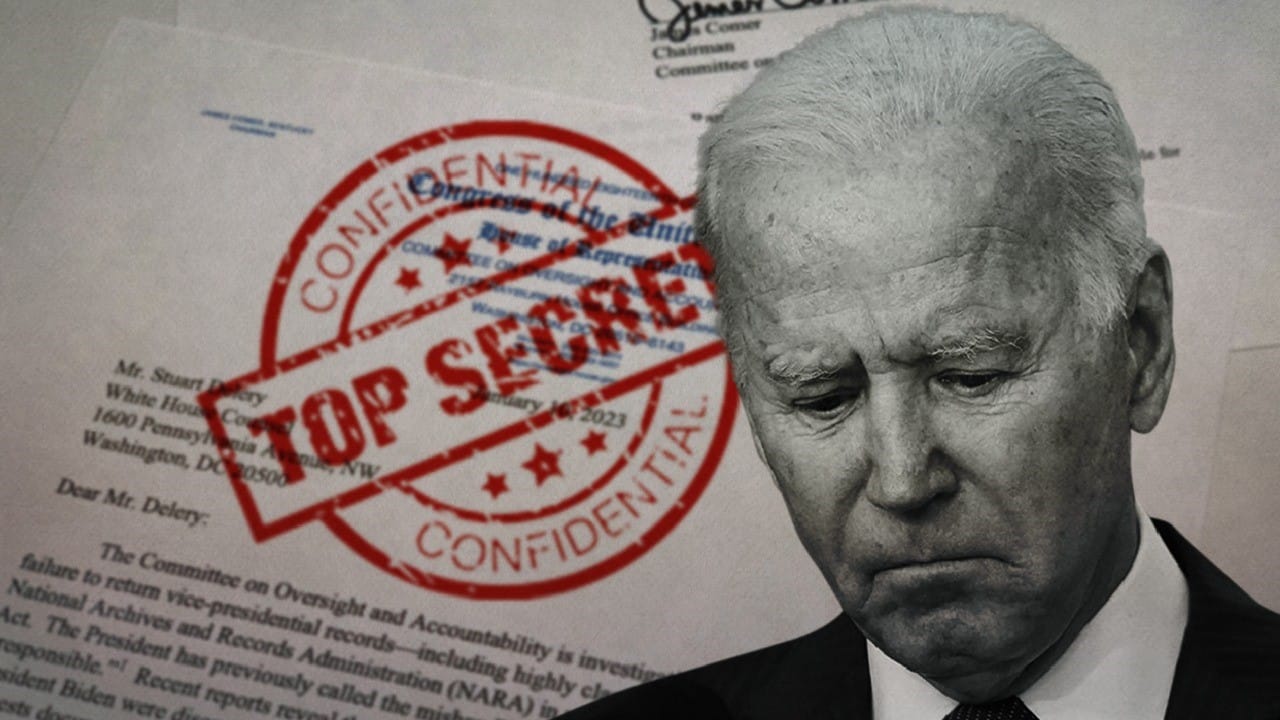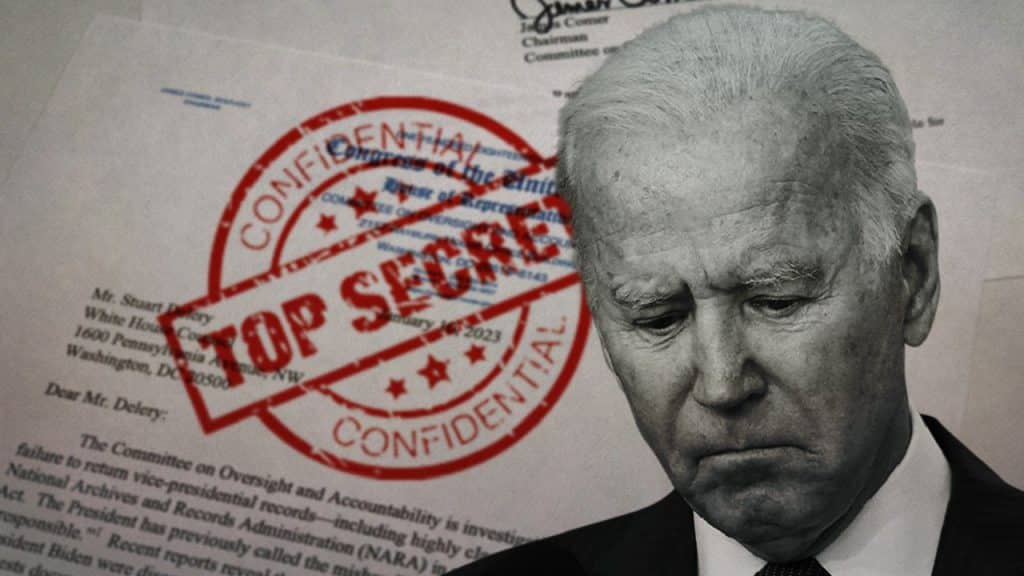 The White House faces a strong scandal after the discovery of new classified documents found in Biden's house.
President Joe Biden now faces a scandal after the discovery of new classified documents that were found in his house that now the authorities investigate.
Around 10 new confidential documents were found at the Penn Biden Center for Diplomacy and Global Engagement, an institute in central Washington that Biden created after serving as vice president from 2009 to 2017.
Lawyers discovered political and personal papers along with a series of the classified ones in the storage space in the garage of Biden's Wilmington residence in Delaware, according to Richard Sauber, Special Counsel of the White House.
Nevertheless, Biden has assured that he was unaware of the content of the discovered papers and he does not recognize where the documents come from but he is fully and completely cooperating with the investigation with the Justice Department.
Recommended: Inflation puts Greece's cheap food out of reach for some customers
So far, the White House has confirmed the discovery of a "small number" of these documents in a locked cabinet at the Washington Analysis Center where Biden used to work when he was vice president along with Barack Obama.