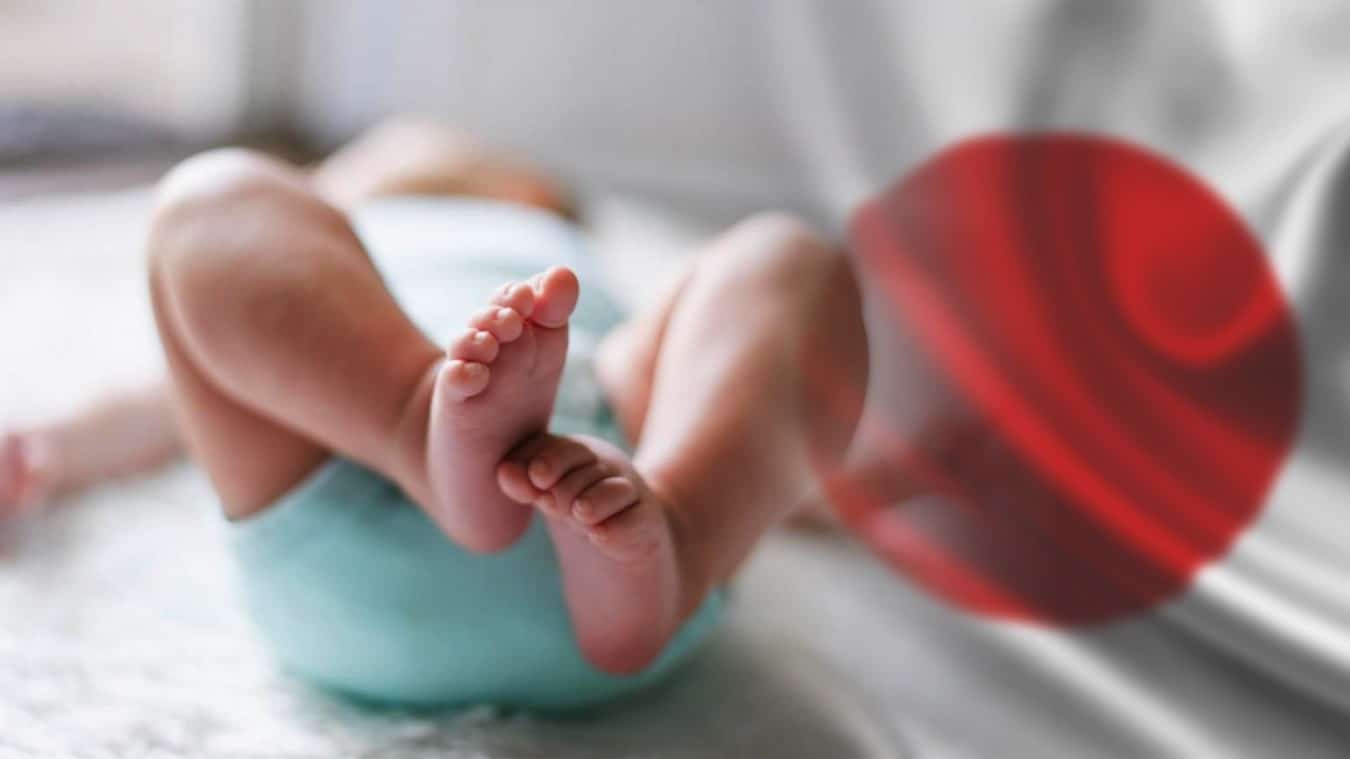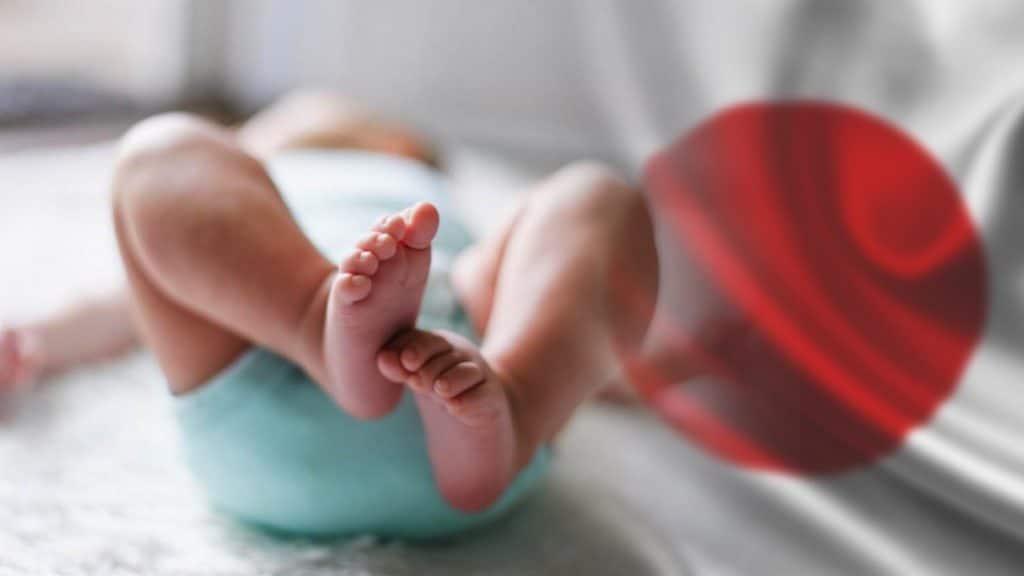 The number of babies born in Japan this year is below last year's record low, in what the top government spokesman described as a "critical situation".
Chief Secretary Hirokazu Matsuno has said the government would encourage marriages and childbirth, to increase the population.
Between January and September of this year, a total of 599,636 Japanese were born, which is down 4.9% from the previous year and it might not reach last year's record which was 811,000.
Read more: Curiosities about World Cup Qatar 2022
Even though the cost of living is high in this Asian country, the salaries have risen slowly and young Japanese think about refraining from having children.
Sudden infant death syndrome (SIDS)
Many young Japanese are reluctant to marry or start a family due to job prospects, commuting to other places, and incompatible corporate cultures with two adults working in a family.
But by now, the government has encouraged people to have more children, and have has limited impact despite subsidies for pregnancy, childbirth, and minorities.