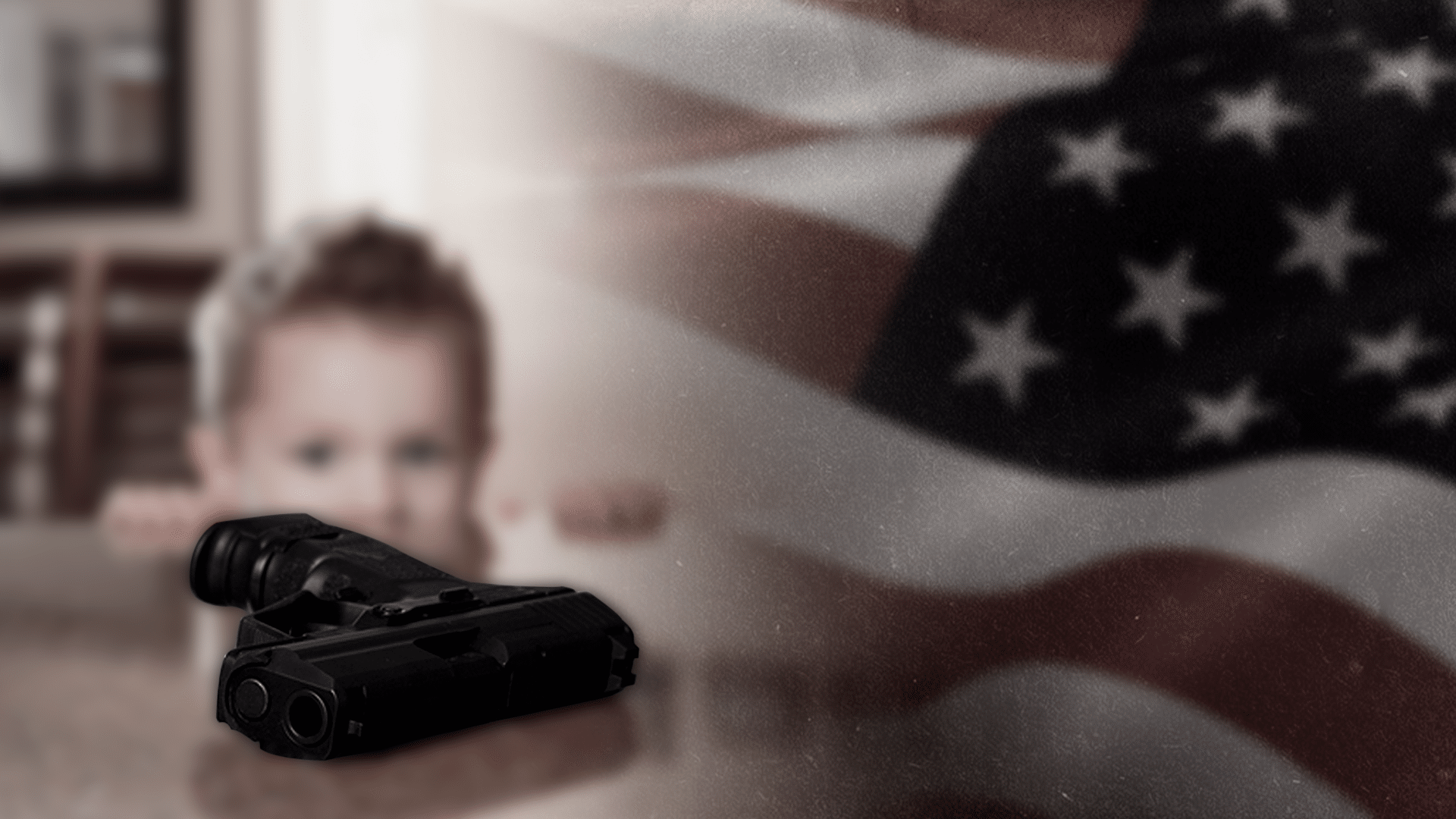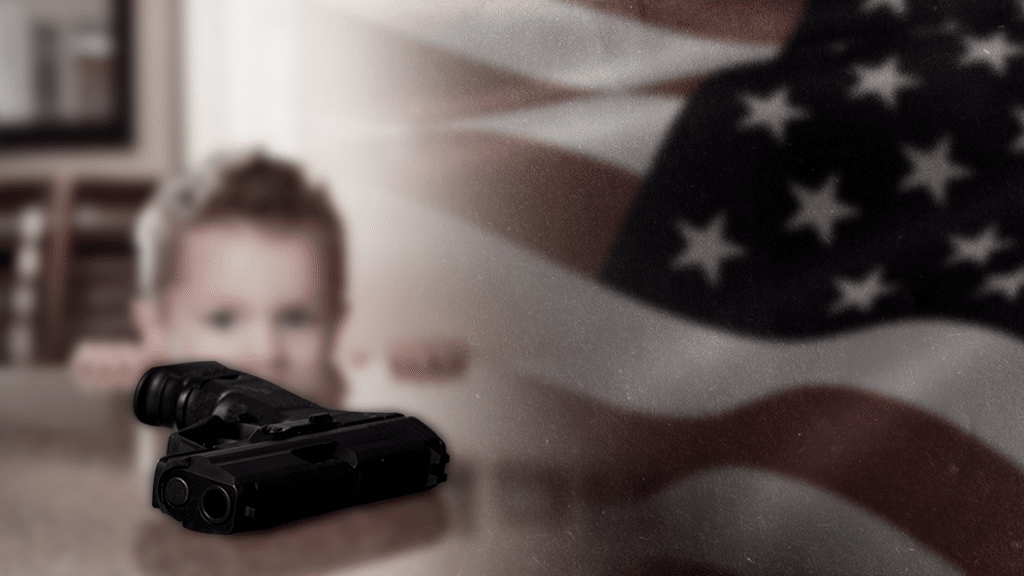 A 5-year-old boy shot his 16 months-year-old brother in an apartment in Indiana, United States, and according to authorities said the boy was able to reach the gun.
A call from 911 of a child who was not breathing did not come from the inside at the time the shot was fired, according to Matt Gard, Lafayette Police lieutenant.
Read more: Tornadoes in Mississippi leave dead and devastation
When the police arrived they found the baby boy dead due to the shot, and there were an adult and two kids inside the apartment y all of them are being investigated.
According to Gard, this investigation is still ongoing, since they still do not know who called, who took the gun, and if it is legal, and who could have possible shot the baby.