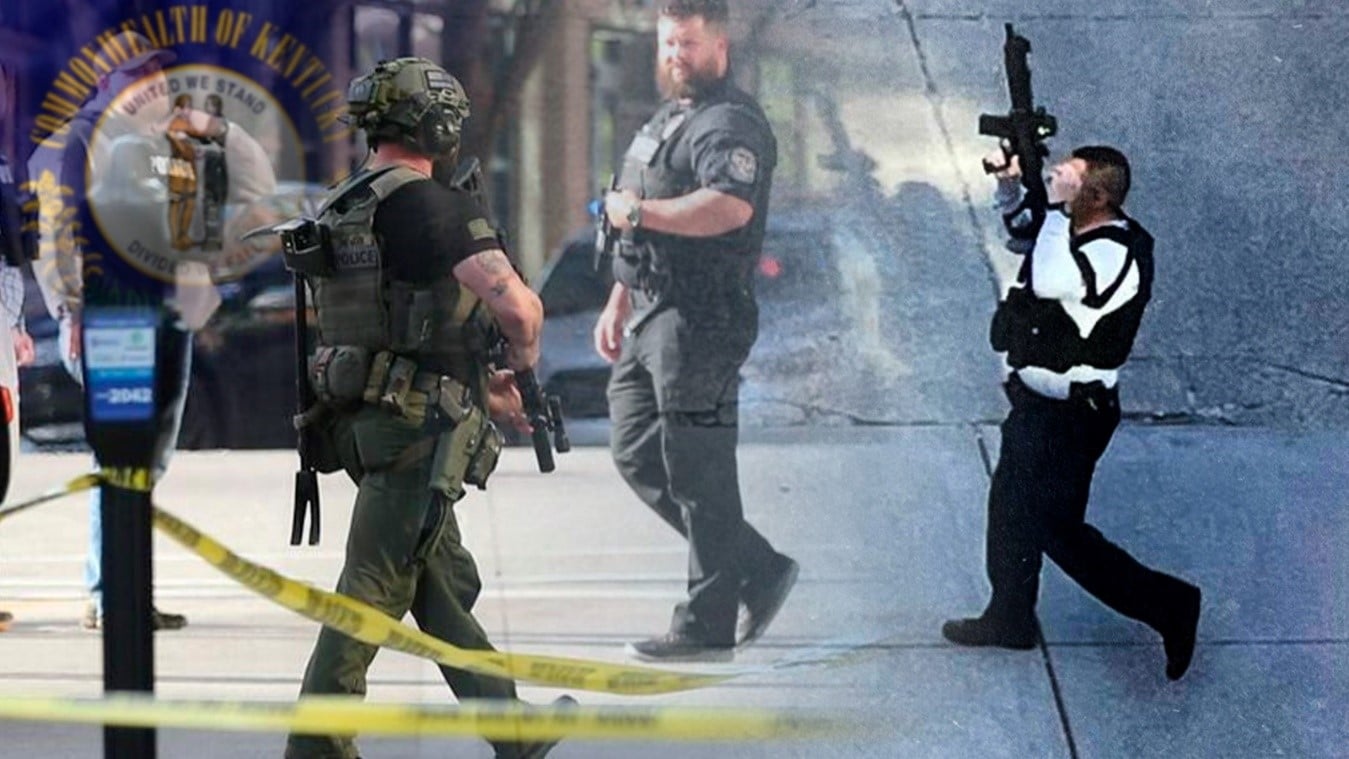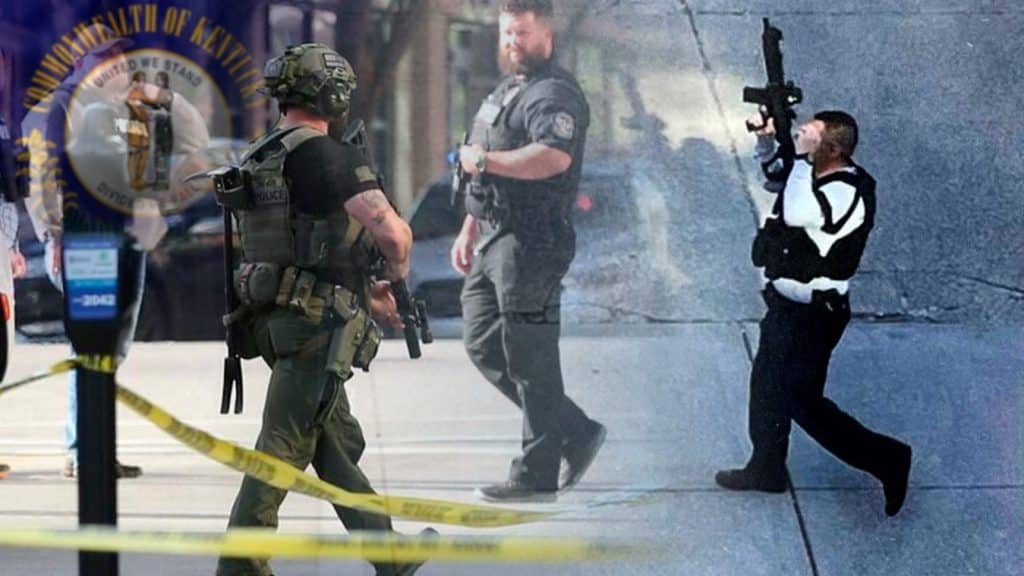 An employee from a bank in Louisville opened fired with a rifle killing five people and injuring nine people, including two police officers.
When police arrived, the shooter was still inside the Old National Bank and in an exchange of fire, Louisville Metro Police killed the man.
What about the suspect?
The shooter's name was Connor Sturgeon, 25 years old and worked for the Old National Bank of Louisville. The police said he used an AR-15-style semi-automatic rifle during the incident.
Read more: Shooting in a Presbyterian school in Nashville, left 6 dead
Actually, the incident was broadcasted but it was quickly removed by Instagram and other social networks where the video was livestreamed.
Who were the victims?
The five victims were Thomas Elliot, 63, Juliana Farmer, 45, Joshua Barrick, 40, James Tutt, 64 and Deana Eckert, 57. Friends and family will be sharing tributes due to the mourn and loss of these people.
Kentucky is one of the 26 states that allow most adults over 21 years old to purchase and carry a firearm without license.