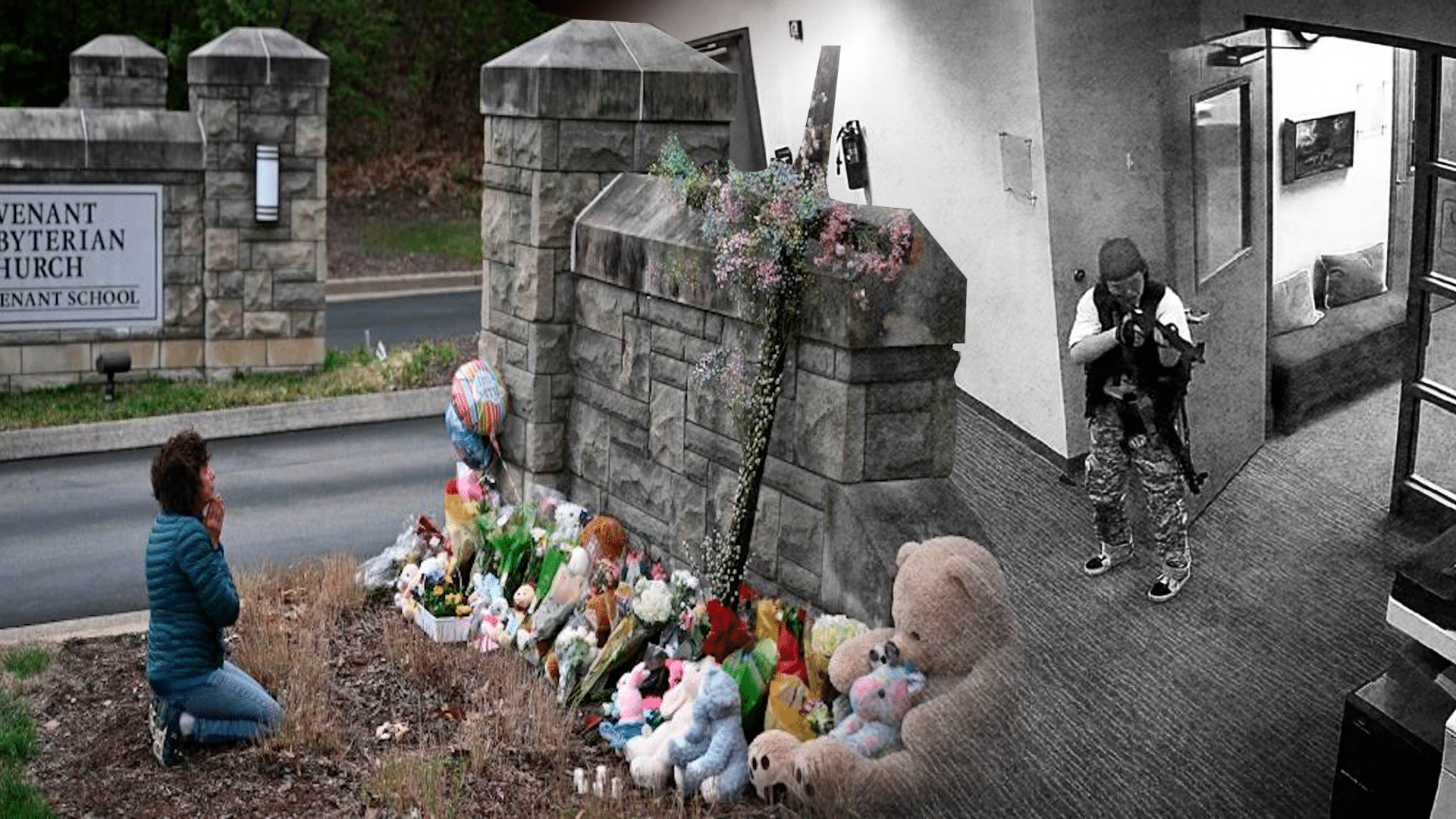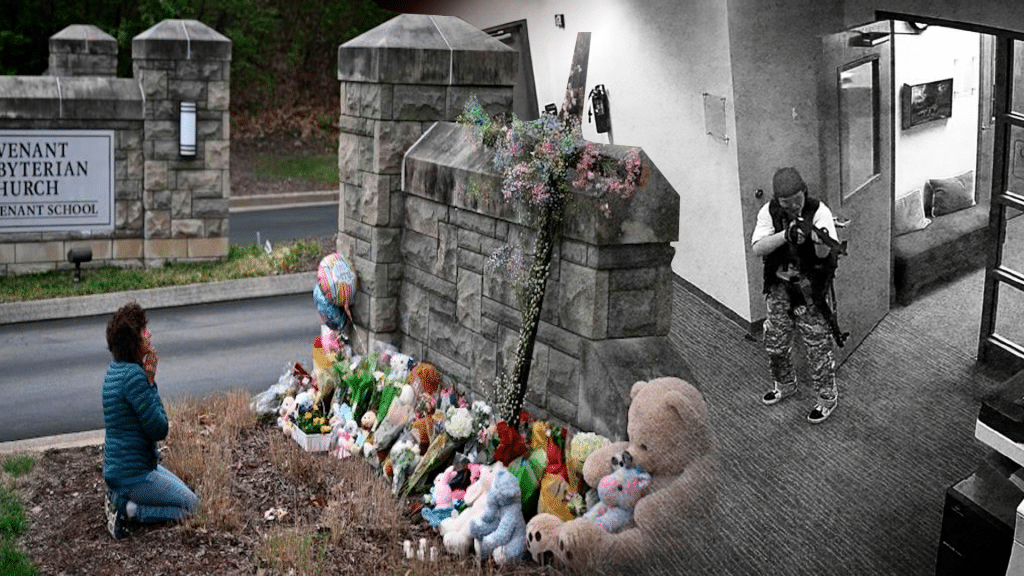 Barely three months this 2023, and authorities have reported 130 shootings in the U.S taking into account the recent shooting in Nashville, Tennessee, where three kids and three adults were killed.
This recent attack occurred in a Nashville, Covenant Presbyterian school, Tennessee, in the U.S made by Audrey Hale, 28, who died in a confrontation with the police in the scene of the shooting.
Who was the attacker?
During the attack, some videos released showed Audrey Hale, wearing a body armor and held an assault rifle in one hand, with a second similar weapon hanging from her left hip, according to the police she was carrying three weapons.
Hale did not have any criminal record, but she was being treated for "emotional disorders". The attacker was a former student from that school but her objective to shoot is unknown.
Who were the victims?
There were six victims. Katherine Koonce, 60, Cynthia Peak, 61, Mike Hill, 61, and the three 9-year-old children, Evelyn Dieckhaus, Hallie Scruggs and William Kinney.
Hallie Scruggs was Chad Scruggs' daughter, the pastor of the Covenant Presbyterian Church, which shares premises with the Covenant school.
Read more: Utah limit social networks to minors
So far, gun violence has been prevalent in the US citizens' lives, but the issue has become politicized by dividing those who advocate gun control and who defend their right to carry guns.
According to the Data from the Archive of Gun Violence, shows that the number of mass shootings has increased significantly in recent years, and in the last three years have been more than 600 mass shootings.