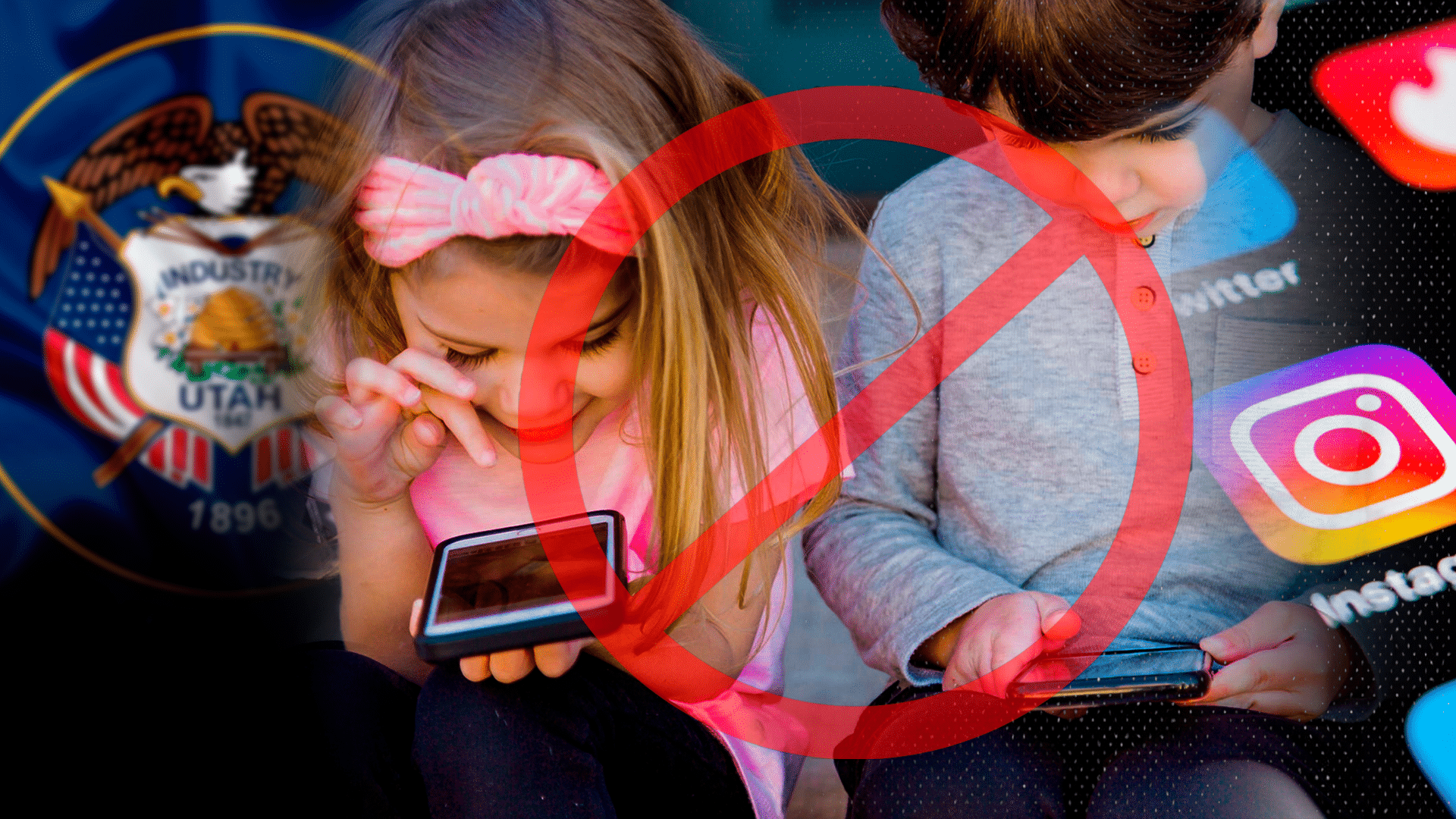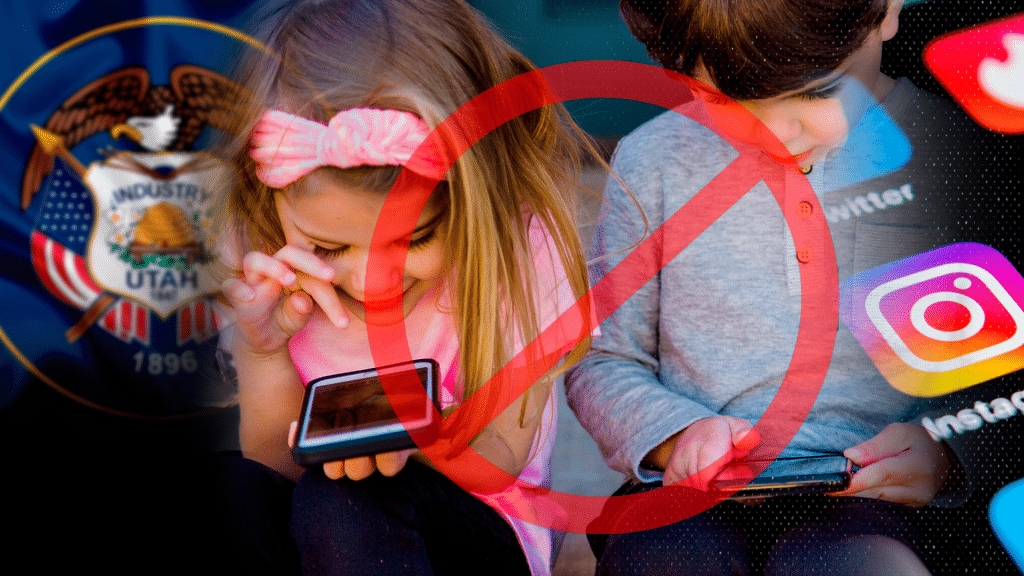 Utah is the first state in the US to limit social networks to those under the age of 18 since they will need the consent of a parent or representative to be able to open apps.
This regulation will be enable on March 1, 2024, and it establishes that minors will need consent of their parents or representatives to be able to open or maintain their social networks.
It also forces companies in charge of social networks, under pain of economic sanctions to allow unrestricted access to the accounts of minors to their representatives, as well as to establish a night blocking function.
Read more: TikTok CEO confronts the US Congress over the censorship of the application
These measures came amid the concern about the impact of social media on children's mental health, according to Spence J. Cox, the governor of Utah, indicated that youth depression and other issues are on the rise to be addictive.
The passage of the Utah bills coincided Thursday with a tough appearance before Congress by TikTok CEO Shou Zi Chew.