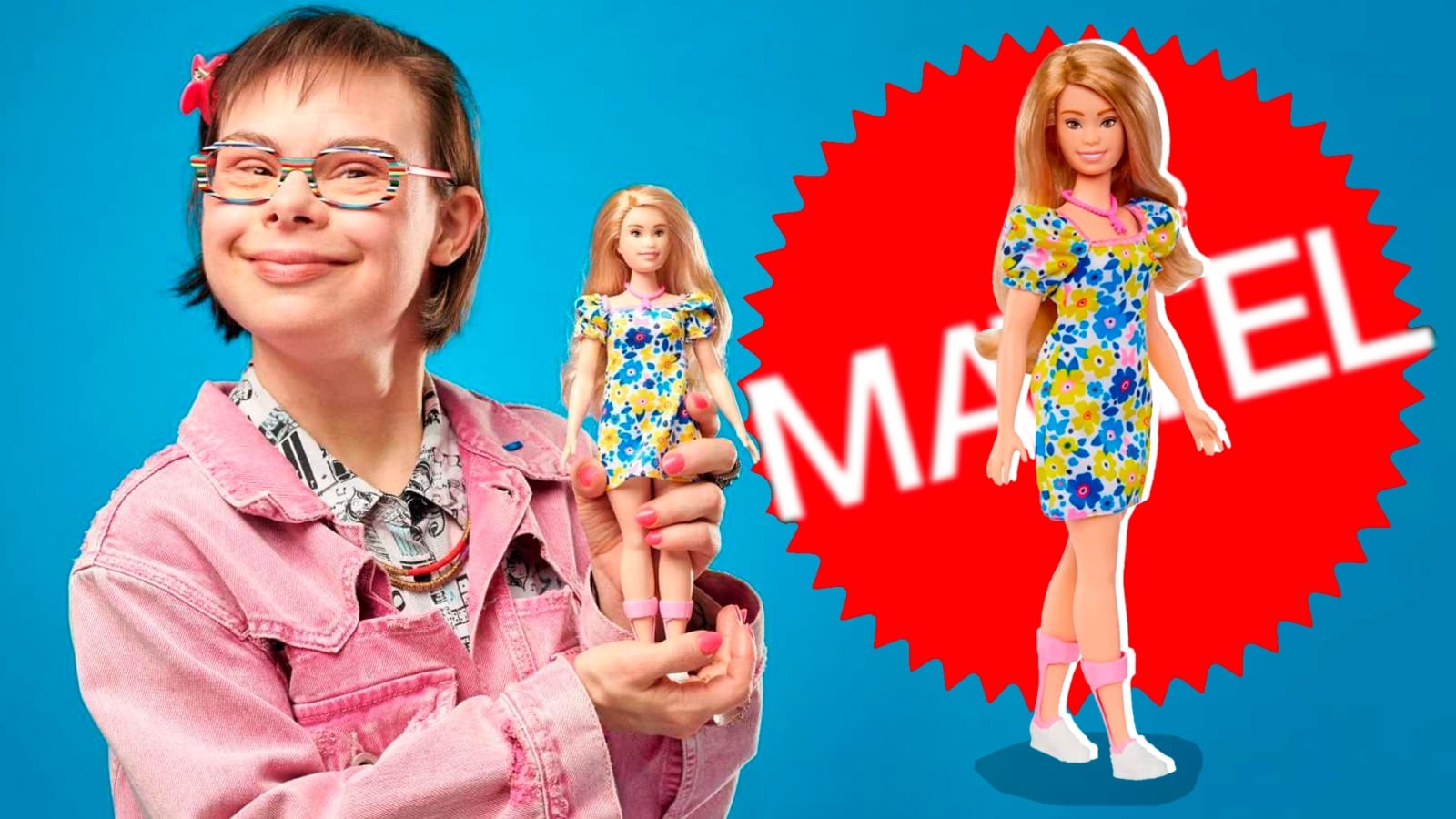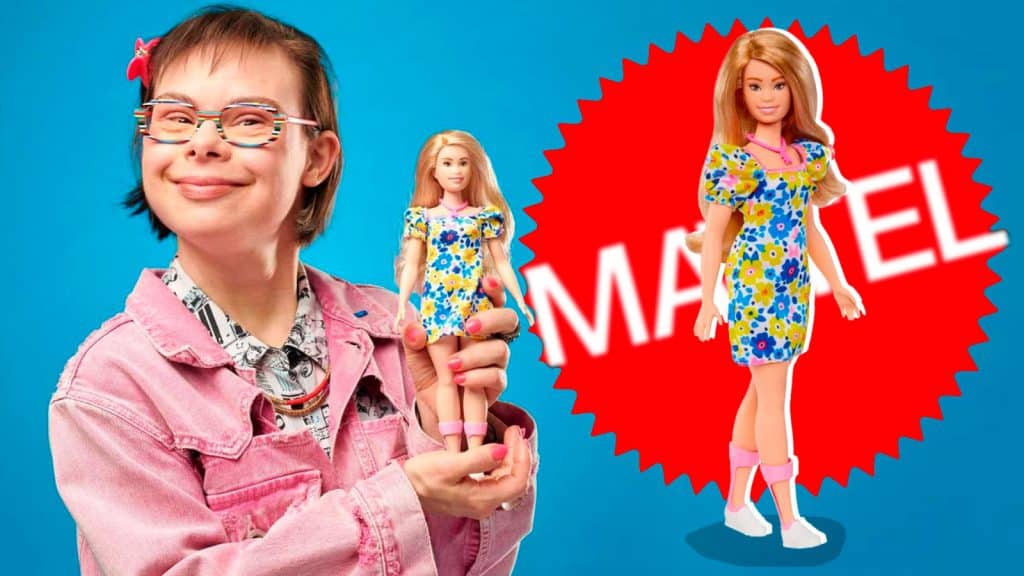 The inclusion has been debatable and has become transcendental around the world, and now the American toy company Mattel presented the first Barbie with Down Syndrome.
This doll belongs to the Fashionista Barbie line, and the objective is to offer a variety of representations of beauty and also to fight against discrimination to any handicapped persons.
Read more: AI generated the first-ever fashion week launched in New York
The previous line of the Fashionista Barbie included dolls with different characteristics, such as one with a prosthetic leg, one in a wheelchair, one with vitiligo, and one with headphones.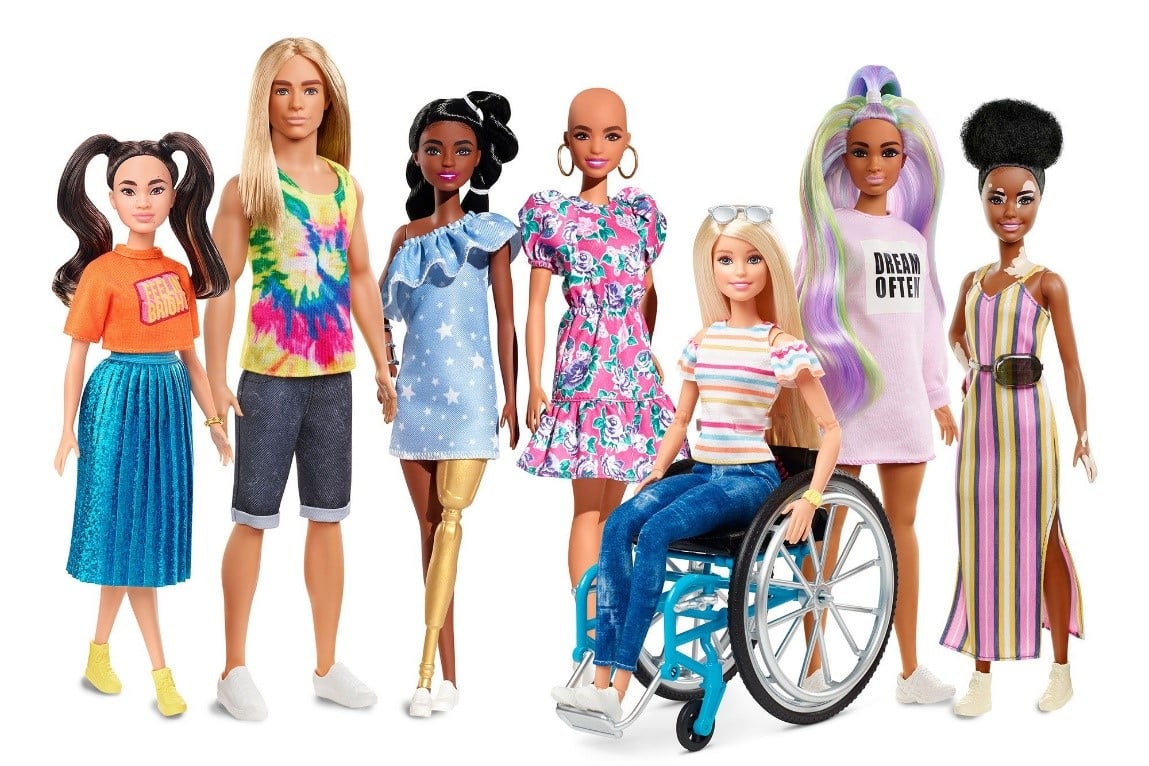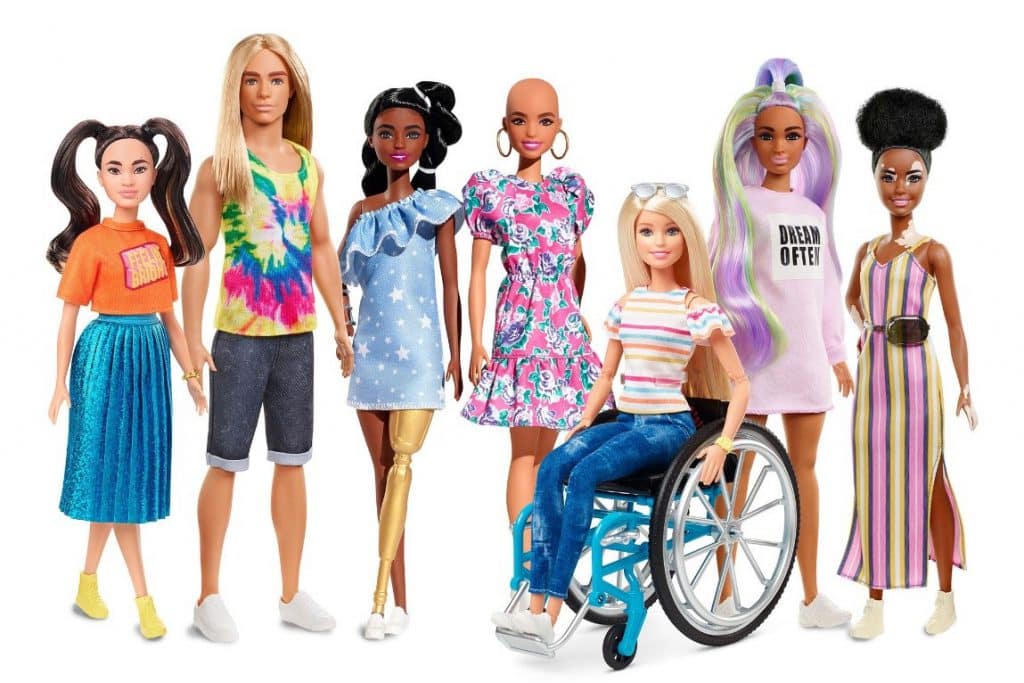 The toy company explained that the Barbie with Down Syndrome has a rounder face, almond-shaped eyes, smaller ears, and a flat nose bridge.
Also, the palms and the wrists include a single line, a feature often associated with people with this syndrome.