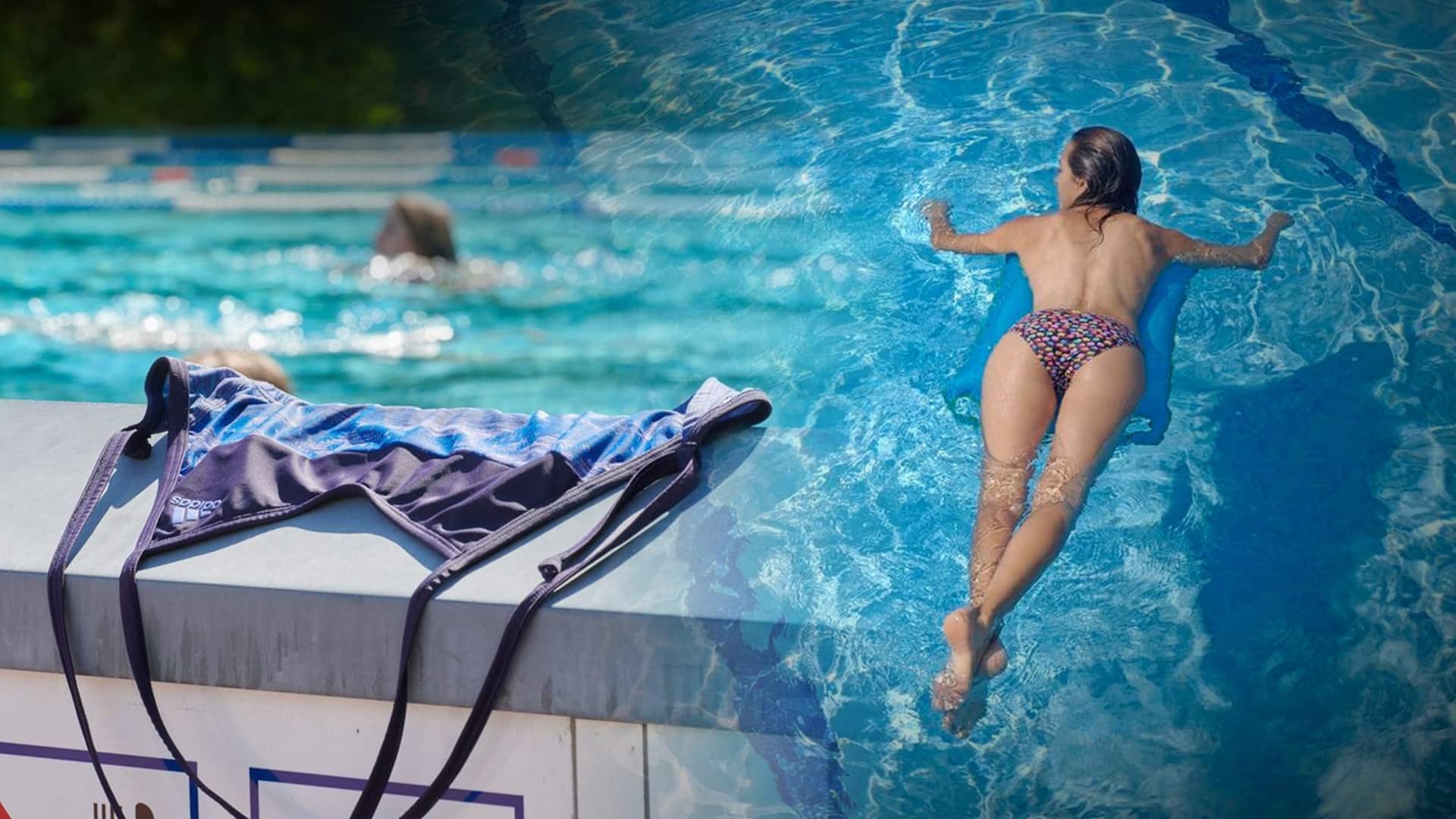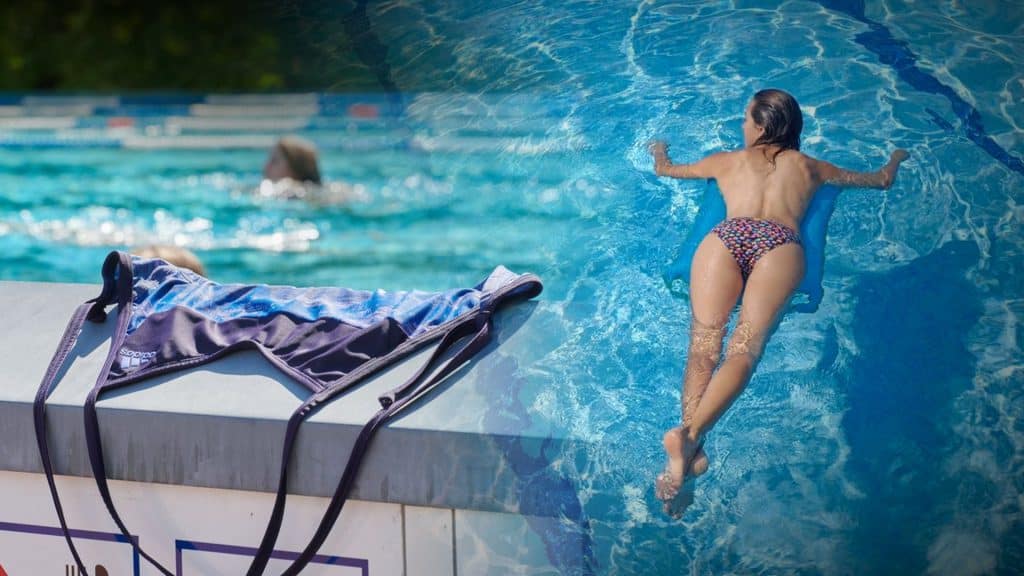 Berlin has approved a law allowing women to be topless in the city's public swimming pools.
Before this law, women were required to cover their breasts or get out of the pool, or even not return to the pool, so many women complained about that rule and said they had to be equal to men, go topless.
Authorities agreed that the women had been discriminated against and declared that anyone who visits Berlin's swimming pools has the right to go topless.
Read more: Protests in Greece after the train collision
However, foreign travelers sometimes see Germans splashing around naked in the lakes, but that's because the country considers public nudity in certain settings «appropriate and healthy.»
«The ombudsman's office warmly welcomes the Baederbetriebe's decision, because it establishes equal rights for all Berliners, whether male, female or non-binary, and because it also creates legal certainty for Baederbetriebe staff», said Doris Liebscher, the head of the Ombudsman's office
Adding that now it is important that this regulation is applied in a conscious way and avoid that people are prohibited from going topless in places where there are swimming pools.