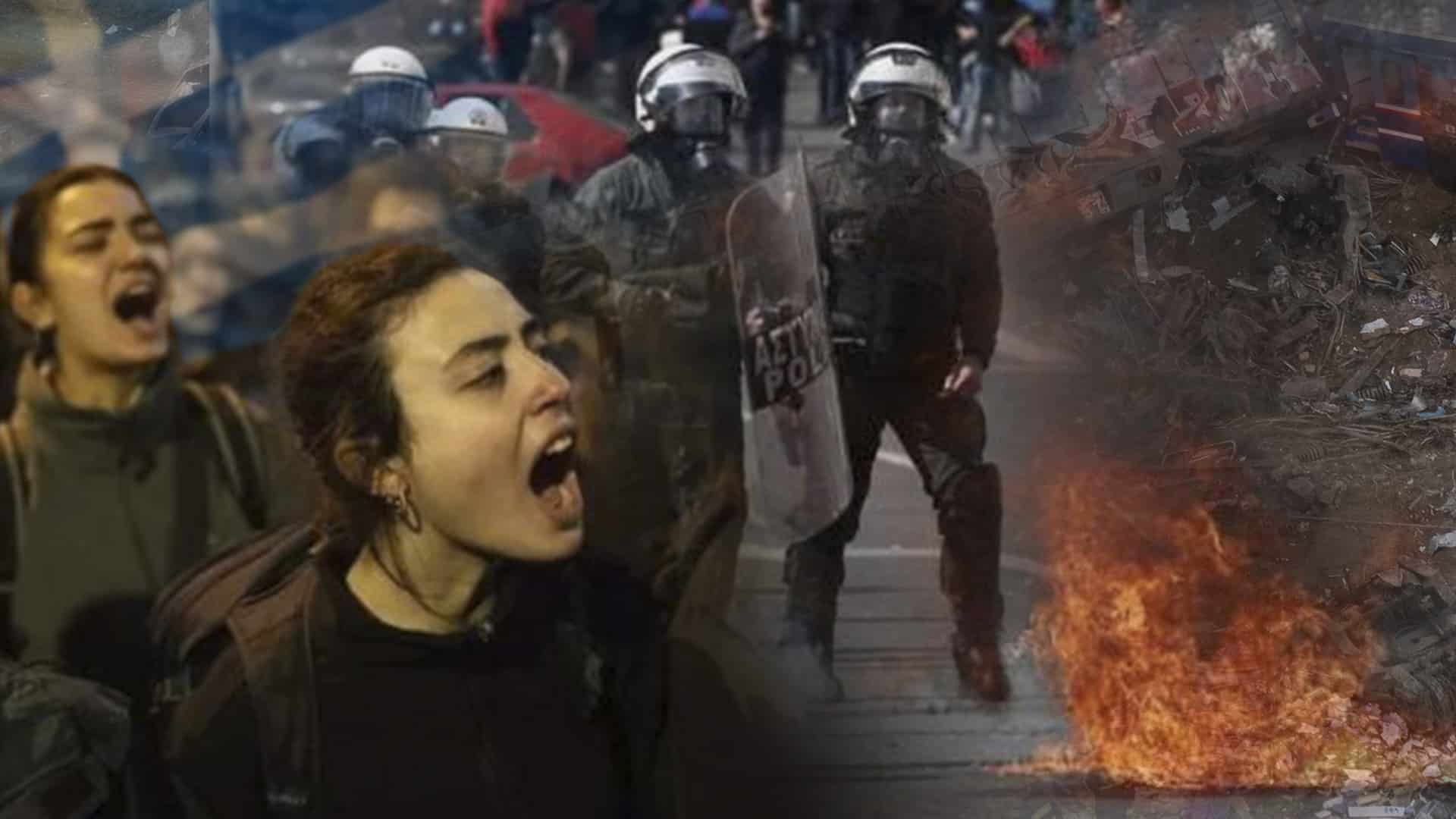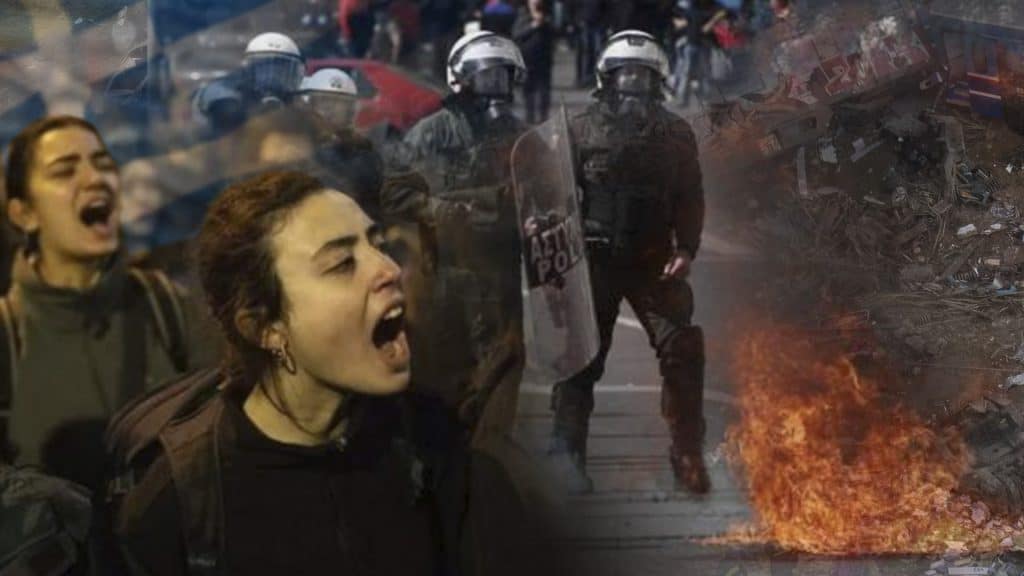 Protesters clashed with police in front of Greek parliament in Athens amid demonstrations against the government.
After protests over the past three days across the country, some 10,000 students and railway workers gathered in Athens's Syntagma Square to express sympathy for the lives lost and to demand better safety standards on the rail network.
Police said 12,000 people had gathered by the large esplanade in front of the parliament to demand accountability for the collision near the central city of Larissa that has sparked widespread outrage.
The train, travelling from Athens to the northern city of Thessaloniki, was packed with university students returning after a long holiday weekend.
However, the prime minister, Kyriakos Mitsonakis, has said that human error should not reflect from responsibilities and that he owes the family of the victims an apology.
Recommended: A Messi's family business is attacked
The disaster has triggered an outpouring of anger, as well as a sharp focus on safety standards.
Train and metro services have been paralyzed by strike action.