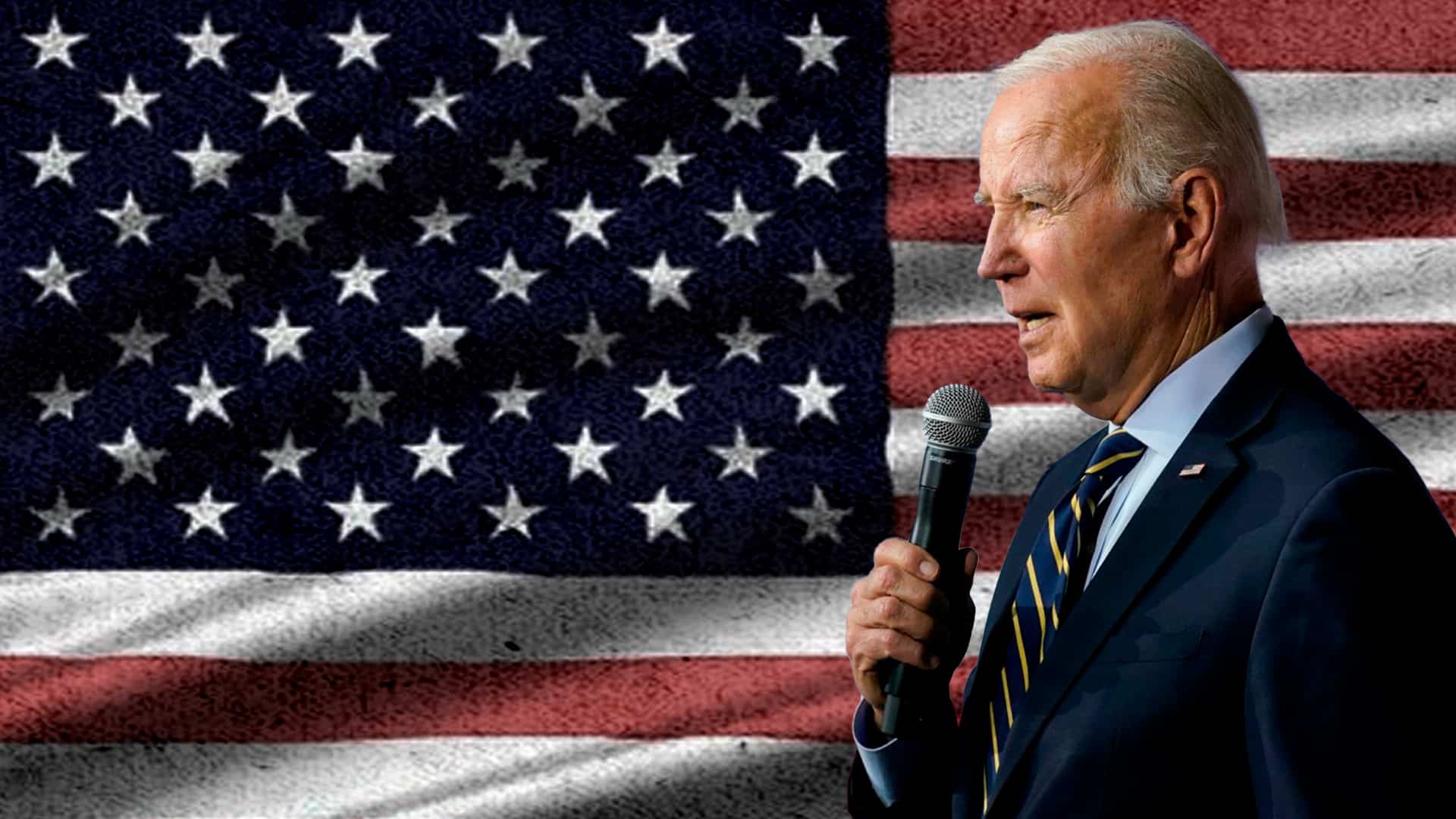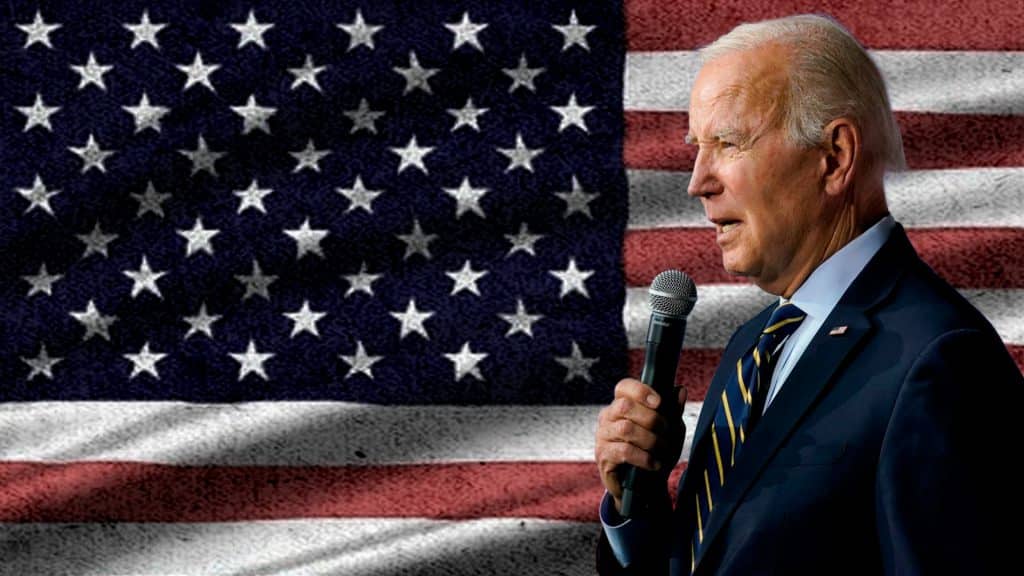 U.S. President Joe Biden has launched his campaign for 2024 elections, setting the stage for a possible rematch with Donald Trump.
In a video, he is seen saying that he is running for a second four-year term and «that freedoms and liberties are being threatened and there is no time to be complacent.»
Biden used the words «finish the job» more than a dozen times and warned of Republicans «wanting to hold the economy hostage» and painted a contrast with so-called MAGA Republicans.
Read more: Starship rocket from SpaceX explodes minutes after liftoff
In a similar move, Kamala Harris, the U.S. vice president, has said she will run for re-election alongside Biden, and will join her Democratic allies for an abortion rights rally at her alma mater, Howard University, a historically black university in Washington, D.C.
Democrats continue to view Trump as a «threat,» another parallel to Biden's 2020 campaign.
Even though he runs for 2024 candidacy, he is having social issues such as the case of Ukraine, that some experts have said is on the verge of economic crisis, besides police aggression and racism, and migration.
But voters are also concerned about Biden's age, as at 80 he is considered the oldest president in U.S. history, and would be 86 after finishing a second full term in 2029.