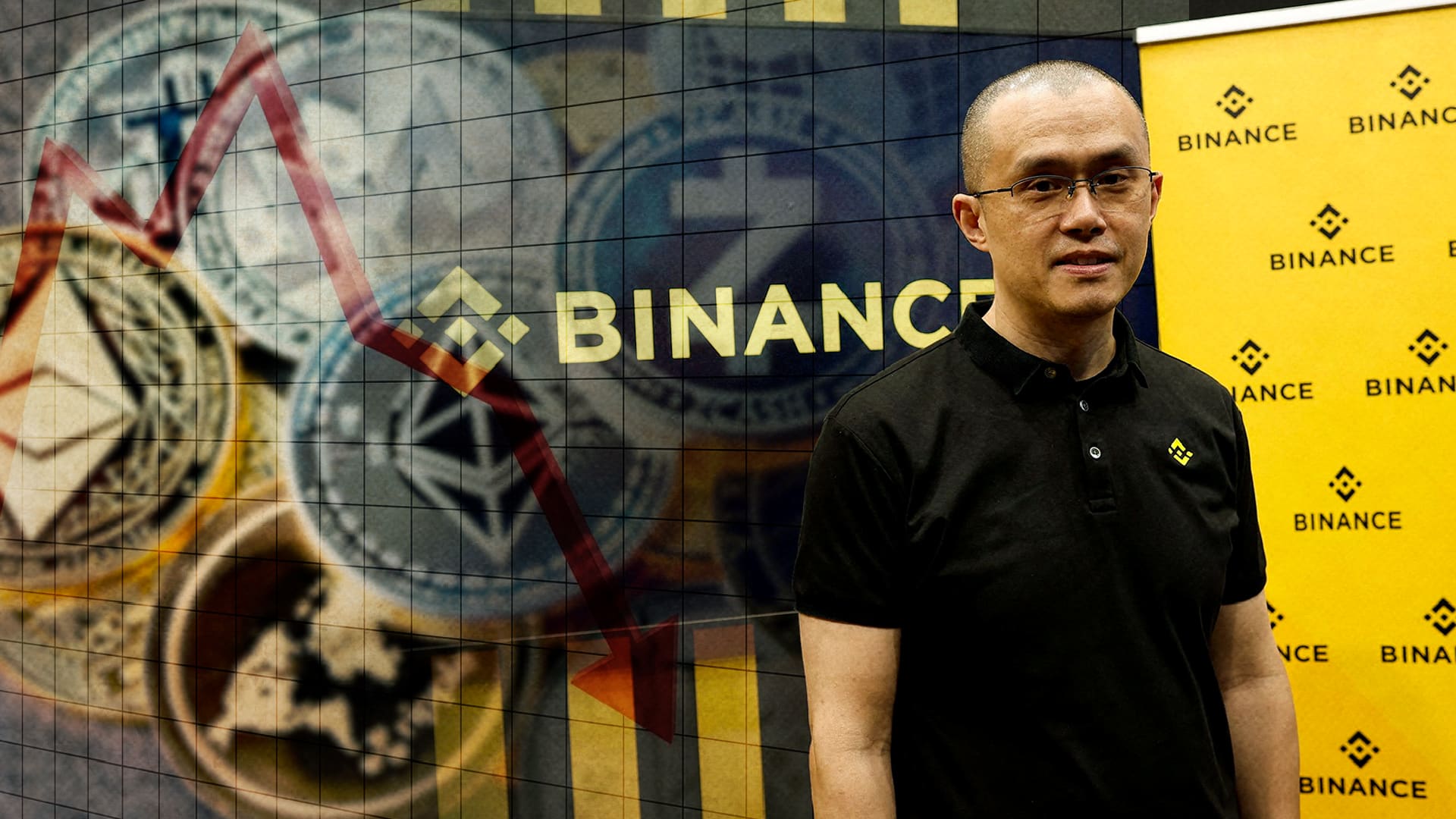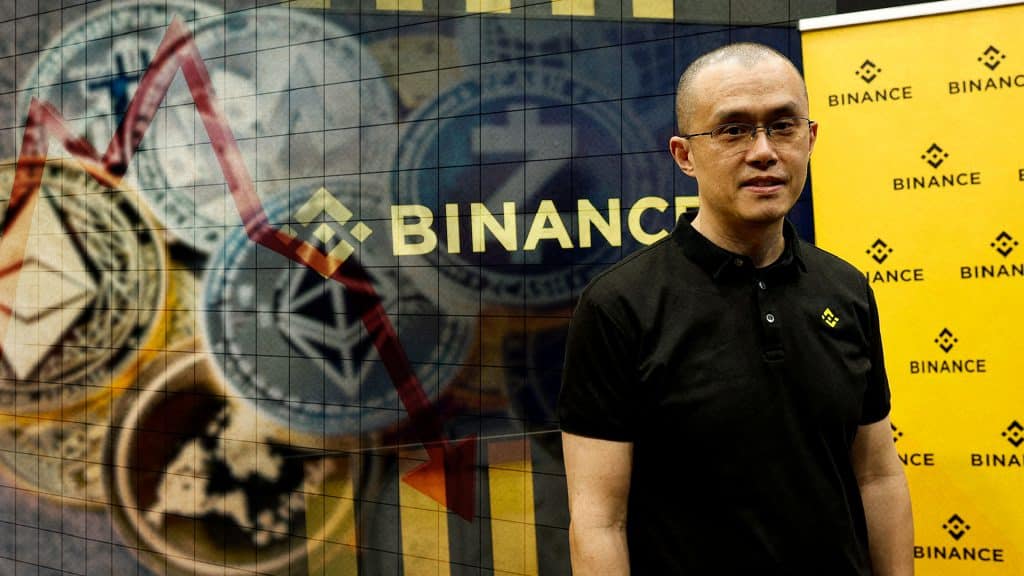 Binance and other cryptocurrencies could have an end due to withdrawals of the USDC stablecoin on Tuesday while it carried out a "token swap" Binance had a loss of -8.05% in the last three days.
In an attempt to assuage investor fears after the company was forced to halt withdrawals from a stablecoin, Changpeng Zhao, the CEO of Binance, said the situation has «stabilized» on his cryptocurrency exchange.
He also added that around $1.14 billion of net withdrawals took place, however, it has not been the highest withdrawals they have processed and that the deposits are returning to Binance.
Investors have called for more transparency from Binance's business since last month the company affirms to have a reserve ratio of 101% which means it has enough assets to cover customer deposits.
Recommended: Inflation puts Greece's cheap food out of reach for some customers
Binance coin has today a trading range between $258.03 (minimum price) and $276.75 (maximum price), which is the updated amount of Binance and other cryptocurrencies within a day.