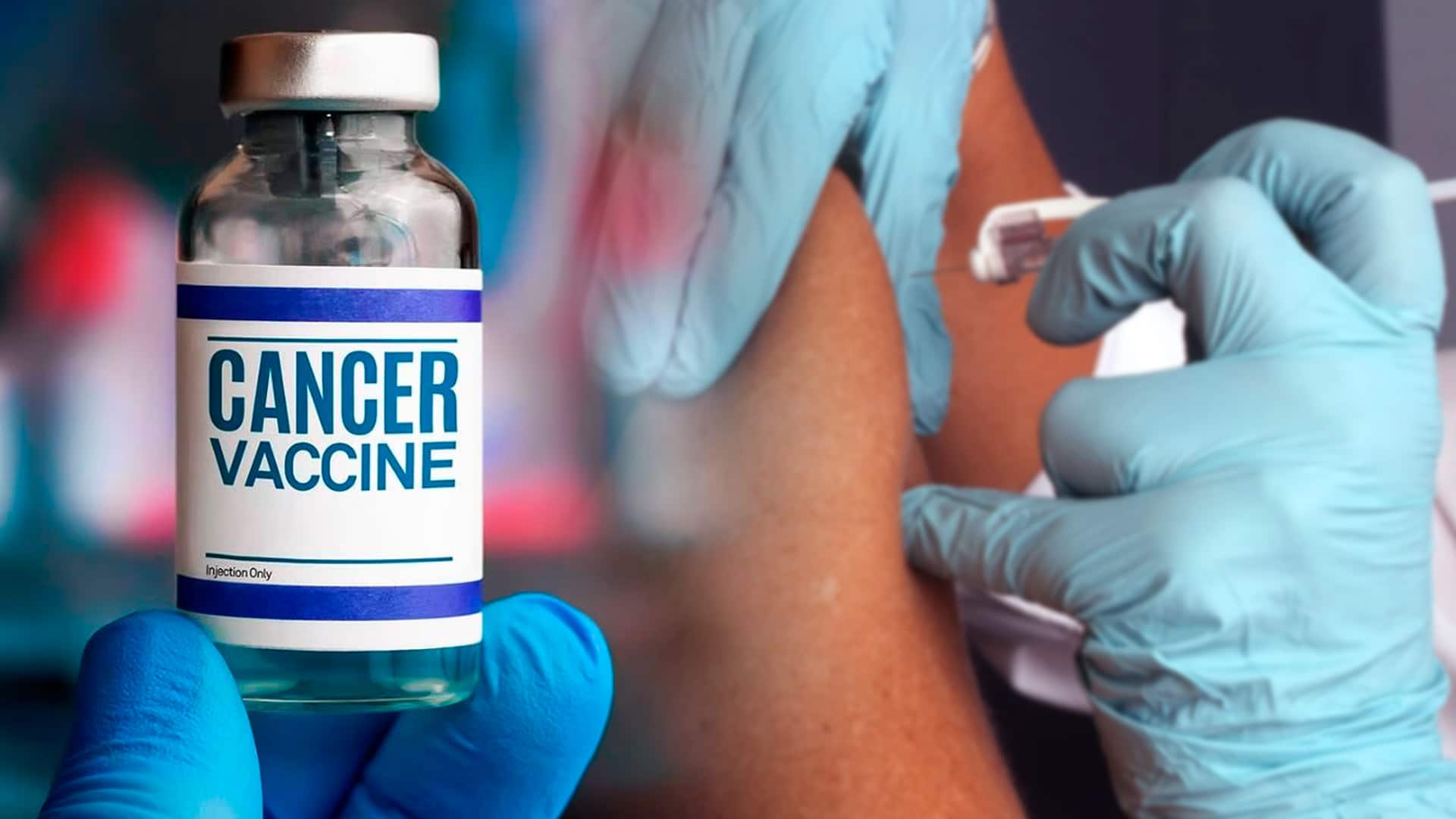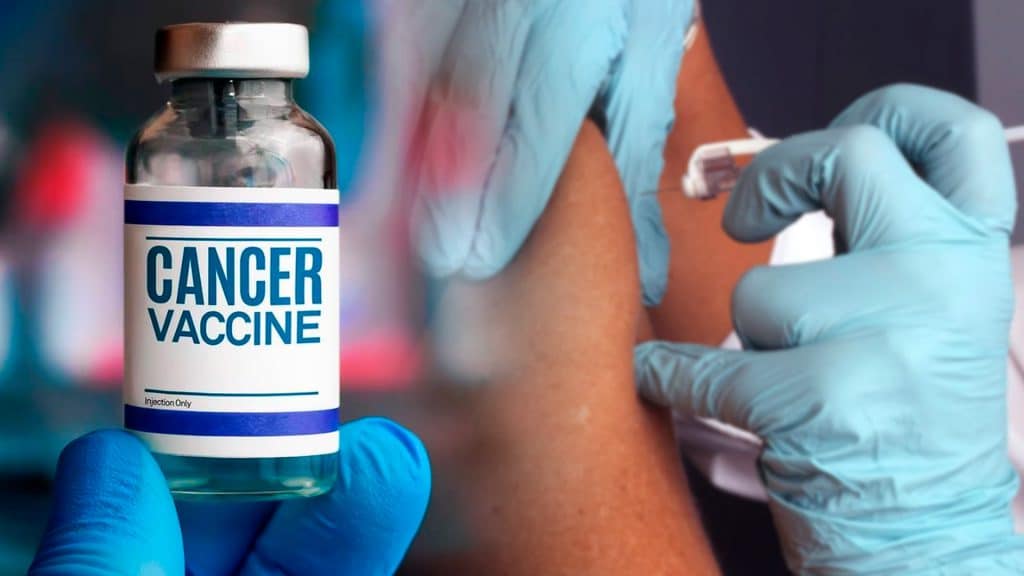 Vaccines, being drugs, can destroy any cell or germ harmful to the body, as well as cancer vaccines, which are used both to prevent and to treat certain types of cancer caused by viruses.
According to scientists, an mRNA vaccinefor melanoma can reduce relapse after therapy, which was found in a personalized trial using mRNA technology that targeted mutations unique to a patient's cancer.
The trial was based on the mRNA melanoma vaccine, found in stage three or four, and this showed 44% of reduction in the risk of recurrence or death from skin cancer for both, those who received the Keytruda vaccine and those who got the mRNA.
Read more: Ghana becomes the first country to approve Oxford Malaria vaccine
They then combined the mRNA vaccine with immunotherapy, which reduced the risk of recurrence by almost half, the first randomized, controlled trial to show benefit, according to Dr. Jeffrey Weber, deputy director of the Perlmutter Cancer Center.
How was the trial done?
To test the vaccine's efficacy, 157 melanoma patients whose tumors had been surgically removed were recruited, of these 50 patients received only the immunotherapy medication and 107 the personalized vaccine.
What was done was to trick the body into believing that the threat is over, and this is where the natural braking system kicks in so that the immune system remains constantly active.
How does the vaccine work?
Thus, the personalized mRNA vaccine is created, which after removing the patients' tumors, doctors identify proteins from that tumor, and not from other cells, thus creating the 34 tumor proteins that were targeted by the vaccine.
Read more: What is the Chagas Disease and why to raise awareness about it?
According to Dr. Thomas Marron, director of the Early Phase Trials Unit at the Tisch Cancer Institute, the vaccine targets up to 34 mutations, teaching the immune system to recognize 34 different things that are unique to cancer.