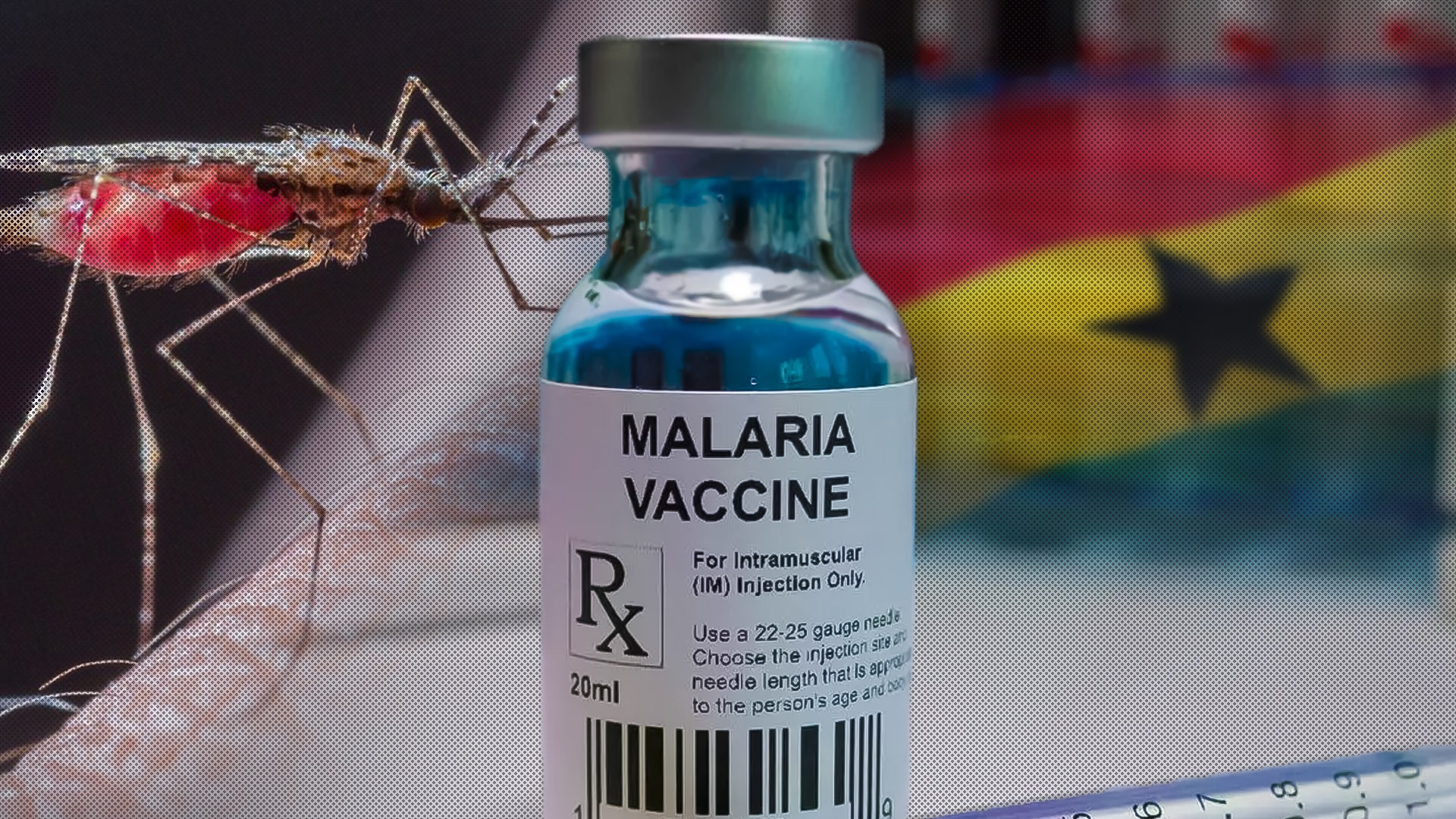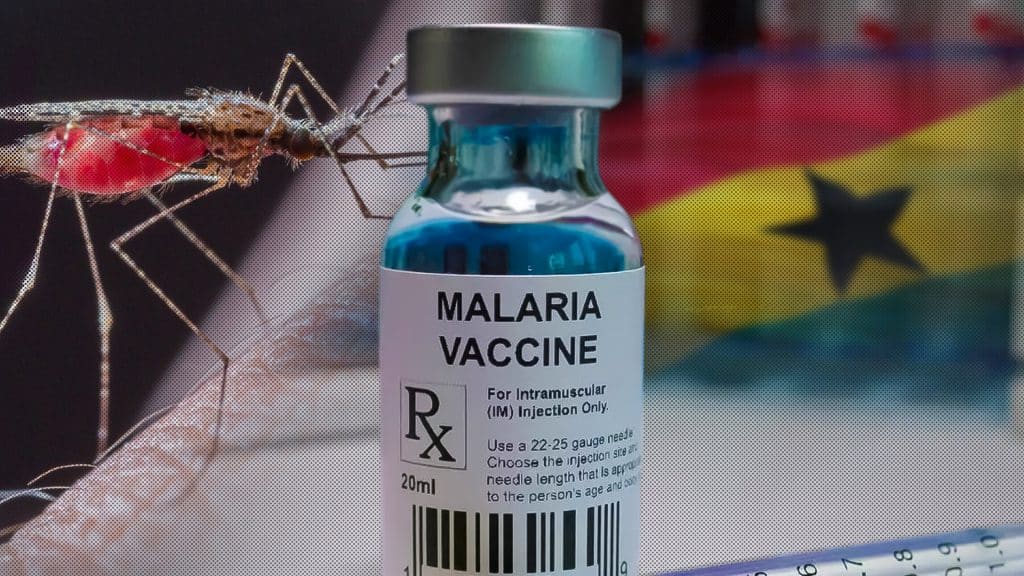 Ghana is now the first country to approve the new malaria vaccine from Oxford University, this could be a potential step forward in fighting a disease that kills hundreds of children each year.
For now, it is unclear when the vaccine may be rolled out in Ghana as other regulatory bodies, including the World Health Organization (WHO) are still assessing its safety and effectiveness.
Read more: Baby is killed by brother in Indiana, U.S
The vaccine name is known as R21, and it is created by Oxford University and alongside Serum Institute of India will produce up to 200 million doses of vaccine annually.
The effectiveness of the vaccine was 80% in the group that received a higher dose of the immune-boosting adjuvant component of the shot, and 70% in the lower-dose adjuvant group, at 12 months following the fourth dose, according to Oxford Professor Adrian Hill.
Most of children in Africa are killed due to this disease, and this is the reason why Ghana's drug regulator has approved the vaccine domestically for the age group at highest risk of death from malaria, children aged 5 to 36 months.