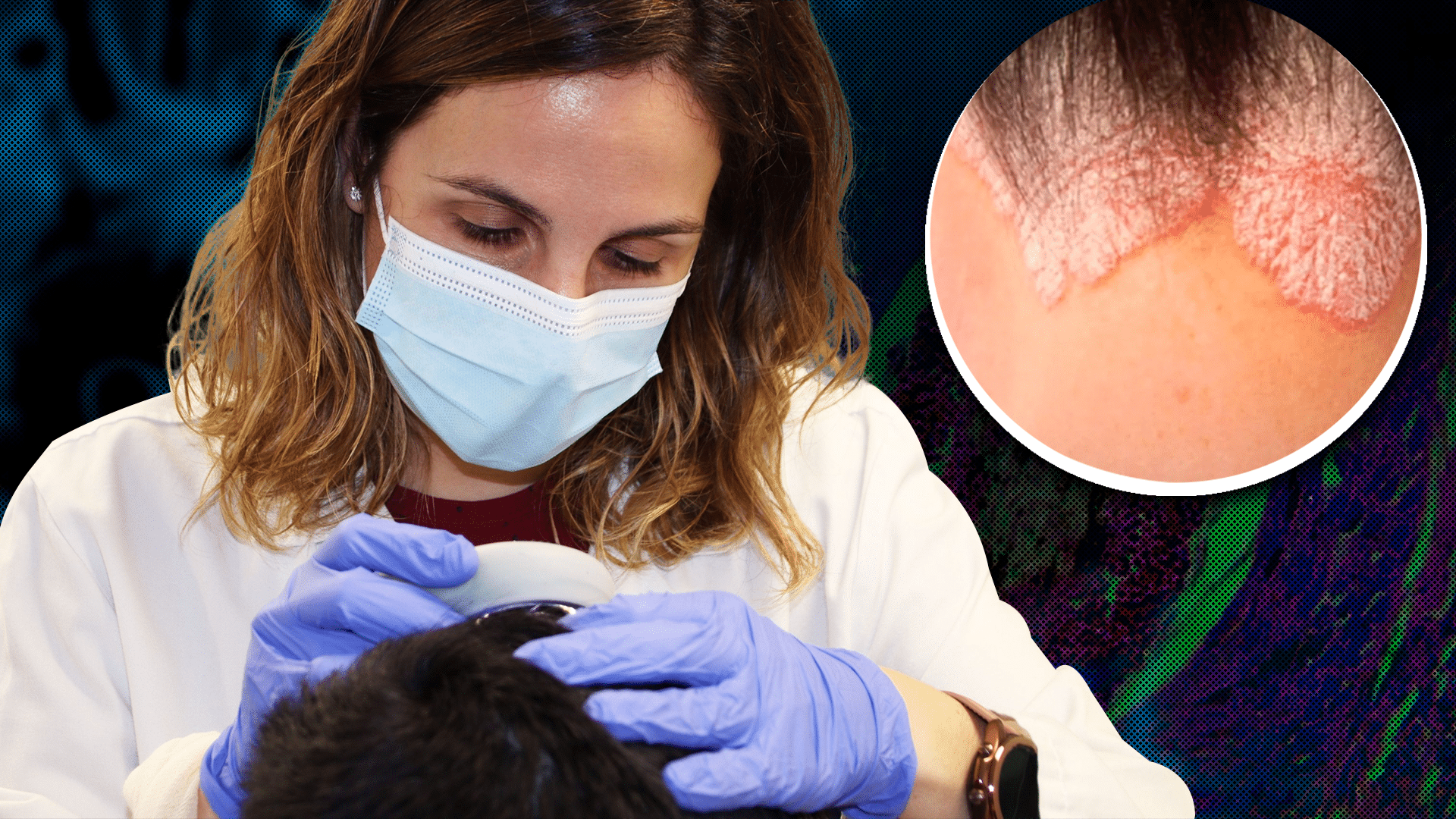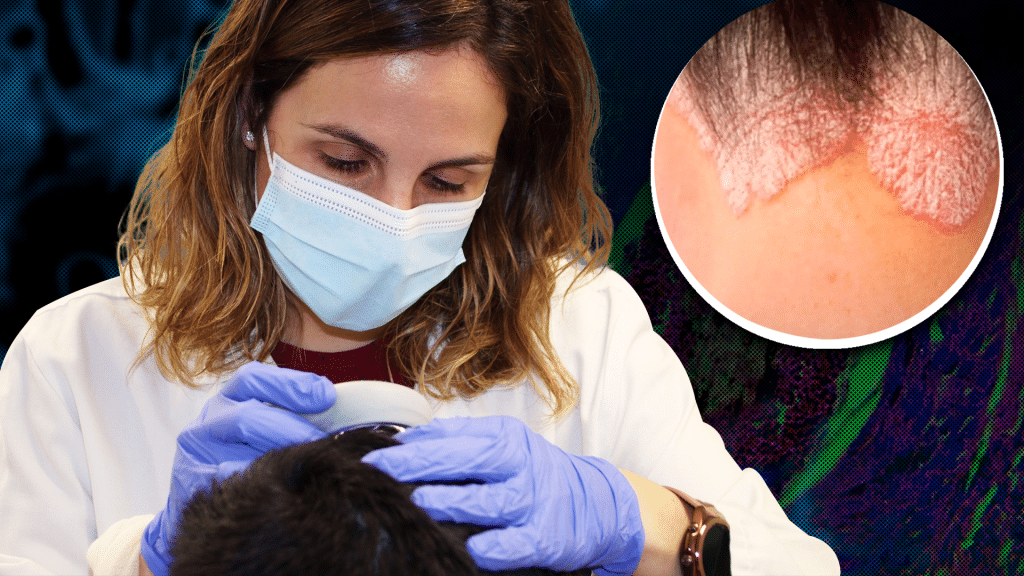 The U.S. Centers for Disease Control and Prevention (CDC) reported the first cases of antifungal-resistant ringworm, and have urged healthcare professionals to be on the lookout for this type of infection.
Infections caused by Trichophyton indotineae, a recently discovered fungus, is one of 40 species of fungi that cause this skin disease.
The CDC reports that they are concerned about this particular strain because the skin infection in the patients has not responded to typical treatments prescribed by dermatologists.
Read more: Cyclone Mocha leaves devastation in Myanmar and Bangladesh
The cases are two women from New York, and they have experienced lesions on the neck, abdomen, buttocks and thighs, according to the CDC report.
Ringworm is an infectious skin disease, and it can cause a very uncomfortable rash on the surface of the skin that is itchy.
Ringworm is spread through skin-to-skin contact and can appear on most areas of the skin. Although it is usually found among children, anyone can get the infection.