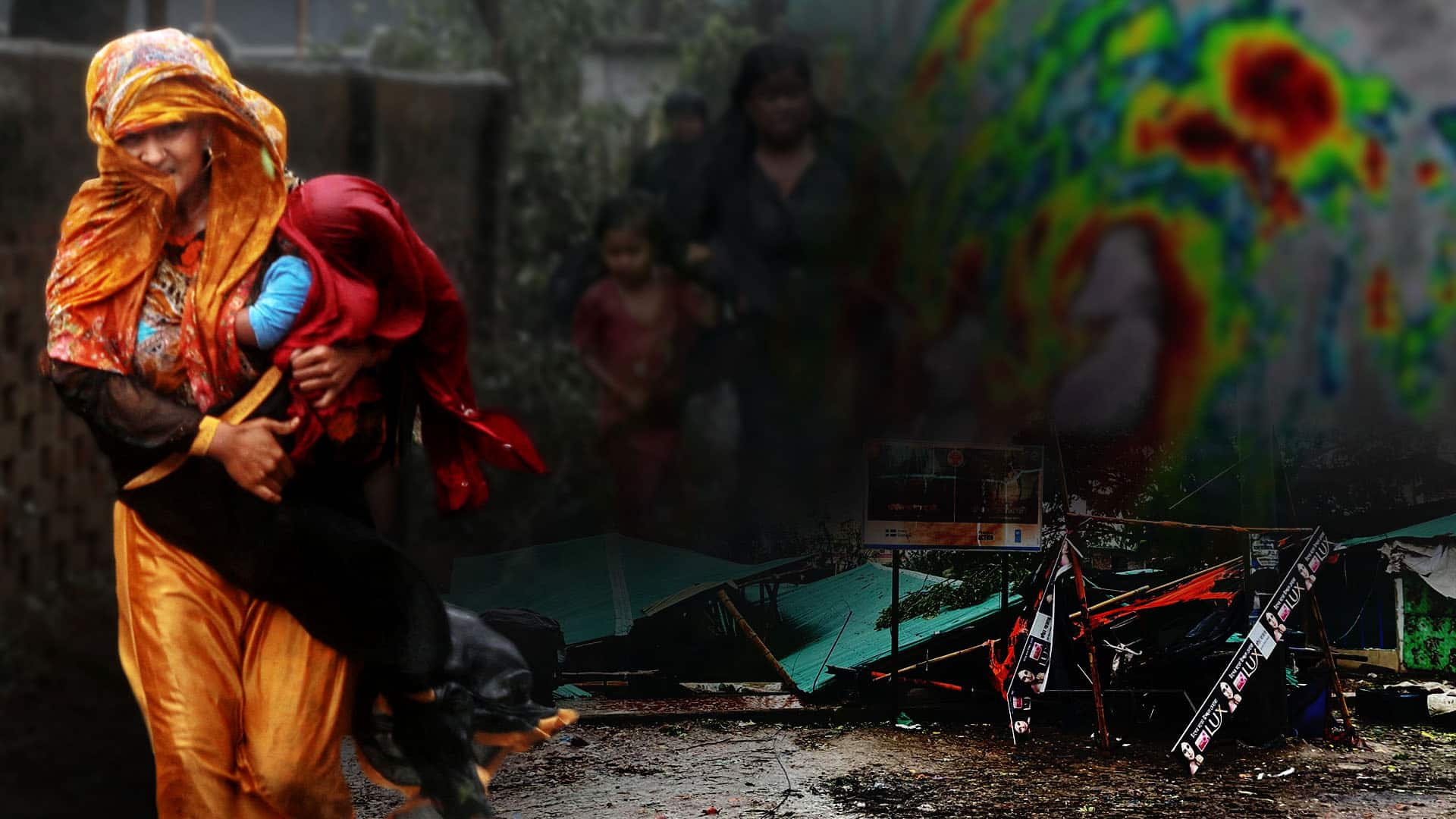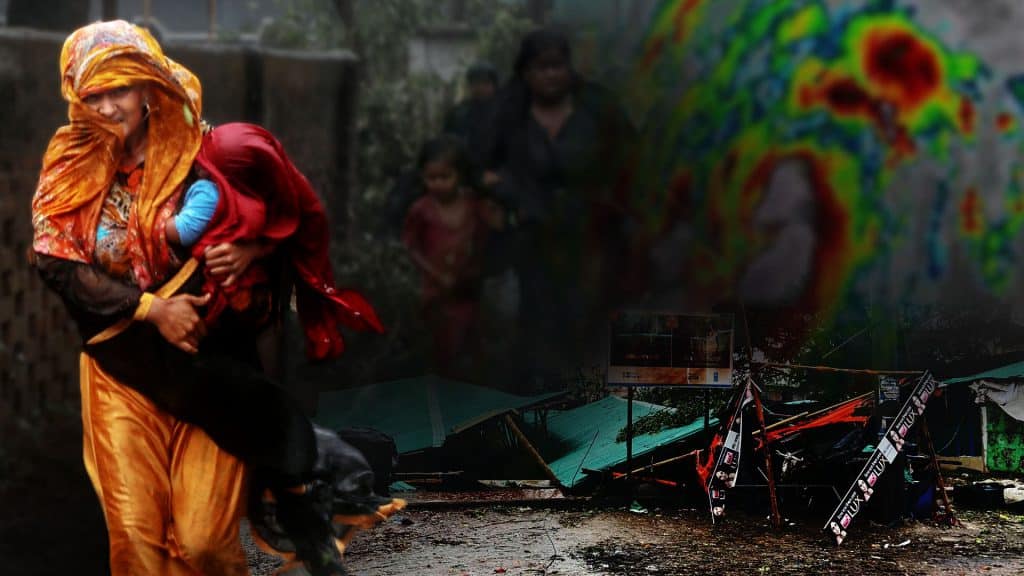 Cyclone Mocha hit the coasts of Bangladesh and Myanmar, making it one of the most devastating on record in the country according to the UN Office for the Coordination of Humanitarian Affairs (OCHA) in Myanmar.
Heavy rains were recorded, with flooding in the Myanmar areas in and around the state capital of Sittwe, along with strong winds that brought down power lines and destroyed houses.
In Bangladesh, more than 500,000 people were evacuated from their homes, and according to the Bureau of Meteorological Department said the maximum wind speed was approximately 195 km/h with gusts and squalls of 215 km/h.
Read more: 6.5 earthquake hits Japan
Many Bangladeshi people are part of the Nayapara shelter, and most of the houses are built of tarpaulin and bamboo, that is why the refuges' inhabitants fear that they will be blown away from the area.
Al Ramanathan Balakrishnan, UN humanitarian coordinator, said that the cyclone has hit an area where there is humanitarian need and has turned into a nightmare for the inhabitants.