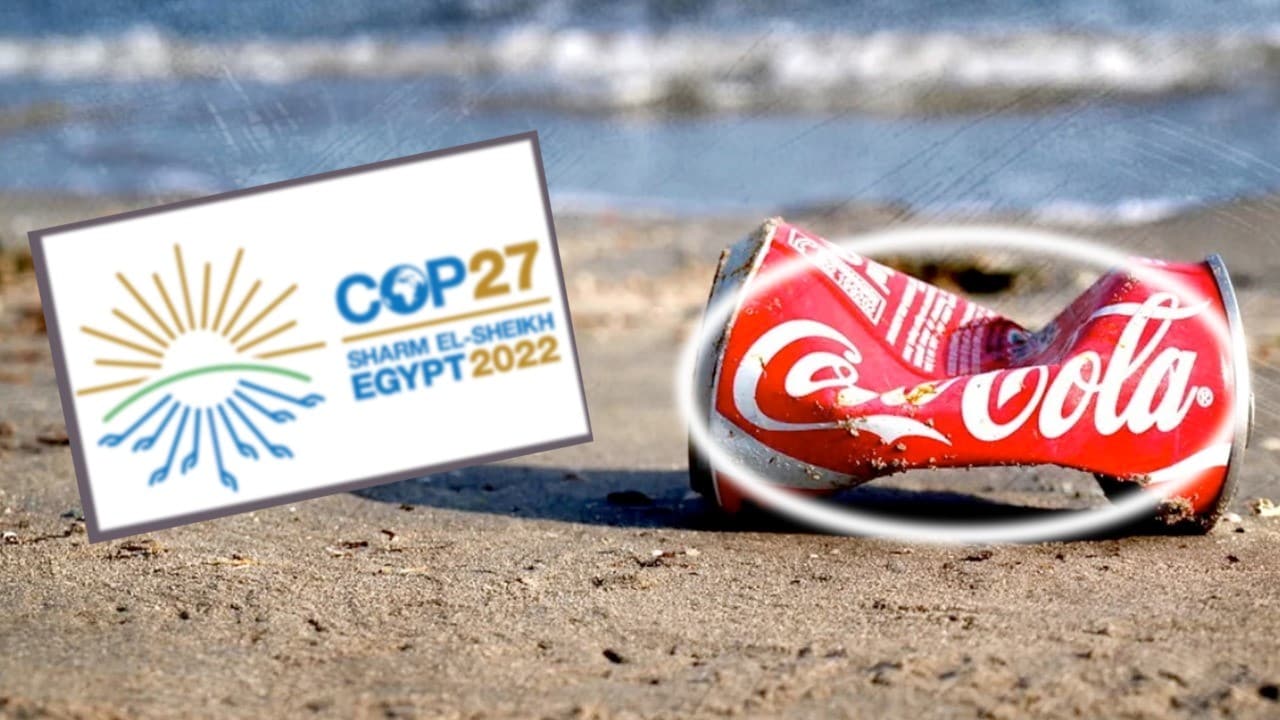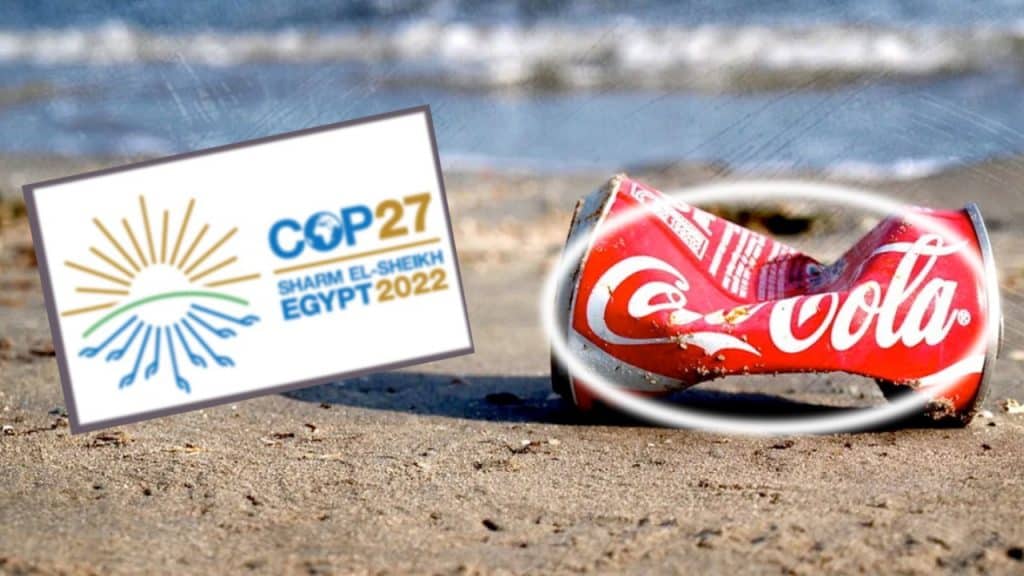 With the timing against it, the Sharm el-Sheikh conference bought itself another difficult problem to bridge in the public eye: Coca Cola being one of the companies supporting the summit of the UN Conference for the Climate Change also known like COP 27.
While there is much to criticize about the 2022 COP27 summit. Coca-Cola's sponsorship is incredibly problematic and may even set back environmental and anti-plastics movements.
«Baffled.» That's how environmental activists and organizations around the world have been left with the Egyptian government's decision to allow Coca-Cola, a major plastic producer, to sponsor this year's United Nations climate change summit.
But activists are reacting, and opposition is growing. Activists said the agreement undermines the summit, since most plastics are made from fossil fuels.
To understand why this decision is particularly problematic for civil society organizations that have denounced it, it is necessary to understand the plastic manufacturing process.
We usually associate the problem of single-use plastic with pollution of the seas (which is correct because, globally, 11 million metric tons of plastic waste end up in the oceans every year). But this is not the only problem. On top of that, from production to the end of its useful life, plastic emits greenhouse gases at every stage of its life cycle.
The plastic manufacturing process is so energy intensive that, if the plastics industry were a country, it would be the fifth largest emitter of greenhouse gases in the world, according to a 2021 report by Beyond Plastics.
The civil society organization Clean up Kenya called the move «disgusting» and noted that nearly half of the plastic bottle waste found in Kenya can be traced back to Coca-Cola.
Nyombi Morris, a Ugandan climate activist and ambassador for the United Nations Office for the Coordination of Humanitarian Affairs (UNOCHA), «When polluters dominate climate negotiations, we don't get good results. As an African activist, I worry that more of our lakes will be filled with plastics.
People in low-income countries have legitimate reasons to be angry with Coca-Cola. The corporate giant has spent billions of dollars to funnel its products to low- and middle-income countries but rarely goes out of its way to ensure that these places have adequate infrastructure to manage incoming waste.
Also read: A catastrophe in Haiti due to cholera
A change.org petition demanding that the United Nations remove Coca-Cola as a sponsor was created in October and has garnered more than 236,000 signatures as of early November.
The company has made ambitious public commitments regarding its packaging management, for example, to make 100% of its packaging recyclable by 2025 and to recycle at least 50% of the materials it uses by 2030. However, that does not exempt it from criticism for what it has already polluted and pollutes.