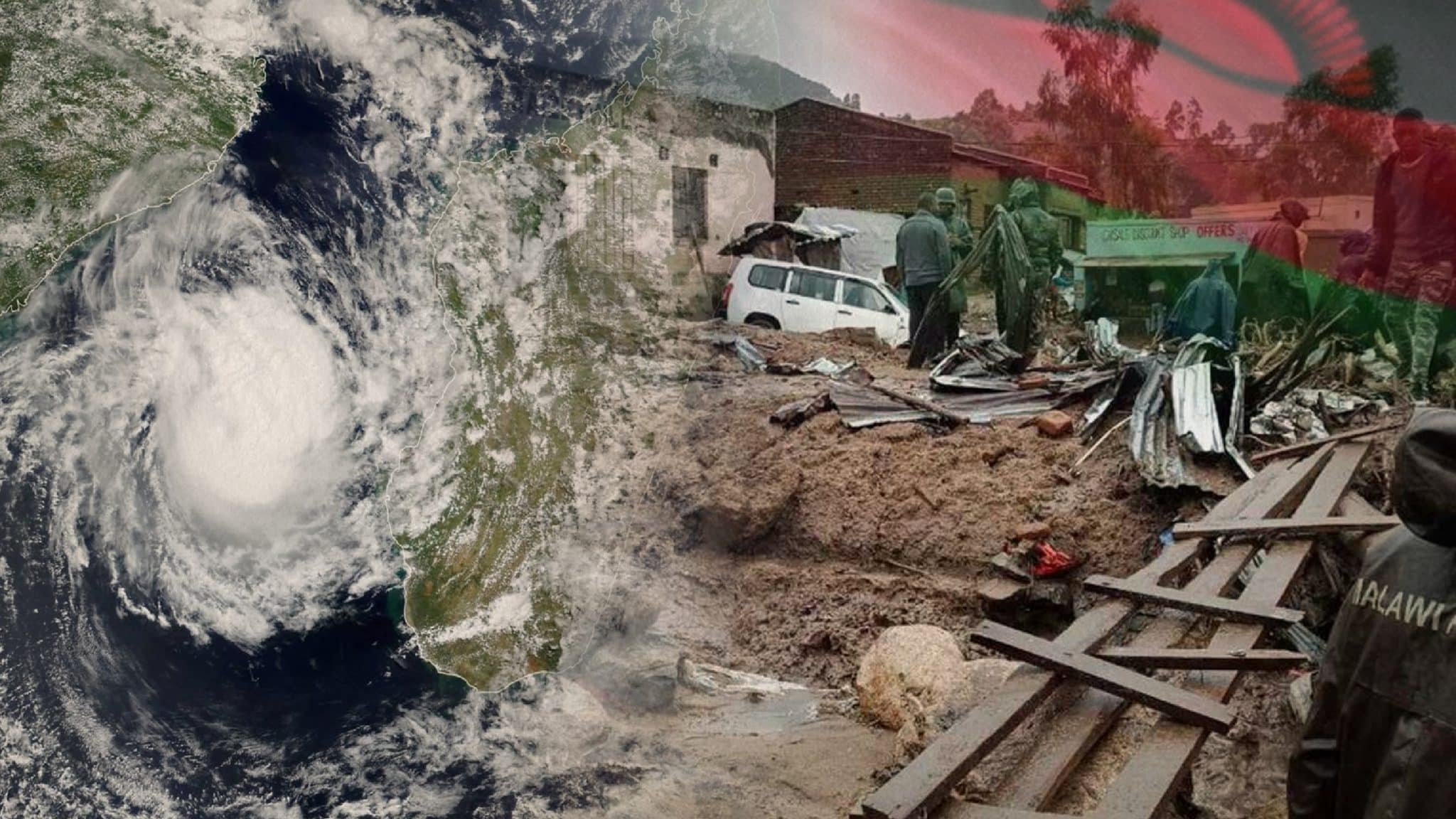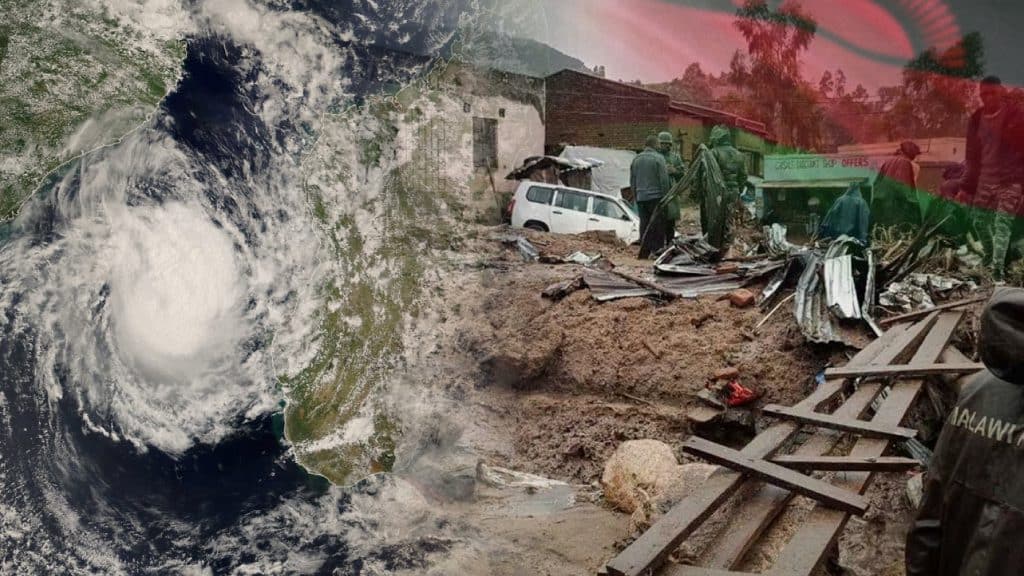 The cyclone Freddy has hit South Africa going through Mozambique and then to Malawi where it left hundreds of deaths and injured people.
The phenomenon left dozens of people injured and destroyed numerous buildings, trees and electrical installments.
Freddy formed near Australia at the beginning of February and it has been one of the strongest storms ever registered.
According to the UN World Meteorological Organization, the storm crossed the entire southern Indian Ocean and lashed Madagascar from February 21, before reaching Mozambique on February 24.
Read more: Collapse at Silicon Valley Bank in the United States
Malawi suffered the worst with power outages and then the main hydroelectric plants were closed to protect them from the possible damage.
The cyclone caused landslides leaving 99 deaths, and 200 injured people are being treated. Peter Kalaya, a police spokesman, has said the number will rise as they are trying to compile a national report.
The cyclone's impact has piled more trouble on Malawi, a country grappling with the deadliest cholera outbreak in its history, which has killed more than 1,600 people since last year.