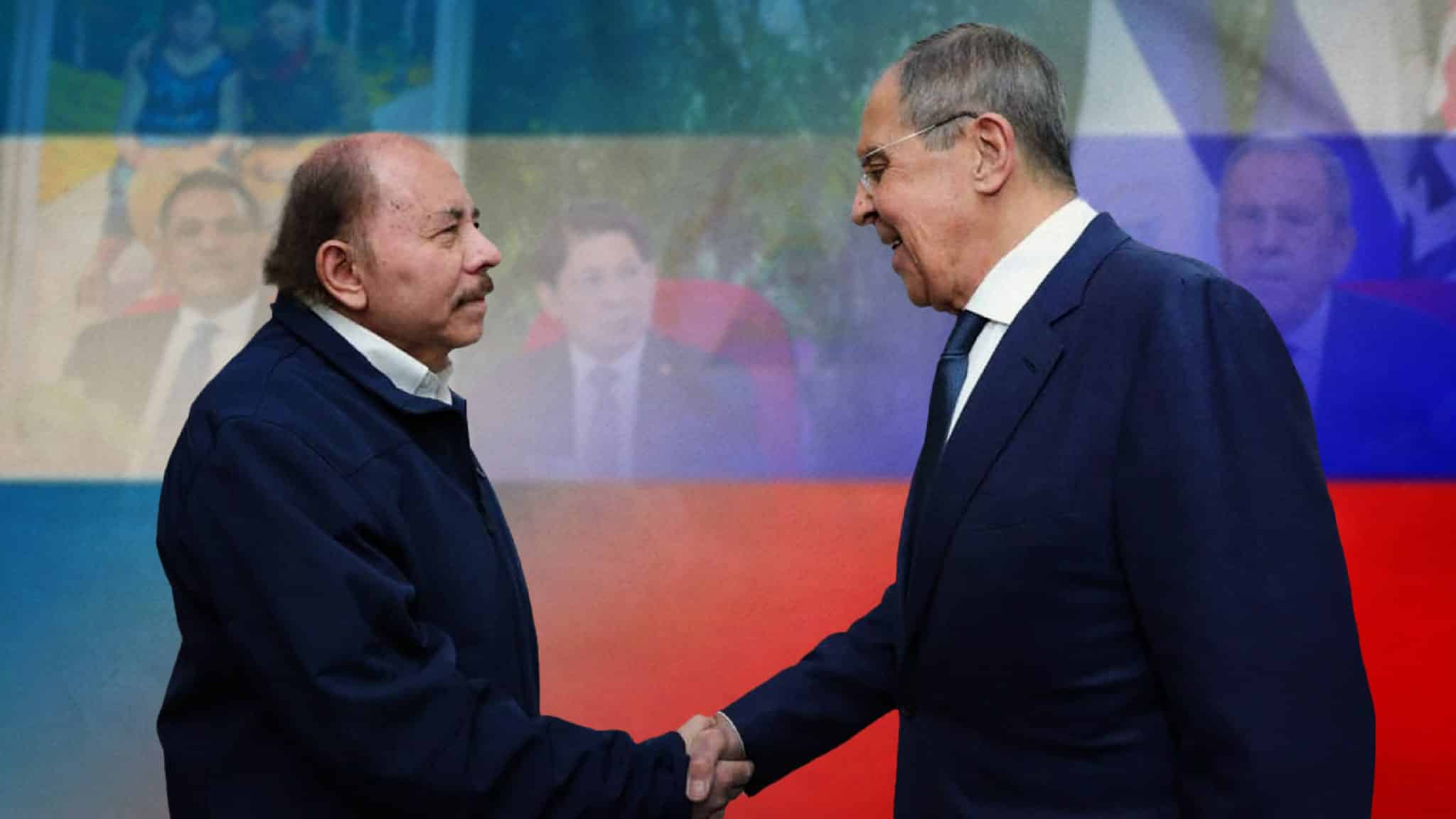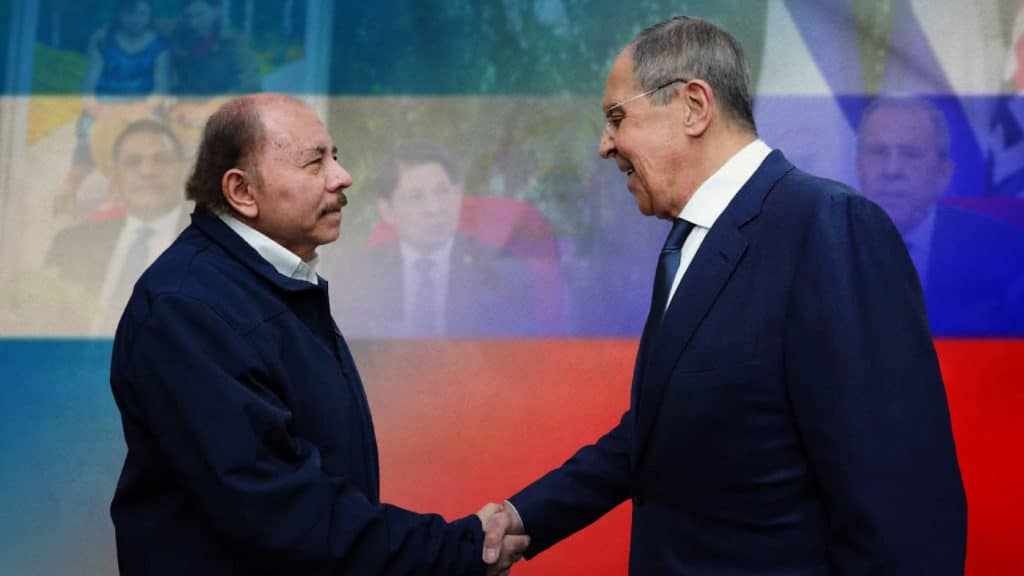 Daniel Ortega, President of Nicaragua, and Rosario Murillo, Vice President of the Central American nation, met with the Russian Foreign Minister, Sergei Lavrov, sent by the Russian President, Vladimir Putin, with the aim of strengthening strategic cooperation relations with Latin America and the Caribbean.
In his first statements on Nicaraguan territory, Lavrov congratulated President Ortega, Latin American leader, for the celebration of Peace Day in Nicaragua, after five important years after 2018, referring to the restoration of stability after the attempted coup d'état executed in the Central American nation that year.
Development of Nicaragua without interference
«It is a great advance that the Nicaraguan people have been able to protect their right to independence, to decide independently,» said the Russian diplomat.
In addition, he emphasized that Russia hopes that all of Nicaragua's development will be based on the decisions of the people and not on outside interference.»
National Day of Peace, one more defeat to imperialism
The Nicaraguan president highlighted the meeting with the foreign minister, precisely on the date that National Day of Peace is commemorated, and explained that it is the day they managed to «give yet another defeat to imperialist aggression.»
Ortega referred to the recent statement from the European Union, which Nicaragua rejected as interfering, and therefore the Nicaraguan government decided to withdraw the Plácet granted to the ambassador of the European organization.
The Europeans «have been the ones who have caused the greatest damage to our peoples, since they invaded all these regions, colonized them, enslaved them, committed genocide against the original peoples, and continue to commit genocide against our peoples,» Ortega emphasized.
Nicaragua is not afraid of US sanctions
Likewise, he referred to the new sanctions carried out by Washington, assuring that his country is not afraid of the coercive measures of the White House.
"Today the United States sanctioned three judges because they have applied justice against terrorists. We already have hundreds of mates, civil servants of the State, sanctioned. But for us, that no longer causes us any fear, any concern to the mates who are sanctioned,» said the Nicaraguan head of state.
You can read: Nicaragua urges to maintain the incorporation of Russia in the SICA and reverse the presence of Taiwan
In this regard, Lavrov pointed out that «people who are under sanctions in Russia think that this is recognition of their progress in protecting Russia's interests.»
It may interest you: Daniel Ortega: Nicaragua has regained stability after the coup attempt
The Nicaraguan Foreign Minister, Denis Moncada, participated in the meeting, along with a diplomatic delegation from the Central American country, as well as the entourage accompanying Lavrov.