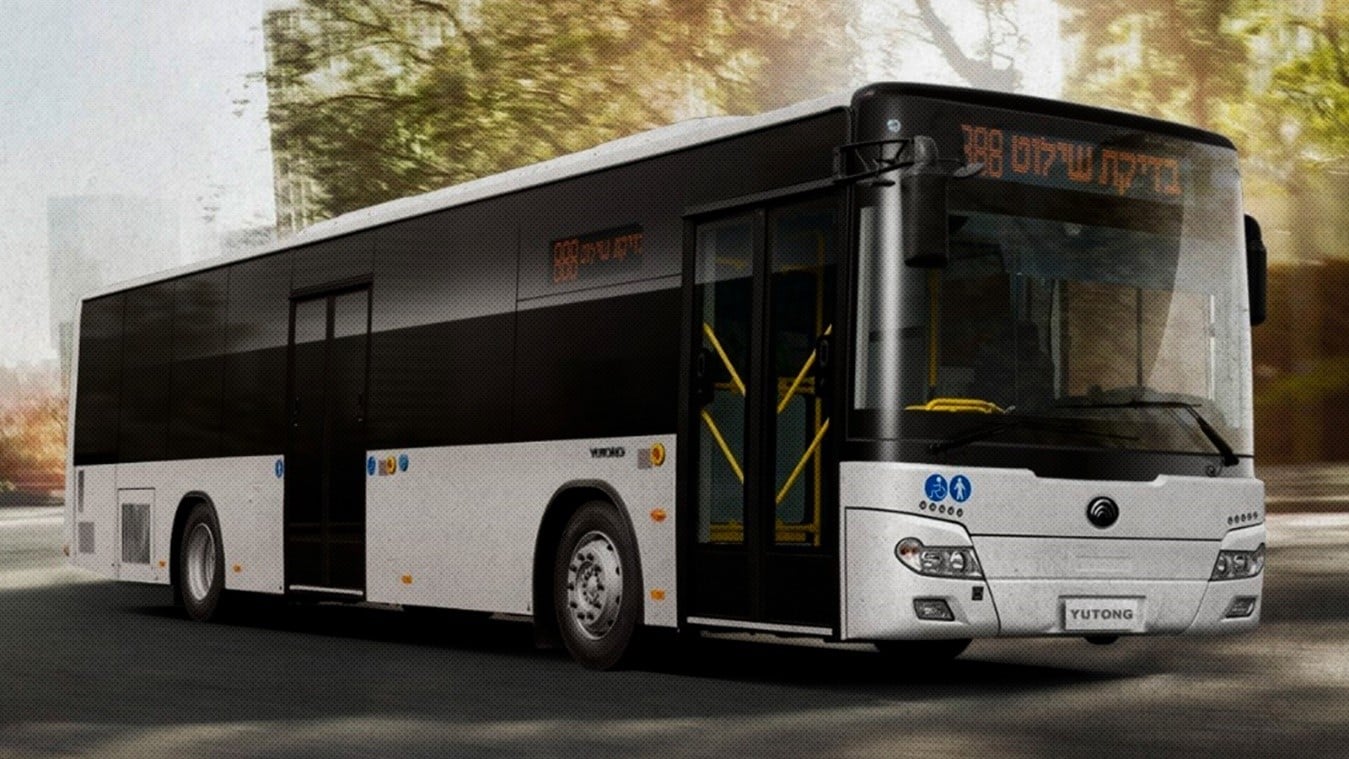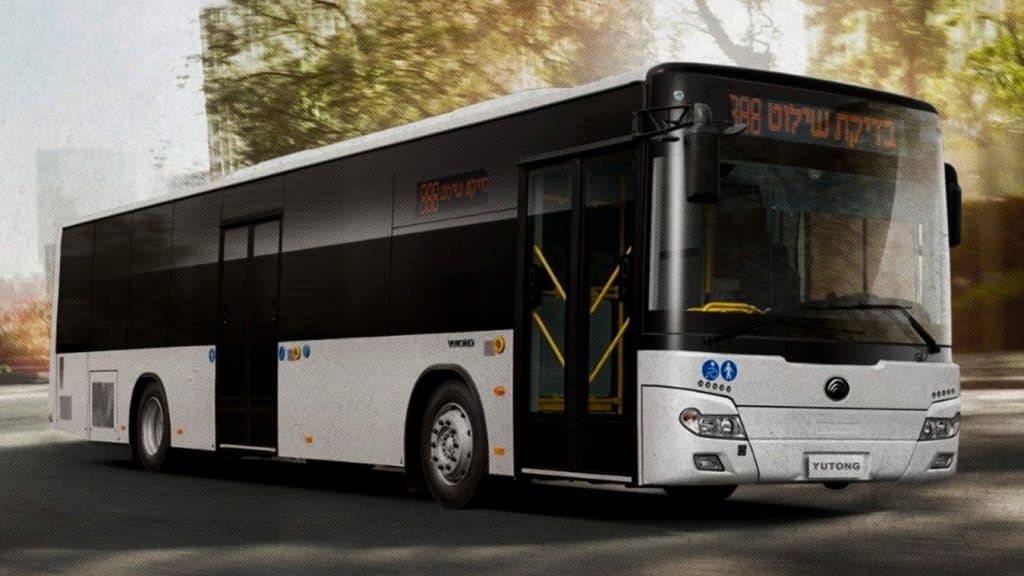 The Chinese company, YUTONG, which manufactures the 500 buses that will be purchased by Nicaragua, has been visited by a high delegation of the Latin American nation and is in Asian territory.
The agreements between the Chinese company and the Nicaraguan government are aimed at strengthening the collective urban transport system in Managua, the capital of Nicaragua.
The Deputy Minister of Transport and Infrastructure, Amaru Ramírez; and Danilo Sánchez, leader of Transport Cooperatives of Managua; in the company of the Nicaraguan Diplomatic Mission in Beijing, led the significant visit to the automotive company, located in Zhengzhou City, Henan Province, China.
Strategic Alliance for Collective Urban Transport
This visit becomes relevant in the framework of the planned delivery of the first 500 bus units, scheduled for October and November, detailed in a statement the government of the president, Daniel Ortega.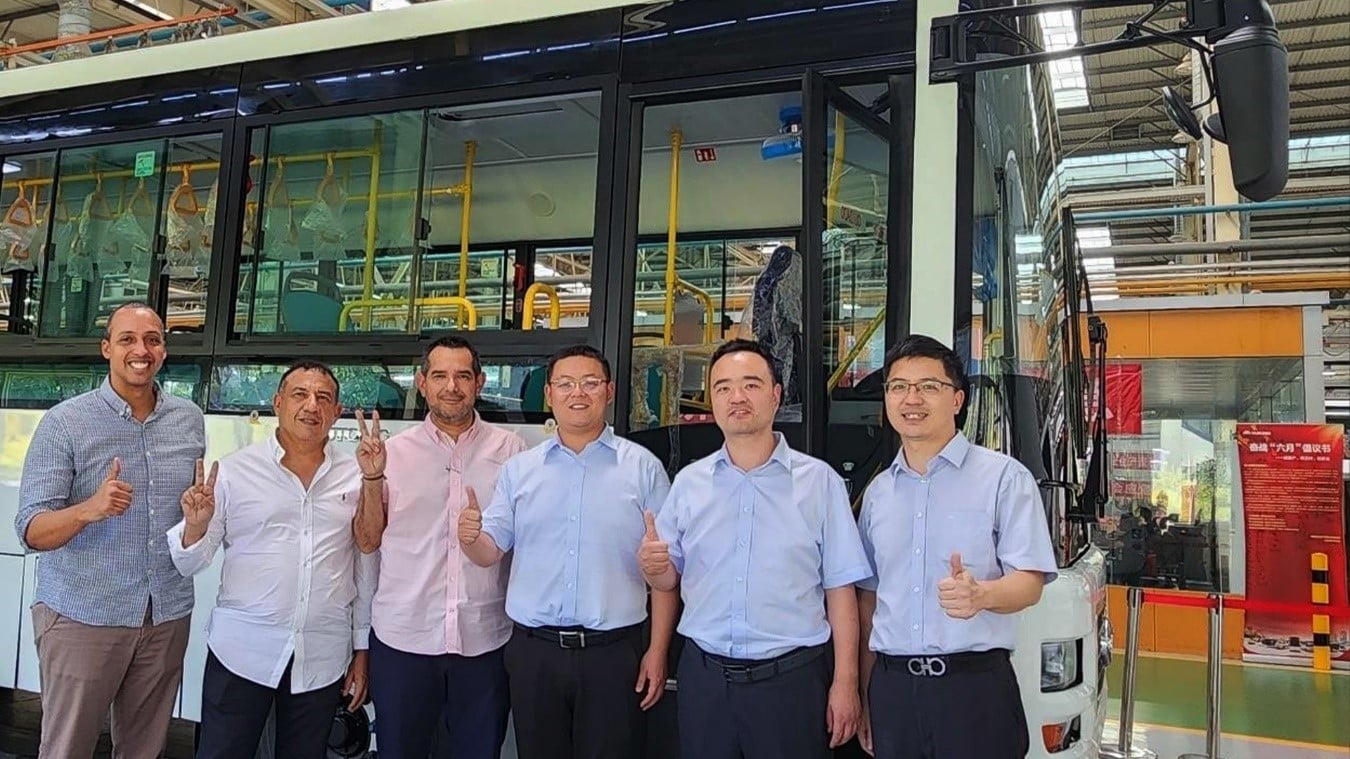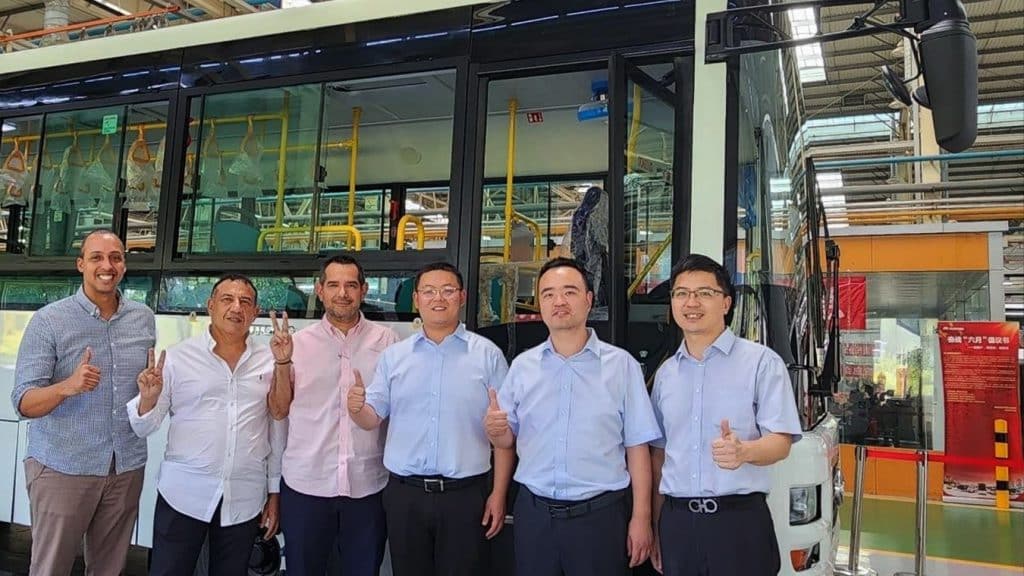 During this visit, the Nicaraguan delegation had the opportunity to supervise the construction and production process of the bus units destined for Nicaragua, the government press release assured. 
He also explained that in particular, it was possible to see firsthand the cutting-edge technology implemented by YUTONG in the manufacture of a wide range of transport vehicles, which includes passenger buses of different capacities and sizes, minibuses, electric vehicles, autonomous driving, heavy-duty trucks, dump trucks, garbage collectors and road cleaning vehicles.
YUTONG's strong track record in the transport industry is reflected in its outstanding market share. The company has achieved more than 40% of the bus trade in China and more than 10% worldwide, consolidating itself as a leader in innovation and excellence in the manufacture of this type of vehicles.
Important cooperation with Chinese company YUTONG
During the visit, the Nicaraguan delegation met with the vice president of YUTONG, Peng Xu, and the director of Product Engineering, Li Baolong. The representatives of YUTONG expressed their gratitude for the trust placed by the Nicaraguan government in their company.
In addition, YUTONG expressed its interest in establishing a long-term strategic alliance with Nicaragua, focused on the joint development and strengthening of the transport industry.
On behalf of the delegation, Amaru Ramírez referred to the convergence of interests between Nicaragua and YUTONG in strengthening trust, communication and mutual cooperation.
Ramírez also stated that this would lay the foundations for a long-term friendship, beneficial to both peoples.
You can also read: Nicaragua will expand its public transportation with hundreds of buses made in China
Since 2007, during the Sandinista Government, Nicaragua has seen an essential improvement in collective urban transport, managing the arrival of more than 2000 buses in the Central American country.
It might interest You: Daniel Ortega, defensor de la soberanía de Nicaragua
This visit marks an important milestone in the collaboration between Nicaragua and YUTONG, anticipating future agreements, which aim to continue developing Nicaragua's Collective Urban Transport system.