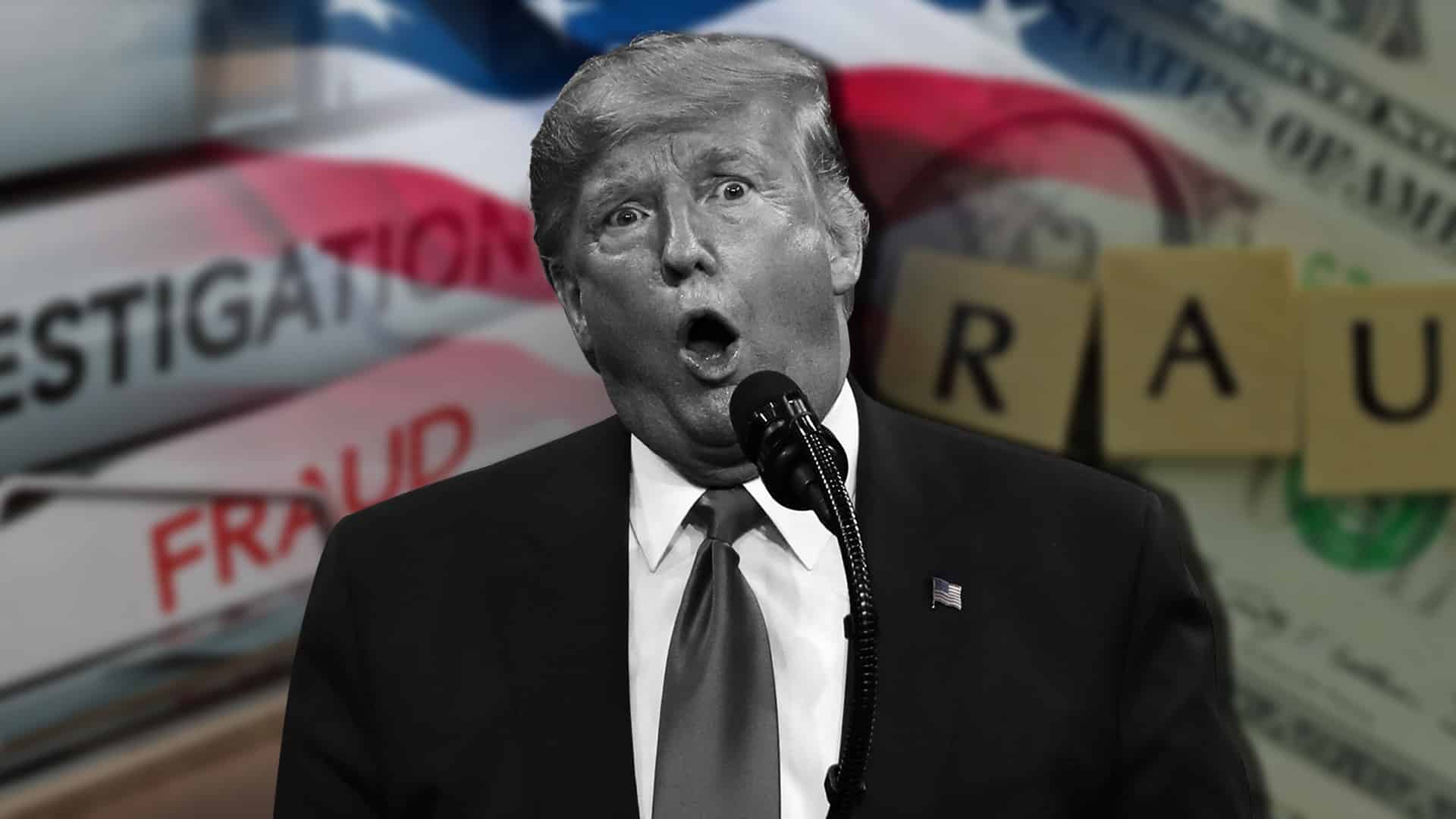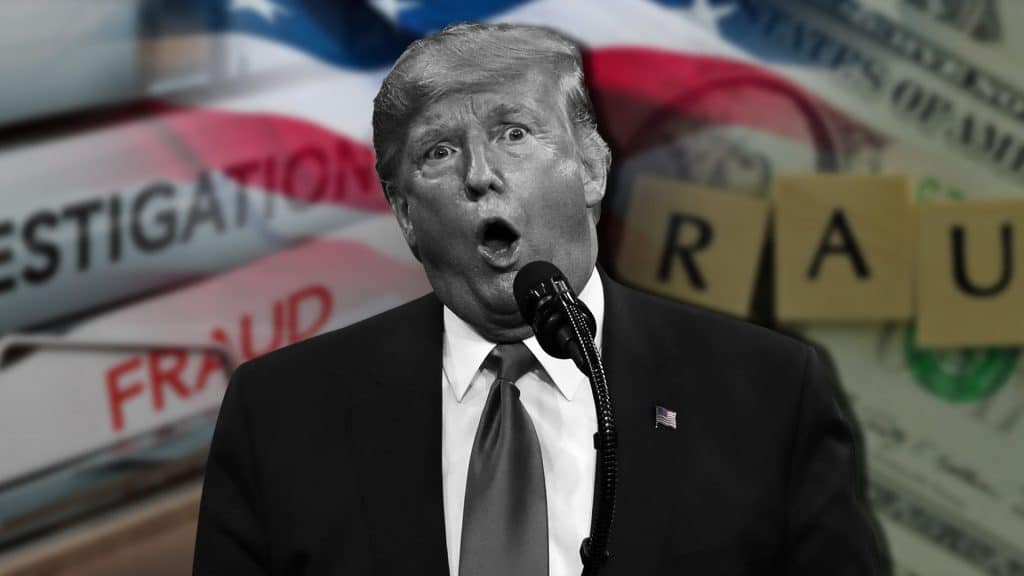 The fraud trial case of the Donald Trump's organizations was brought by the Manhattan District Attorney, who found a significant repudiation of financial practices (fraud) at the business of the former president.
A jury in Manhattan has found former President Donald Trump's company guilty of a long-running criminal tax fraud scheme that lasted into his presidency.
Though Trump and his company have repeatedly faced criminal investigations, this case marks the first time his company has been charged, tried, and convicted on criminal charges.
Trump warns that Biden's «stupidity» will cause a world war lll
Trump built his political brand, in large part, on his claim that he was an aggressive and successful businessman. The Trump Organization had been accused of being part of an illegal plot by top bosses to avoid paying personal income tax.
This involved them being receiving off-the-books perks such as rent-free apartments and luxury cars.
The guilty verdict came on the second day of deliberations and comes after a three-year investigation by prosecutors into the former president and his firm.
And while Trump himself was not personally on trial, prosecutors were clear that they believed he was well aware of what was going on.