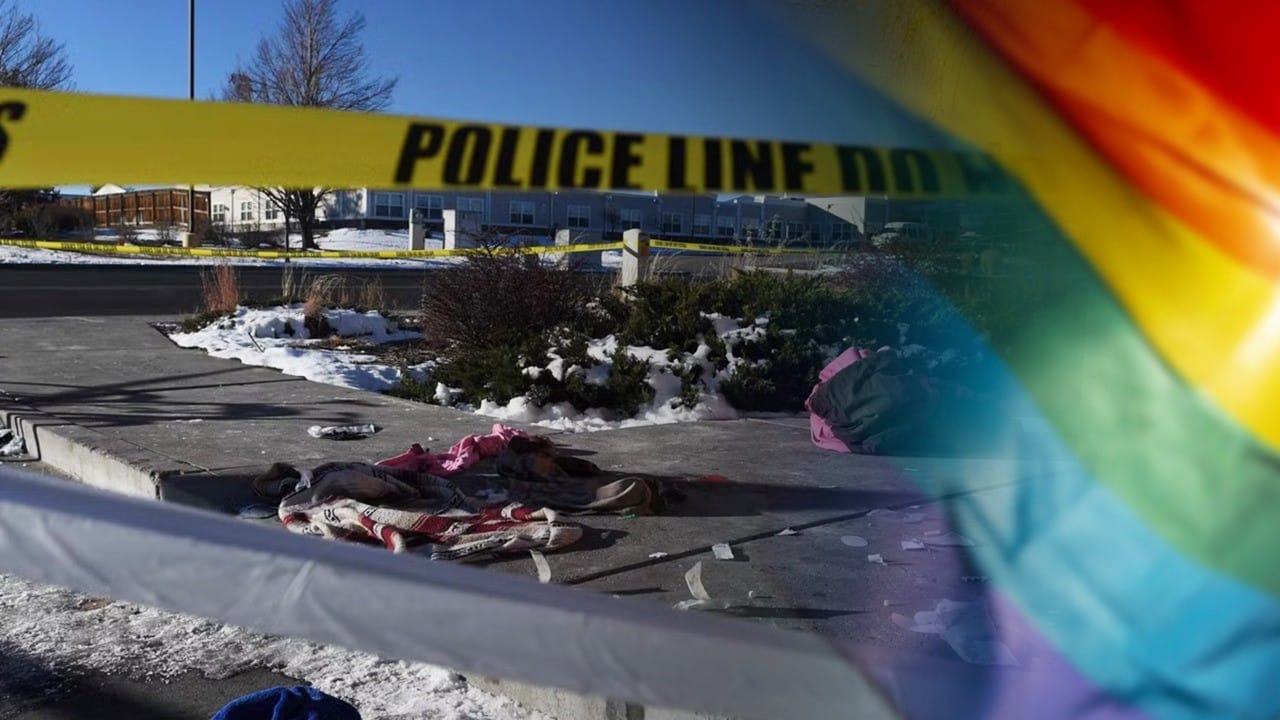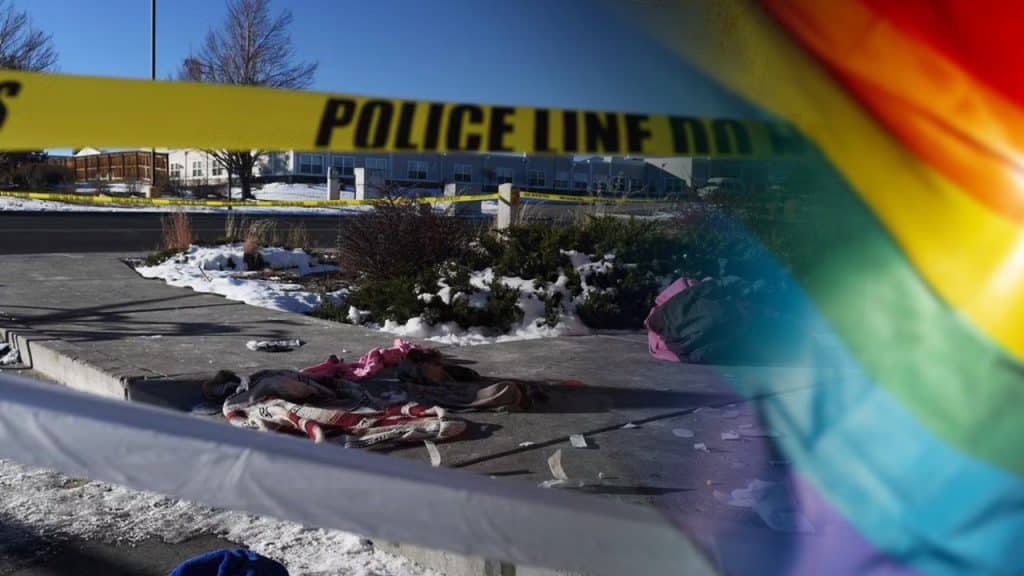 Shootings against the LGBTQ community have been a topic recently to talk about. Gunmen are the ones who express through weapons the hate and threat they have against the community.
Recently, in Colorado, a gunman killed 5 people in an LGBTQ nightclub and left 25 others with gunshot wounds.
The suspect of the shooting is Anderson Lee Aldrich, a 22-year-old man who used an AR-15-style semi-automatic weapon.
Read more: Frozen embryos are born after 30 years
Little has been confirmed about Aldrich or his motives for what he did, but officials have said they are still investigating the attack.
The attack is the latest in a long string of shootings targeting the LGBTQ community.
In 2016, a gunman killed 49 people in a gay nightclub in Orlando and injured dozens of others. This 2016 attack is considered the deadliest mass shooting in U.S. history.
More: Explosions in Jerusalem left one dead
One of the most recent shootings was in June 2022, when members of a racist and homophobic group attacked an Idaho Pride event called Proud Boys, breaking into a Drag Queen story hour at a local library in California to yell homophobic and transphobic slurs. For now, the FBI is assisting the police with the investigation, as Aldrich has been in jail for various threats.