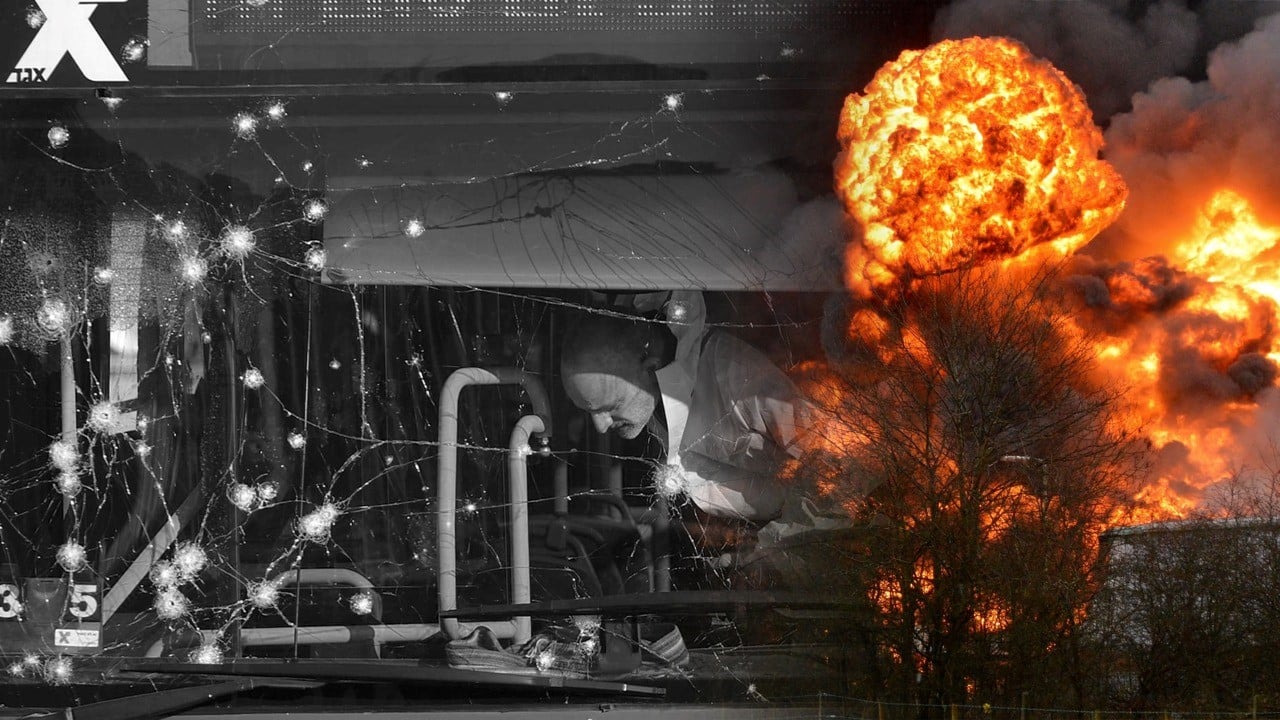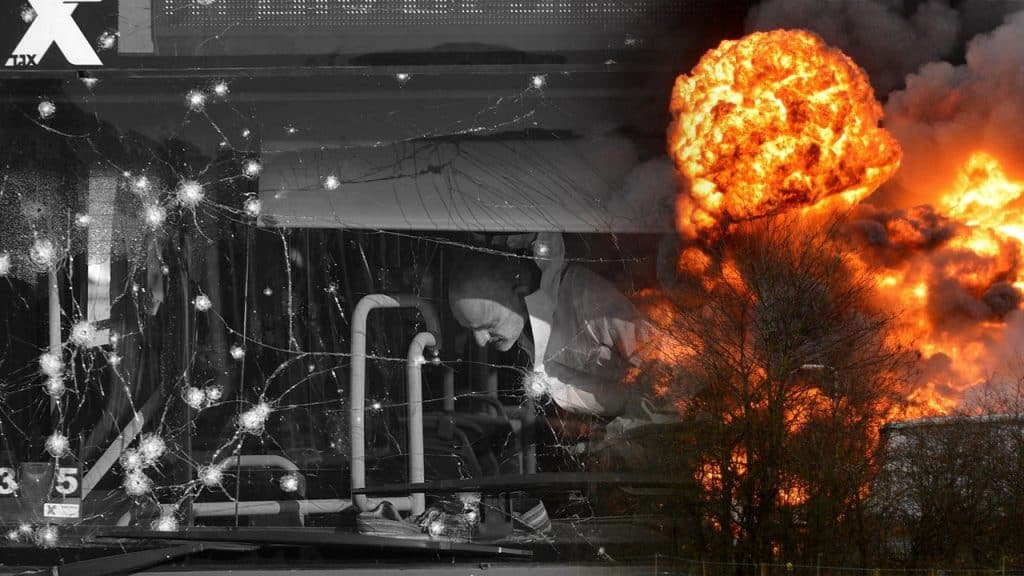 Two explosions in Jerusalem caused the death of Ari Shechopek, a 16-year-old Israeli-Canadian student, and injured 20 other people, including two in critical condition.
The attack took place at a bus station at the main western access to Jerusalem that according to the police of the explosive device was hidden in a bag and was placed by a terrorist who fled.
Read more: Curiosities about World Cup Qatar 2022
Later, in the morning, a similar explosion near another bus station in the Ramot area of Jerusalem causing three injuries. According to the police, the suspicion is that is a combined terrorist attack and they are not acting alone.
The bombs, which were in bags with nails to maximize the impact, were remotely activated by phone with an interval of barely half an hour, confirming it was a planned attack in advance by a cell most likely from East Jerusalem due to its illegal to enter prepared explosives to Israel.
Read more: The man who lived 40 years without sleep
In the first explosion, footage showed debris scattered on the ground and a parked bus with holes in its windshields. The metal railings surrounding the bus station were also damaged and the area was cordoned off.