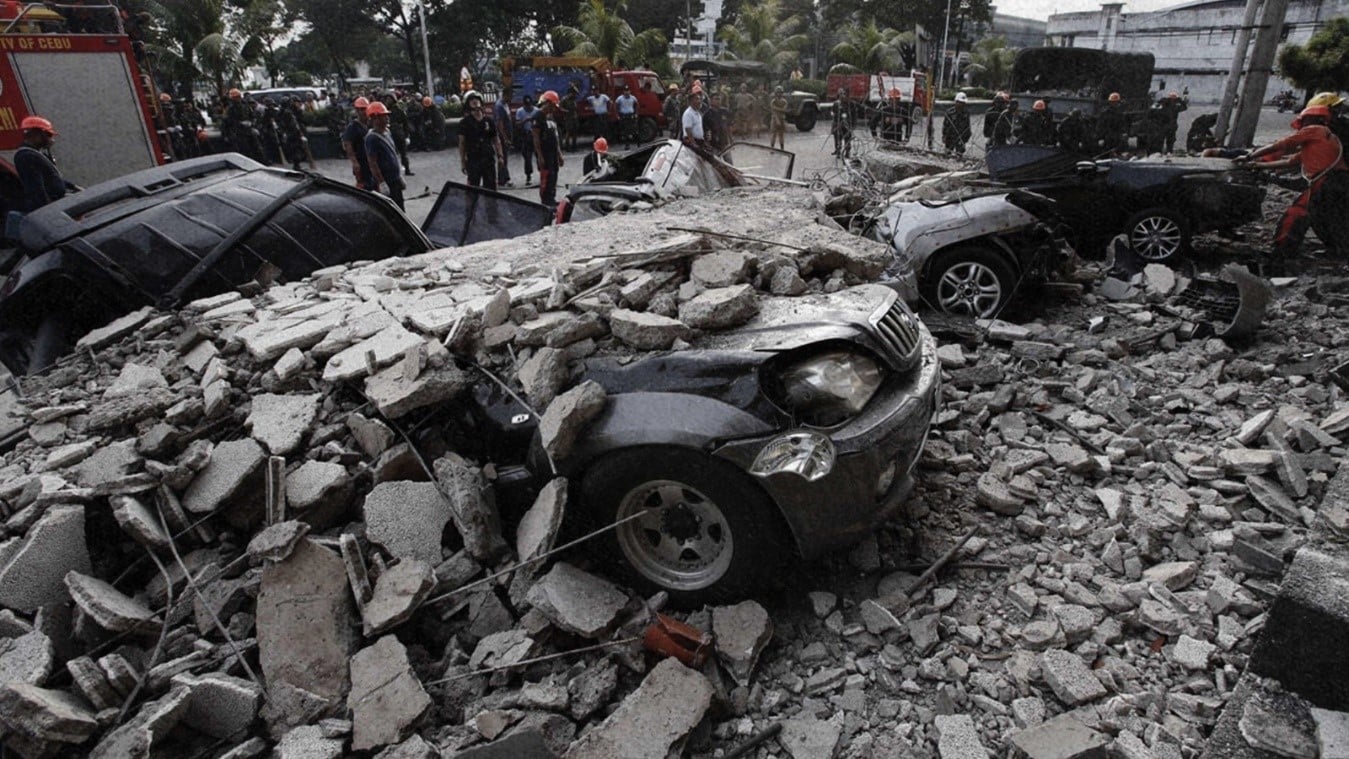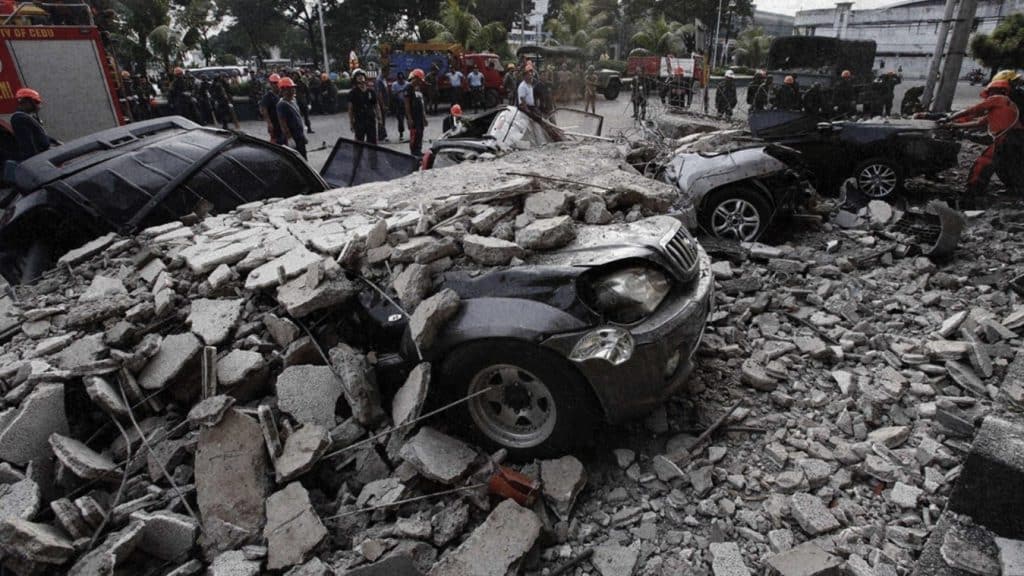 An earthquake of magnitude 6.7 on the Richter scale shook the province of Davao Occidental, south of the Asian archipelago, according to the Institute of Volcanology and Seismology of the Philippines.
Although local authorities specify that the earthquake was 7.2 magnitude, on the Richter scale, the United States Geological Survey reported that it was 6.7 magnitude.
The seismic event, recorded at a depth of ten kilometers, had its epicenter approximately 30 kilometers southwest of Sarangani County, Davao Occidental.
This earthquake was strongly felt in the region, leaving in its wake material damage to commercial establishments and residential areas, as evidenced by several videos shared on social networks.
Despite initial concerns about a possible tsunami, the Institute of Volcanology and Seismology issued a statement assuring that there is no such threat to the Philippines, based on available sea level data.
«Based on available sea level data, there is no threat of a destructive tsunami (…) However, earthquakes of this magnitude can cause unusual disturbances in sea level, which could be observed along nearby coasts. to the epicenter of the earthquake in Davao Occidental," the report mentions.
Local authorities assist affected communities
In response to the situation, Rex Gatchalian, Secretary of the Department of Social Welfare and Development (DSWD), has issued instructions for local departments of the department to be attentive to the needs of the affected communities.
You can read: Nicaraguan Parliament approves Free Trade Agreement with China
«The Department of Social Welfare and Development (DSWD) is on alert to ensure that all affected people receive the necessary help at the earliest,» the official said.
You may be interested in: International court will denounce tightening of the US blockade against Cuba
It should be noted that the Philippines is located on the so-called Pacific Ring of Fire, a geographical area known for its high seismic and volcanic activity.