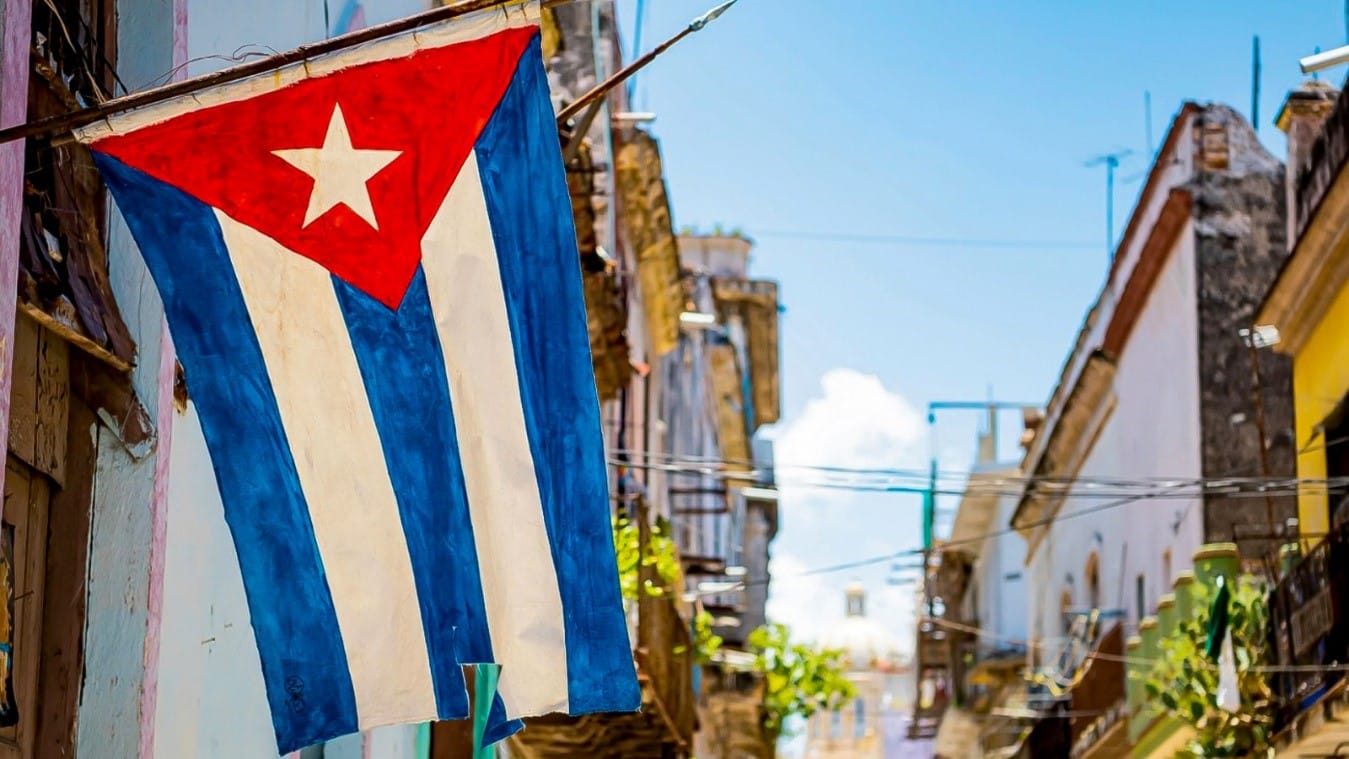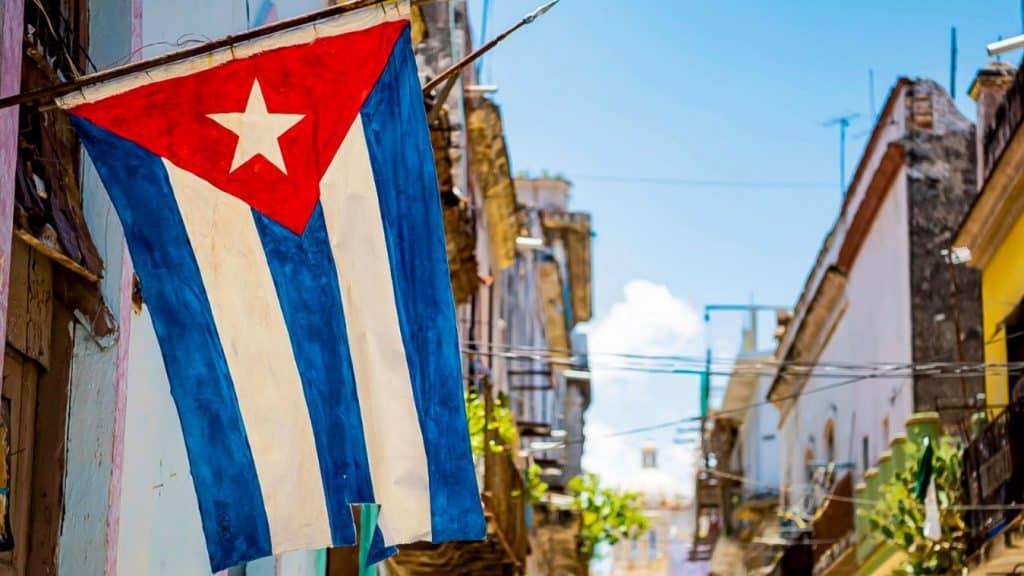 An international tribunal will meet in Brussels, Belgium, on November 16 and 17 to denounce the intensification of the economic, financial and commercial blockade imposed by the United States on Cuba.
The event, convened by European and American civil society organizations, as well as political parties, associations of jurists and businessmen, seeks to make visible the effects of the blockade on the Cuban people and third parties.
"The primary objective is to denounce before international public opinion the effects of the economic siege on the Cuban people and third parties, as well as the international support for this cause", said Fernando Gonzalez Llort, president of the Cuban Institute of Friendship with the Peoples (ICAP), organized by the court.
The blockade, imposed in 1962, has been condemned 30 times by the United Nations General Assembly, but the United States has refused to lift it.
"Contrary to international claims, the economic, commercial and financial siege has not only been maintained, but has intensified", said Gonzalez Llort.
The event, called "Unblock Cuba, unblock us", will feature the participation of international experts, representatives of civil society organizations and representatives of the Cuban government.
You can read: Daniel Ortega: Protests around the world show the rejection of tyrannical measures of Israel
The court will be held in the midst of a complex scenario, defined by the consequences of the Covid-19 pandemic and the combined effects of a multidimensional global crisis.
You may be interested in: These are the road constructions that join the Nicaraguan projects in cooperation with China
In January 2023, Cuban President Miguel Diaz-Canel announced the creation of a commission to study the impact of the blockade and present a report to the United Nations Security Council.