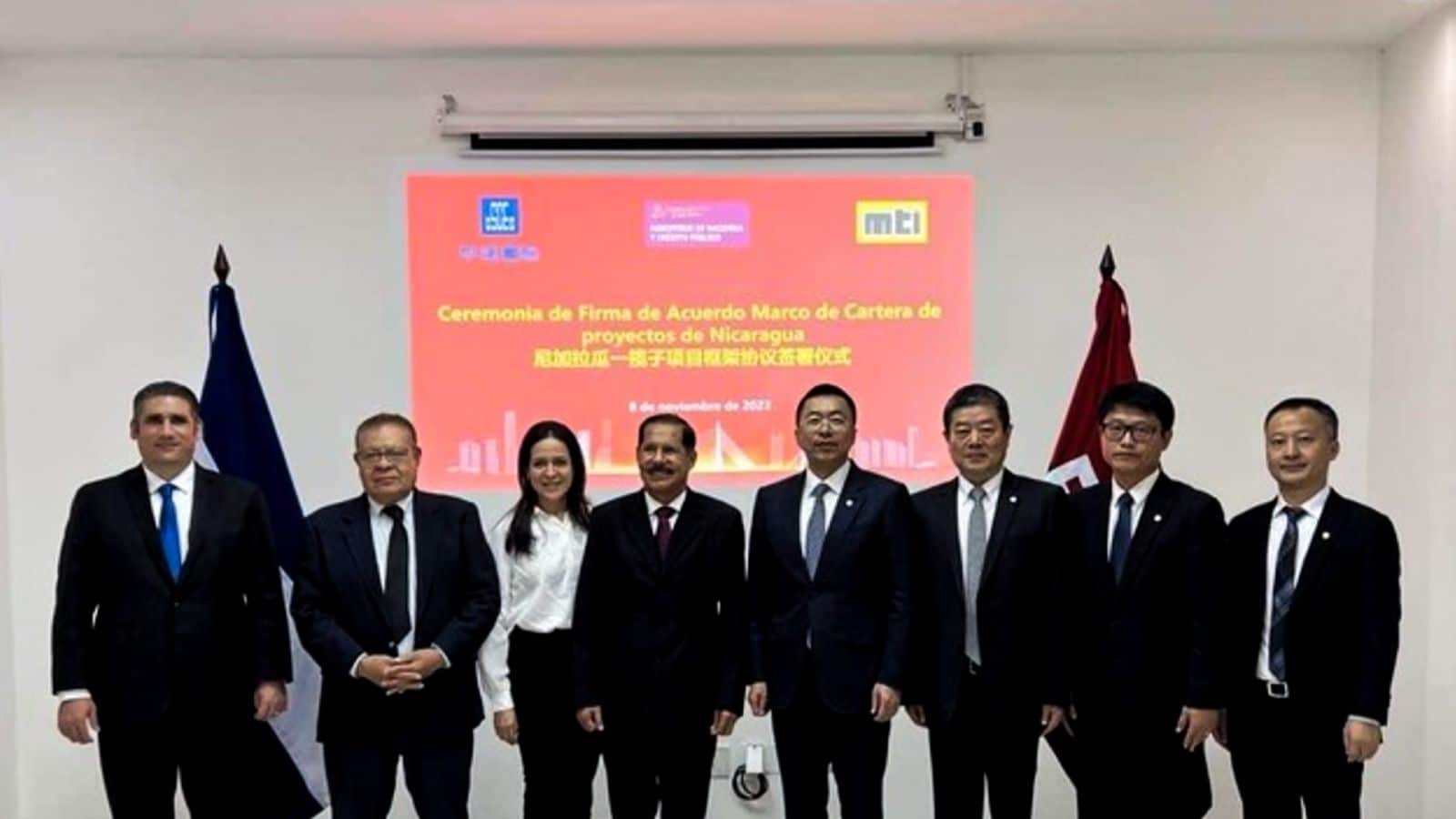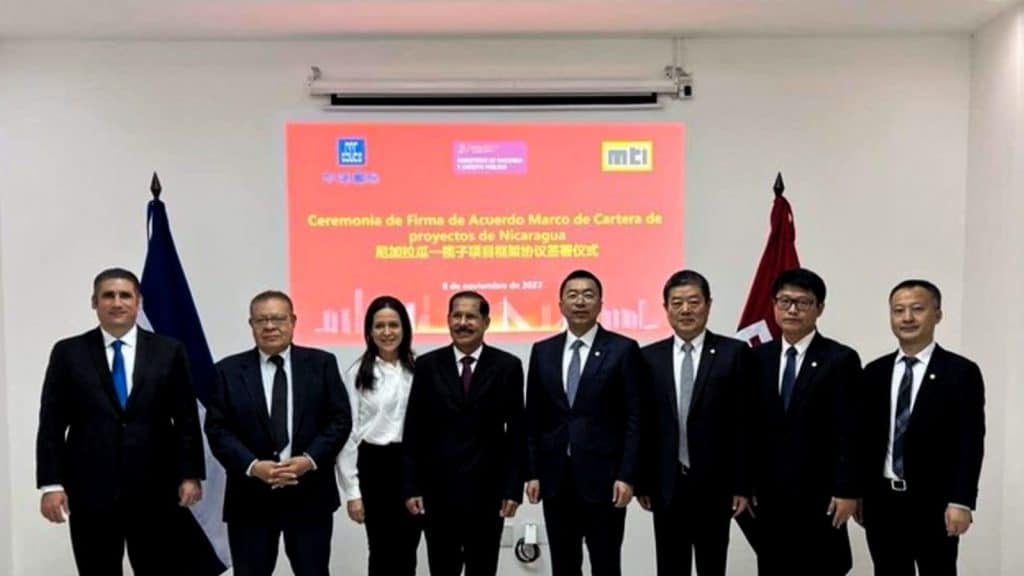 Nicaragua has concluded a Framework Cooperation Agreement with the state-owned company China State Construction Engineering Corporation (CSCEC), for the financing and construction of seven large-scale road projects in the country.
The agreed projects that will further develop road infrastructure in Nicaraguan territory were consolidated through the Ministry of Infrastructure and Transportation (MTI) and the Ministry of Finance and Public Credit (MHCP) of Nicaragua.
Strengthening road infrastructure in Nicaragua
According to the Government led by the president, Daniel Ortega, the agreement contemplates the expansion of the Chinandega-Somotillo highway, with an extension of 82 km; the expansion of the Mateare – Empalme Izapa highway, with a length of 45 km; and the extension of the Sebaco – Matagalpa highway, which will cover a distance of 53 km.
In addition, the construction and expansion of the Portezuelo – Las Mercedes highway is specified, including the Portezuelo, El Dancing and La Subasta overpasses, covering a total of 7.37 km.
In addition to the above, the construction of the bridges will be carried out: Lisawe, with a length of 92 meters; Labu, with an extension of 80 meters; and the Prinzapolka, which will be 114 meters long. These projects will contribute significantly to the development and strengthening of the road network in the Latin American country.
Nicaragua and China deepen their economic cooperation
Beijing and Managua signed a Free Trade Agreement at the end of August 2023, which will enter into force on January 1, 2024, marking a milestone in economic cooperation between both nations, in which they reaffirmed their diplomatic relations based on respect for the sovereignty and self-determination of peoples.
The strategic collaboration between Nicaragua and China has also achieved the approval of megaprojects, including the construction of an airport, the development of railway systems, investment in the hydroelectric sector and other mega road works, which will benefit thousands of Nicaraguan citizens.
You can read: Nicaragua agrees with China on new development cooperation projects
Likewise, recently, another series of agreements was signed with China, for development in the areas of housing, pharmaceuticals, health, thermal energy, water and sanitation, transportation, tourism, technology and agriculture.
You may be interested in: Russia and Nicaragua reject threatening policy imposed by the West
In this sense, the Sandinista Government, also in collaboration with the Yutong company, concluded an agreement for the supply of thousands of buses. To date, two fleets of these vehicles, totaling 500 units, have already been received in Nicaragua.